Our Director, Research, Alyssa Kelly recently gave an insightful presentation on Canada's leadership opportunity within the global water innovation landscape while international water sector stakeholders came together at WEFTEC - one of the world's largest water technology conferences.
In case you missed it, here are the key takeaways: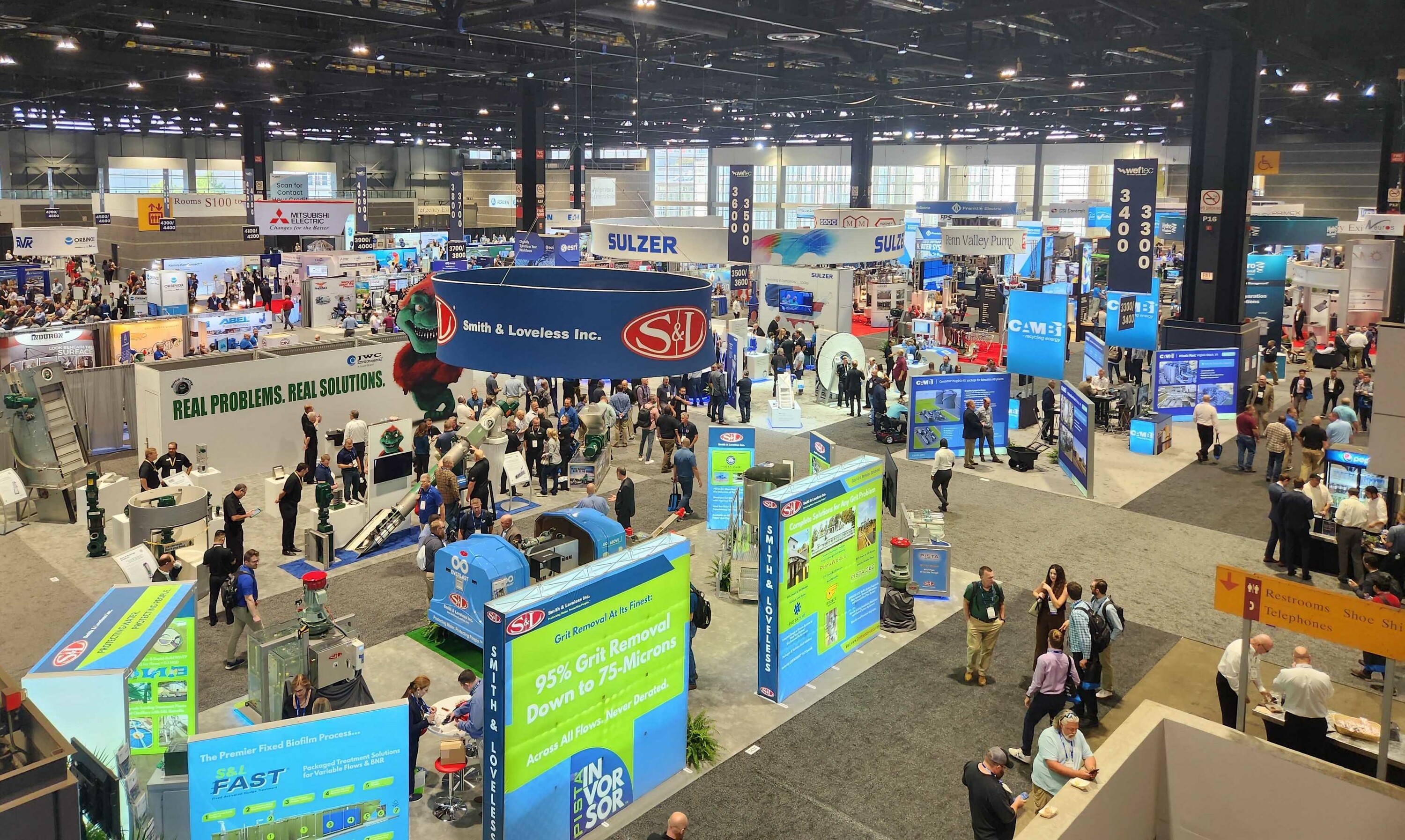 The Current World of Water:
Water is undoubtedly the world's most precious resource. But we are in a tumultuous time: climate change, drought, population growth, and urbanization pose significant threats to water systems across our planet.
Addressing these challenges is a worldwide water innovation ecosystem consisting of innovators, industry, investors, academics, governments, and communities pouring resources and brain power into developing the necessary water tech solutions to protect our global water resources.
Looking forward, climate change and how it impacts water – through drought, flooding, precipitation changes, or otherwise – is creating new challenges for water systems. The climate is therefore deeply influencing how the water technology sector evolves.
Do you know the gaps, challenges, and opportunities of Canada's water technology ecosystem? Our report, Canada's Ventures to Value Chains: Water Technology, outlines key findings from over 500 water tech companies.
Canada's Opportunity:
Water technology in Canada has long been looked to as a leader in the global market. We're home to game-changing technology developers, powerhouse innovators, and a thriving ecosystem to support its growth. As the water sector evolves with modern challenges, how can Canada leverage our strengths with future opportunities?
Foresight Canada teamed up with BlueTech Research to compare our knowledge of Canadian water tech with their analysis of global water market trends to identify key areas of opportunity for Canada within the present and future global water sector. Some of these include:
1. Resource Recovery:
As the importance of a circular economy becomes more clear, the ability to recover value-added resources like carbon, nutrients, and energy from wastewater holds tremendous potential. Canadian innovators are already jumping on this opportunity.
2. Digital Solutions:
Technologies like asset performance management software and artificial intelligence (AI) is an area of rapid growth for Canada and the global demand for technology that can increase efficiency in treatment processes, reduce costs, and extend asset life is projected to increase dramatically.
3. Sensors and Analyzers:
Going hand in hand with digital solutions, sensors and analyzers that monitor water and wastewater quality or asset integrity are becoming increasingly critical as we face water scarcity and emerging contaminants like PFAS, pharmaceuticals, and microplastics. Canadian companies are leading the way in developing innovative monitoring solutions, and the opportunities for growth are looking bright.
Learn More:
Connecting Canada's Water Tech Ecosystem:
While it's clear Canada is ready to solidify a global leadership role in the future of water innovation, we need to better understand the gaps, challenges, and opportunities facing Canada's water technology ecosystem.
Available for purchase, Canada's Ventures to Value Chains: Water Technology database and report outlines key findings from over 500 water tech companies that will help guide the future of Canadian water tech innovation.