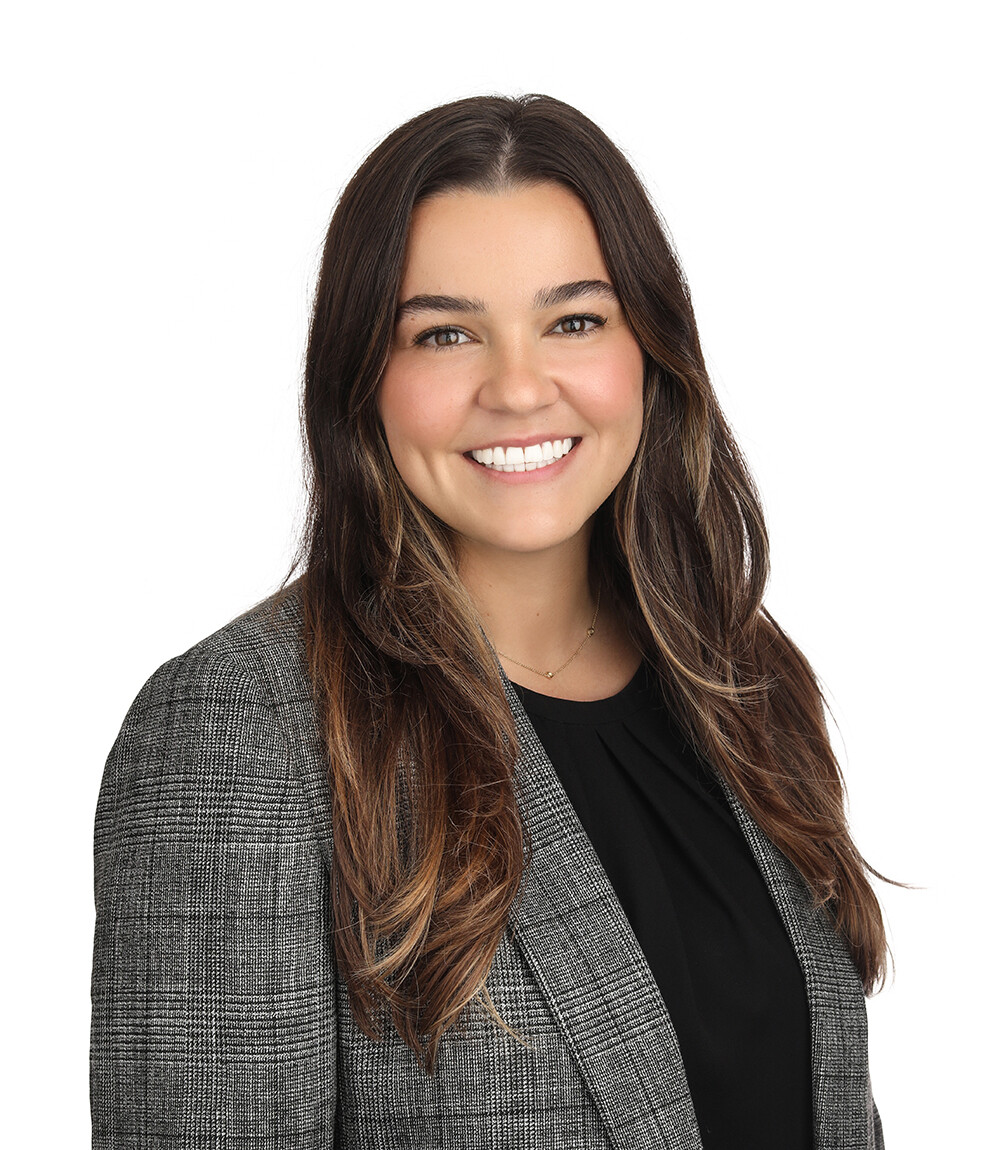 Director of Research Foresight Cleantech Accelerator
Alyssa is an environmental sustainability professional specializing in strategic research and communications. She brings extensive experience engaging stakeholders to build productive partnerships and break down silos in business, government and non-profit organizations.
With a background in market research, consulting and project management for both private and public sector organizations, Alyssa is passionate about finding innovative ways to solve complex sustainability problems and advance the clean economy. Prior to joining Foresight, she worked as a Senior Consultant at Echion Group and holds a Master's degree in Environmental Science from the University of Toronto.