SDG Connect Challenge: Sasol DAC to the Future
Sasol is seeking innovative, cost-effective DAC technologies that will enable the implementation of direct air capture (DAC) and integration into the feedstock value chain at their Secunda facilities.
The Opportunity
Sasol has significant experience in CO2 point source capture, handling of chemicals (including hydrogen), and integration of processes. However, Sasol does not have proprietary DAC processes, and would therefore need to form strategic partnerships with companies that offer licensing of such processes.
Sasol's existing operating facilities offer excellent breeding grounds for studying the integration aspects of emerging cost-effective DAC technologies. Sasol's vast experience in the field of process engineering, integration of processes into complex facilities, and handling a multitude of chemicals and processing facilities can offer insight into the challenges of integrating a DAC process into a (petro)chemical complex and will enable optimization of all aspects of such an integrated complex.
The winner(s) will have the chance for a 1:1 scoping call with Sasol to explore further opportunities.
The Partner
Sasol is a global supplier to a wide variety of industries, comprised of three distinct market-focused businesses: chemicals, energy, and Sasol ecoFT. Their portfolio is underpinned by a transition to a lower-carbon future. Through proprietary technologies and processes, the main products Sasol produces are fuel components, chemical components, and co-products for a number of applications.
Sasol has a proven track record in developing, commercializing, and integrating new technologies into existing value chains. Its existing, well-established research and technology facility in Sasolburg, South Africa is earmarked to serve as a center of excellence for technology demonstration through international collaborations, knowledge, and skills development. It will showcase the integration of emerging technologies like DAC into complex industrial operations – an essential first step for the decarbonization of several South African industries – enabling Sasol to meet its net zero by 2050 commitments.
Desired Challenge Outcomes:
Ultimately, to transition Sasol's Secunda facility to fossil-free operations, and achieve Sasol's net zero goal, several million tonnes of CO2 may need to be captured via DAC annually. The DAC process will need to be integrated with existing and new CO2 point source capture processes to harness the full potential reduction benefit. A successful DAC solution will:
Be able to successfully integrate into the Secunda complex
Offer integration of the captured CO2 into the feedstock value chain
Ideally, capture CO2 from both the air and point sources
Challenge Background & Considerations
Sasol's ecoFT offers Power-to-X (PtX) licenses and is an excellent example of the application of Sasol's goal to innovate for a better world. This challenge offers an excellent opportunity for integrating DAC technologies into PtX plants.
Significant benefits can be achieved if a DAC technology can be developed that can efficiently capture CO2 not only from air, but also from a point source. It is expected that this can lead to a more cost-effective integration into (petro)chemical complexes compared to two standalone processes. However, to date, there is no report of research focusing on this type of application. Such a process will offer the maximum benefit to both the environment and the operator of the plant.
1
Point Source and DAC
The solution should be able to efficiently capture CO2 not only from air, but also from a point source.
2
Strategic Partnership Potential
Sasol will not develop its own proprietary DAC and point source CO2 capture technologies but will rather form strategic partnerships. This applies to both existing facilities and potential future licenses that will be held by ecoFT.
3
Integration into the Feedstock Value Chain
There are no suitable sequestration locations in the Secunda area, therefore carbon will need to be fed into the feedstock value chain.
4
Sustainable Power Source
South Africa's main electrical power supplier relies mainly on coal as a feedstock. Electricity from sustainable sources are slowly being phased in. However, to enable harnessing the full benefit of DAC it may be required to include a dedicated sustainable electricity supply in the proposed project plan and costing estimates.
5
Proprietary FT Technology
Sasol will continue to use its proprietary FT technology to produce its final products. Integration of the captured carbon into the feedstock value chain needs to take this into consideration, as it may be necessary to convert the captured CO2 to a more appropriate molecule for these purposes.
Evaluation & Eligibility:
The SDG Connect program supports the achievement of the UN Sustainable Development Goals. The SDGs addressed by this Challenge are:
TRL 6+: Late level 5 readiness will only be considered if achieving TRL6 is imminent.
Canadian: Solution provider must be a Canadian-owned company or have primary operations in Canada.
Cost-competitiveness: Current DAC costs are high, therefore cost-effectiveness will be judged based on the potential and predicted timelines to achieve a process cost of no more than $100 USD/ton CO2 captured (post-2030 and beyond cost target).
Integration: Ability to integrate into new and existing facilities.
Approach to Sustainability
Sasol's strategic ambition is to develop pathways to transition its existing coal- and natural gas-based operations to a preferred fossil-free future. They intend to be net zero by 2050 and are committed to accelerating their transition to a low-carbon world in support of the objectives of the Paris Agreement.
This transition will be achieved through a combination of technologies, including but not limited to
increasing energy efficiency, point source capture of CO2
implementation of sustainable energy sources
and Direct Air Capture (DAC)
Recycling CO2
Sasol's Fischer-Tropsch (FT) technology offers the opportunity to recycle the CO2 captured by DAC back into the process as feedstock to replace the dependency on fossil fuels and produce sustainably sourced carbon products such as green chemicals, green petrol/diesel, and Sustainable Aviation Fuel (SAF). Sasol has been a global leader in FT synthesis for the past seventy years.



The SDG Connect program supports the achievement of the UN Sustainable Development Goals. The SDGs addressed by this Challenge are:
Decent work and Economic Growth (SDG 8)
Responsible Consumption and Production (SDG 12)
Climate Change (SDG 13)
Partnerships for the Goals (SDG 17)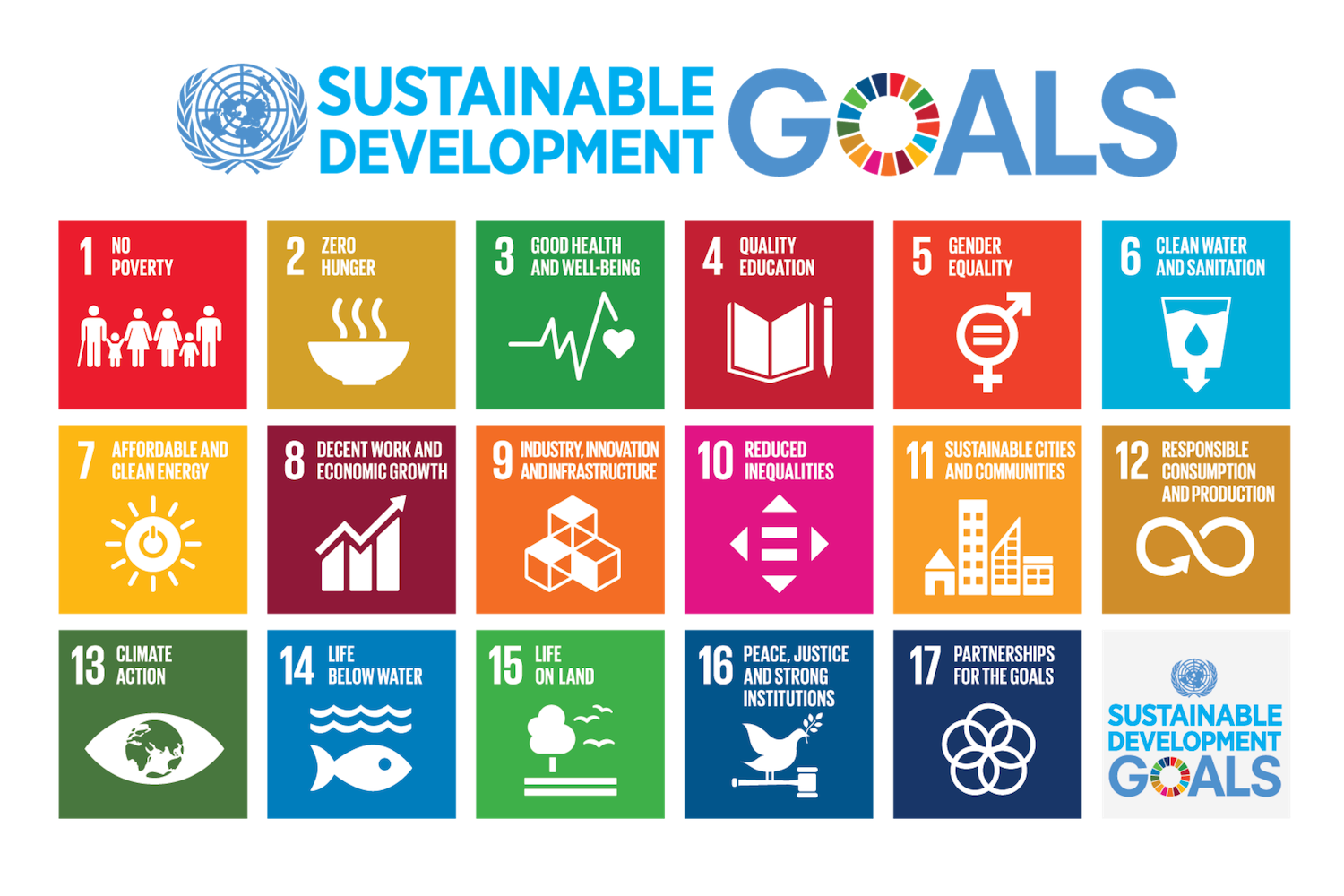 Community of
Innovators
Do you have a passion for cleantech and ideas about greening our economy? Join our dedicated Slack channel for Canadians actively involved in cleantech and sustainability.