Dispersa
We're transforming food waste into the most sustainable biosurfactants.
Visit Website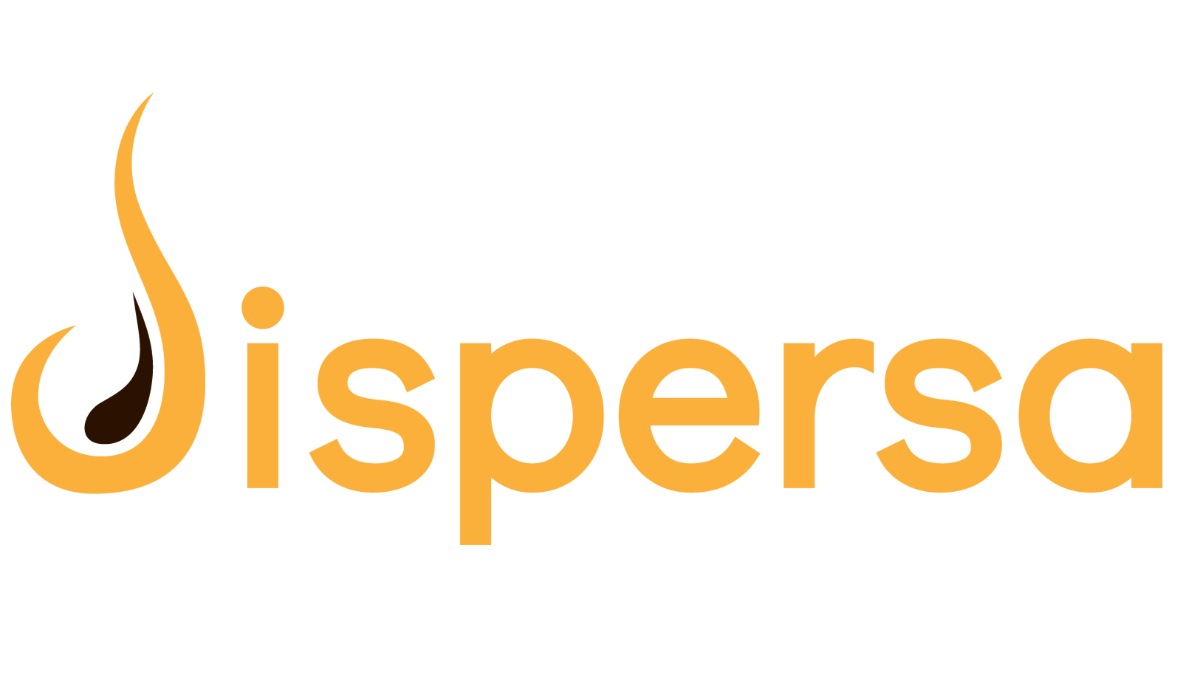 Dispersa is a Foresight 50 2023 Honouree
Transforming food waste into the most sustainable surfactants
Dispersa transforms food waste into soapy ingredients, called biosurfactants. These are natural alternatives to the conventional petroleum and palm-based surfactants currently on market. They are also free of edible oils and sugars that are used to create competing biosurfactants. The surfactant market is valued at $60B with over two million tonnes being produced annually. It is considered the most vital ingredient in the chemical industry, having functionality across a wide range of industries, including cleaning products, cosmetics, personal care, agriculture, oil and gas, and more.
Dispersa's mission is to reduce dependence on Earth's natural resources and instead, leverage the abundance of waste that exists to create the same ingredients. With this, the goal is to contribute to creating a truly green ingredient while curbing food waste at the same time — introducing a more sustainable and circular route to producing biosurfactants by building a platform of waste-derived biosurfactants that are natural, affordable, and tuned to meet specific industry needs. The first target market is household, industrial, and institutional cleaning, working with brands to create more sustainable cleaning products.
Why our venture should be considered one of Canada's 50 most investable cleantech companies:
Dispersa should be considered one of Canada's top 50 investible cleantech companies based on traction, commercial potential, talent, and sustainability. From a traction standpoint, Dispersa has scaled its waste-to-biosurfactant technology from ideation and passed the pilot 100L stage in less than two years while securing revenue-generating product development partnerships from our first clients. Our competitors have taken nearly 2x the time to scale their production process to the same stage.
The goal is to bring waste-derived biosurfactants to the market rapidly and we are on track to doing so. Additionally, Dispersa is Canada's first biosurfactant manufacturer and introduces the world's first waste-derived biosurfactants. Dispersa has recently closed its pre-seed funding round, oversubscribed at $1.5M private capital with $1.5M in non-dilutive funding. This round consisted of an all-female and all-Canadian syndicate. Commercially speaking, there is strong demand for our ingredients as we continue to have a growing in-bound list of clients interested in testing and purchasing PuraSurf M. This pipeline represents over $15M in value and can be executed as we scale towards commercial production into late 2024.
From the sustainability lens, our goal is to contribute towards a more circular chemical industry by diverting food waste while producing surfactants. Our biosurfactant derived from waste materials brings environmental and economic advantages, delivering an affordable and high-quality material for end users. Our team of nine come from multi-disciplinary fields, enabling the efficient execution of deliverables and overcoming challenges as Dispersa scales towards commercialization.