Relocalize
Autonomous Food & Beverage Micro-Factories. Eliminating middle-mile logistics with hyper-local production.
Visit Website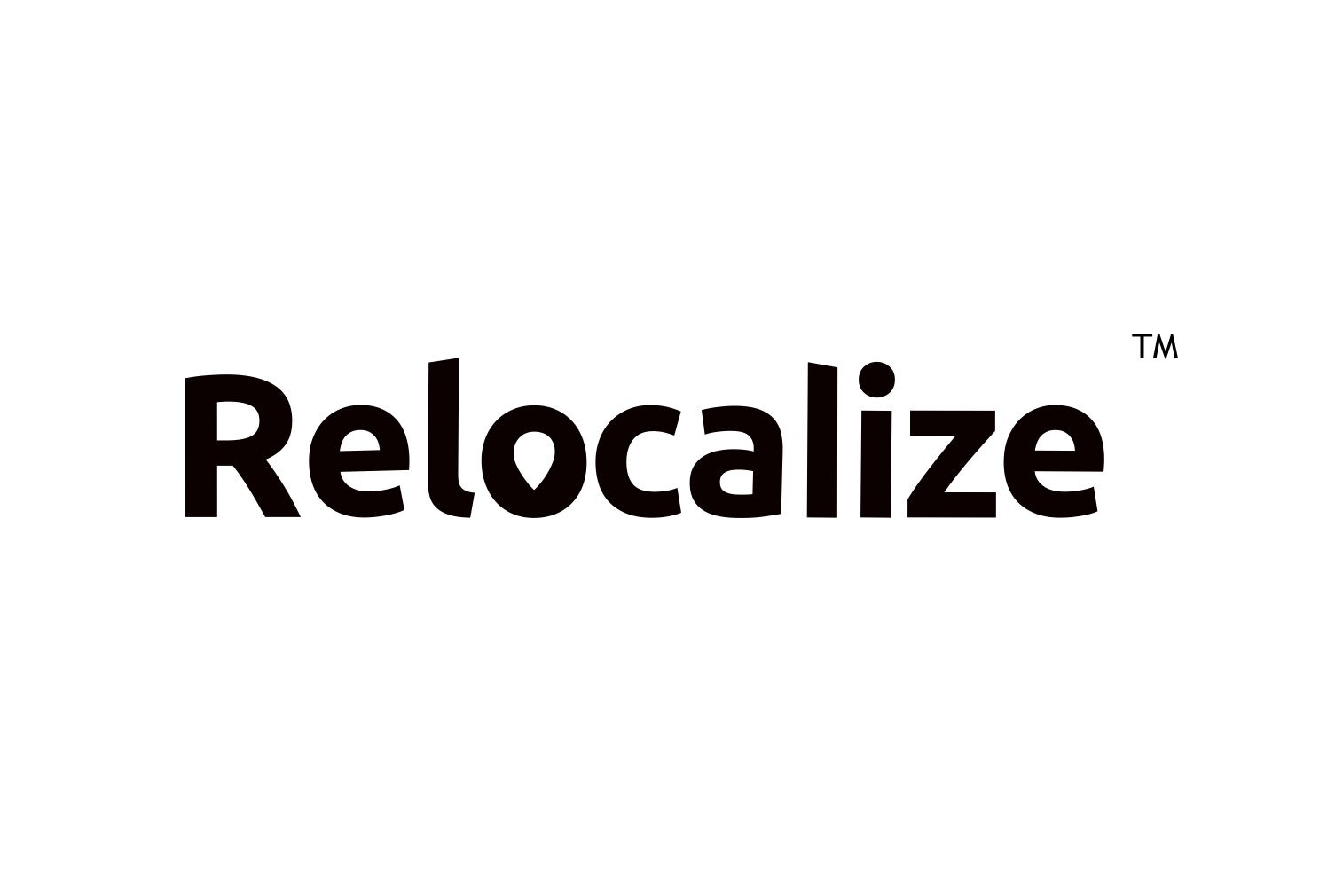 Relocalize is a Foresight 50 2023 Honouree
Hyper-localizing and decarbonizing food and beverage manufacturing
When water is available from every tap in North America, why are we still putting water-based products on trucks? Transporting products like packaged ice and beverages comes at a substantial economic and environmental cost. According to Nature Sustainability, 20 per cent of the global GHG footprint of food comes from transportation — much of it from middle-mile trucking.
Relocalize solves this problem by hyper-localizing the production of water-based foods. We do this with autonomous micro-factories that use robotics, automation, and AI to co-locate food production, packaging, and distribution at distribution centers. We are first disrupting the packaged ice market, which is produced in centralized regional facilities and then transported to distribution centers and stores. Recently, Relocalize launched the world's first food and beverage micro-factory in collaboration with Southeastern Grocers in Florida.
This innovative system produces packaged ice hyper-locally and on-demand, eliminating 100 per cent of upstream logistics and transportation. The result is fresher, better, and more affordable ice with up to 90 per cent less transportation carbon emissions. Unlike traditional ice manufacturing processes that waste 35-40 per cent of water usage, Relocalize's production technology wastes zero water.
The system offers operational benefits such as reducing supply chain risks, aligning with ESG strategies, and lowering retail prices. The packaged ice market in North America is valued at CAD $11 billion and is controlled by three geographic monopolists with centralized production facilities that rely on technology developed 80 years ago.
Why our venture should be considered one of Canada's 50 most investable cleantech companies:
The packaged ice industry represents a significant technological, environmental, and economic challenge within the food and beverage sector. We are completely transforming the supply system for this entire product category with advanced micro-manufacturing, industrial IoT, and artificial intelligence technology.
Our platform allows us to achieve what many cleantech and foodtech companies cannot: we can deliver big impact and major cost efficiencies. As a result, our company has garnered the interest of industry-leading CXOs from the global food industry, who have become early investors and advisors. Our early sales pipeline includes CEOs, COOs, and sustainability executives from the largest superstore, grocery store, and convenience store brands. Our ambition extends beyond the packaged ice industry. We have a comprehensive roadmap to revolutionize the $1 trillion bottled beverage industry and, eventually, enable hyper-localized production of other food products.
We firmly believe sustainability must go hand-in-hand with economic viability. By prioritizing sustainability efforts and ensuring our products are competitively priced compared to traditional alternatives, Relocalize eliminates the need for additional costs or efforts from our clients to access a more sustainable and premium product.
This approach guarantees the scalability and adaptability of our micro-factories and products within the food and beverage industry.