Rithmik Solutions
Cut through the noise and surface the key insights that matter. The most advanced AI-powered analytics system purpose-built for mobile mining equipment.
Visit Website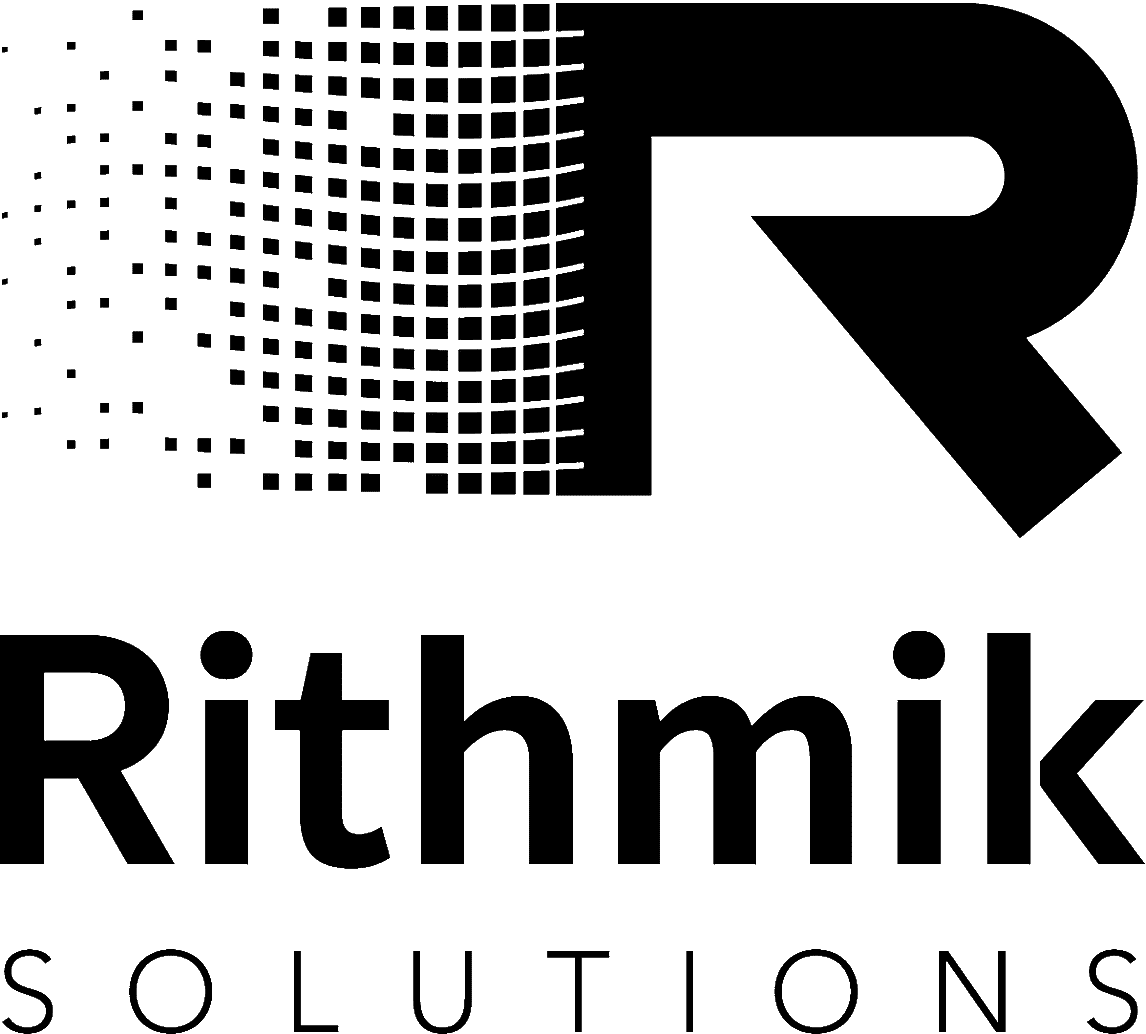 Rithmik Solutions is a Foresight 50 2023 Honouree
Cut through the noise with insight that matters.
If this planet is going to remain liveable, then the world needs to increase its production of critical minerals by about five times.
But mining is carbon-intensive, in large part because of inefficient mobile equipment. Millions of litres of fuel are wasted every year at a typical site, and there are significant challenges to replacing diesel-powered fleets. Meanwhile, the massive variability these machines are subjected to makes building scalable analytic solutions extremely difficult — much more so than in a fixed plant environment.
That's why, at Rithmik, we're delivering the world's most advanced and reliable analytics for mobile mining equipment optimization. Our team has developed a unique approach borne out of decades of experience in mines. We leverage the sensors and data that mines already have, combining proprietary data processing with innovations in cloud computing and AI.
The result is extremely accurate insight for improving fuel burn while increasing production. Our achievable goal is 150 sites by 2027. If we hit that, we'll reduce global greenhouse gas emissions by about 1.5 million tonnes annually.
Why our venture should be considered one of Canada's 50 most investable cleantech companies:
Rithmik stands out for our real-time, on-site results, which we've delivered in four regions and commodities. We have identified engine failures up to 1.5 months in advance, resolved costly issues in final drives for 42 haul trucks, and uncovered fleet-wide inefficiencies that wasted 670,000L of fuel annually.
Based on those results, our customers have validated that they expect to capture US $358,000 in value per haul truck per year once our system is fully deployed. And, with recently released functionality to further streamline operations, we expect to validate an ROI of $600,000 or more per haul truck per year in the next 12 months.
Others looking to enter this market are not getting these results for many reasons: the data is notoriously bad, typical methods aren't holistic enough, they don't use the right algorithms or the right hyperparameters, the models get de-tuned, it's hard to prioritize alarms, and the dataflow is tough to manage.