Symboticware
Operating System of Intelligence built for 4 million units of industrial equipment, worldwide.
Visit Website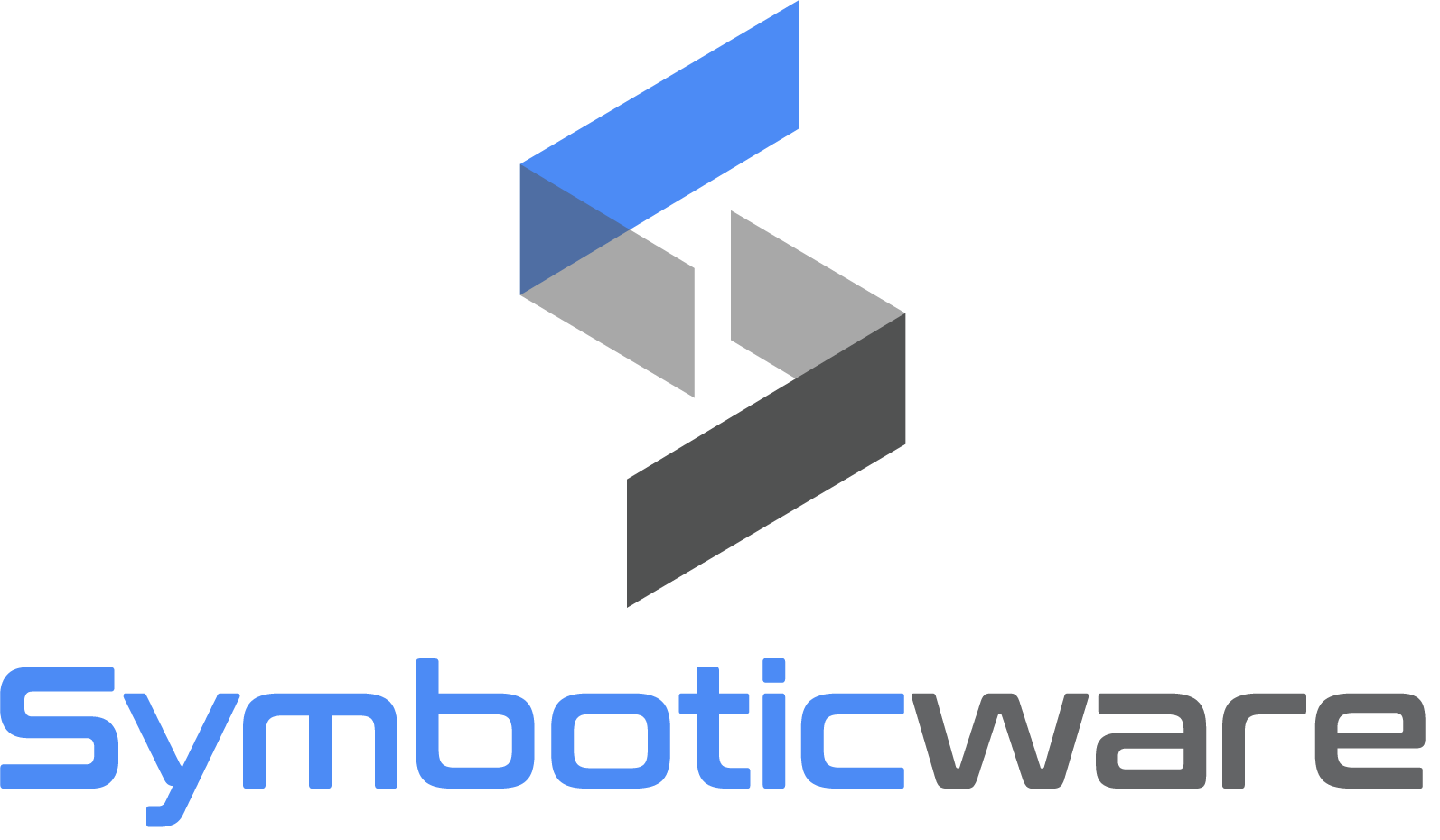 Symboticware is a Foresight 50 2023 Honouree
Operating System of Intelligence for the Sustainable Natural Resources Industry.
In the natural resources industry, fleets of heavy- and light-duty vehicles generate over 4.5 gigatons of greenhouse gas emissions annually and expend over CAD $2.7 trillion on fuel. As these companies commit to achieving carbon neutrality by 2050, digitization has emerged as a critical tool. However, hurdles like last-mile data access barriers and multi-vendor fleet management with poor interoperability of equipment data hamper progress.
This is where Symboticware steps in. We provide an end-to-end digitization platform designed specifically for the natural resources industry, integrating data capture hardware, connectivity solutions, and analytical software. Our platform collates, tracks, and analyzes data to streamline fuel usage, enhance equipment efficiency, and mitigate the carbon footprint caused by operational and behavioural inefficiencies.
Our technology addresses our clients' pain points head-on with a plug-and-play solution that ensures no-loss remote connectivity and the quickest time-to-value.
By adopting this strategy, Symboticware targets the $60B global Industry 4.0 market within the natural resources sector. We have successfully deployed our technology with industry leaders such as Agnico Eagle and Freeport-McMoRan. Our current focus is accelerating growth across mining and other sectors, driving sustainable change throughout the industry.
Why our venture should be considered one of Canada's 50 most investable cleantech companies:
Symboticware should undoubtedly be rightfully included in the list for the following reasons:
Economic Impact: Our technology addresses a high-value segment of the CAD $60 billion global Industry 4.0 market in natural resources, promising significant potential for growth and return on investment. Our successful deployments with industry leaders prove our platform's strong market demand and commercial viability. We plan to be profitable by the end of 2024.

Commercial Viability: Our end-to-end digitization solution solves several critical industry pain points, such as vendor lock-in and remote connectivity issues, making our platform a necessity for natural resource companies worldwide.

Environmental Impact: By enabling data capture, tracking, and analysis to minimize fuel consumption and reduce carbon emissions, our platform directly helps the natural resource industry — one of the main emitters in the global economy — transition towards sustainability. This aligns with the global momentum towards net zero emissions.

Team: Our team comprises seasoned mining industry experts and skilled engineers (ex-Blackberry, Uptake, etc.) who are diverse in origins and gender and pushing the boundaries of the traditionally conservative mining industry.