Events
The NEXT Virtual Pitch Event
Date:

October 11, 2023

Time:

2:30 pm

-

4:00 pm

Cost: Free
Venue: Zoom
Organizer: Foresight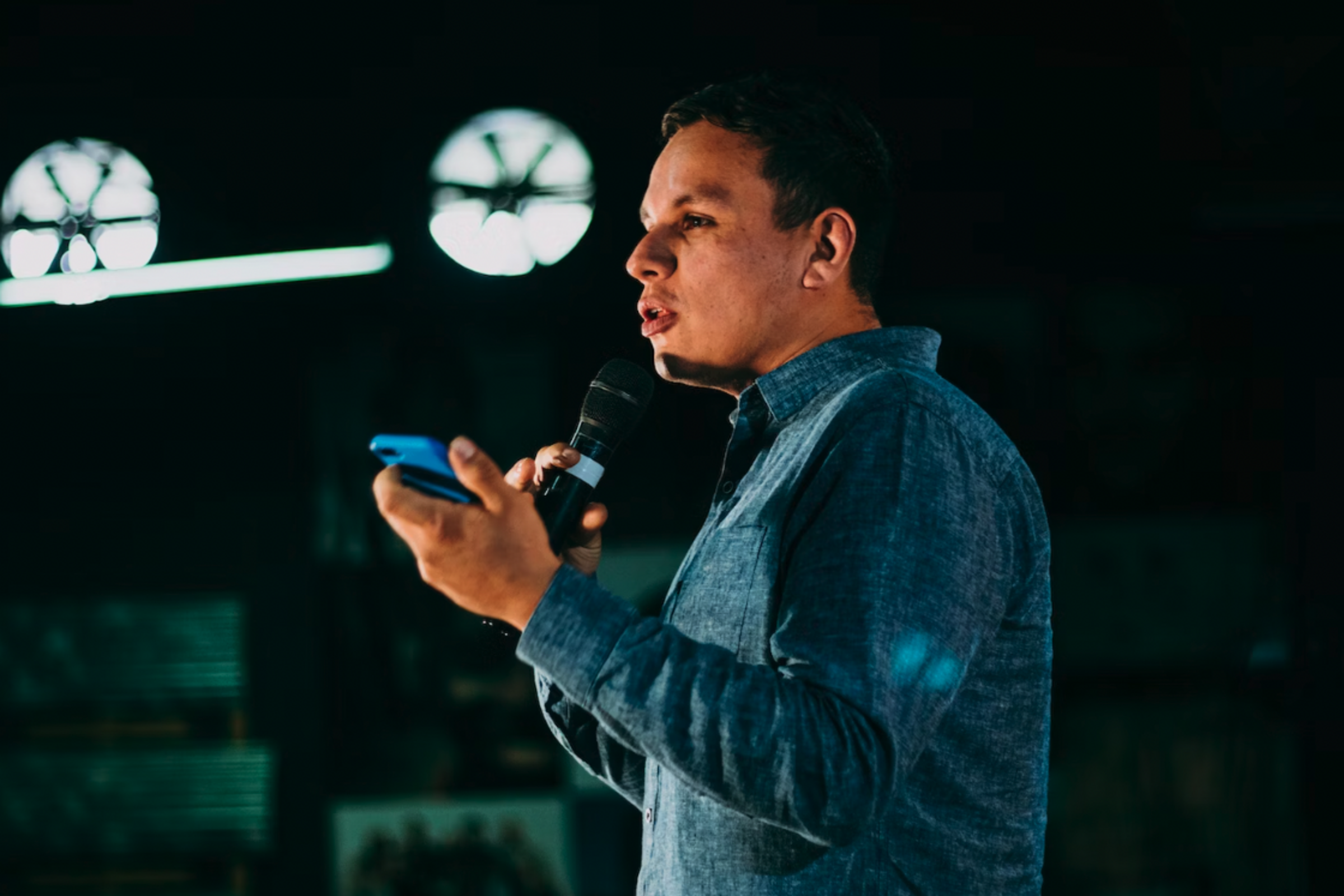 Connect with leading Canadian cleantech companies
Foresight's NEXT streams are sector specific deep dives to accelerate cleantech understanding the trials and key differences in each sector. By investing in Canadian cleantech, you're investing in a better planet for future generations. Join us on October 11th, 11:30 am to 1 pm PT and hear how these ventures are paving the way to net zero.
This event includes:
Virtual pitches from ventures of our Foresight NEXT Stream companies
Breakout sessions to hear more from your favorite ventures
Opportunities for future connections and relationships with Canada's most promising cleantech solution providers
Pitching Companies:
1. NULife GreenTech (bioNEXT)
2. Optiseis Solutions Ltd. (carbonNEXT)
3. Polar Block (buildNEXT)
4. OneCup AI (argiNEXT)
5. Proteus Waters (waterNEXT)
6. Hempalta (buildNEXT)
7. Zila Works (bioNEXT)
8. OCHIUS (carbonNEXT)
9. PLAEX Building Systems Inc. (buildNEXT)
10. 7 Leagues (bioNEXT)
11. CO2LTech (carbonNEXT)
12. Tree Track (agriNEXT)
Through increased capital investment into made-in-Canada climate solutions, we can lead the way to a green economy and reach our net zero targets.
If you can't make the event, but want to gain privileged access to investment rounds, curated matchmaking events, connections with fellow investors, training, and other exclusive opportunities, join our community.