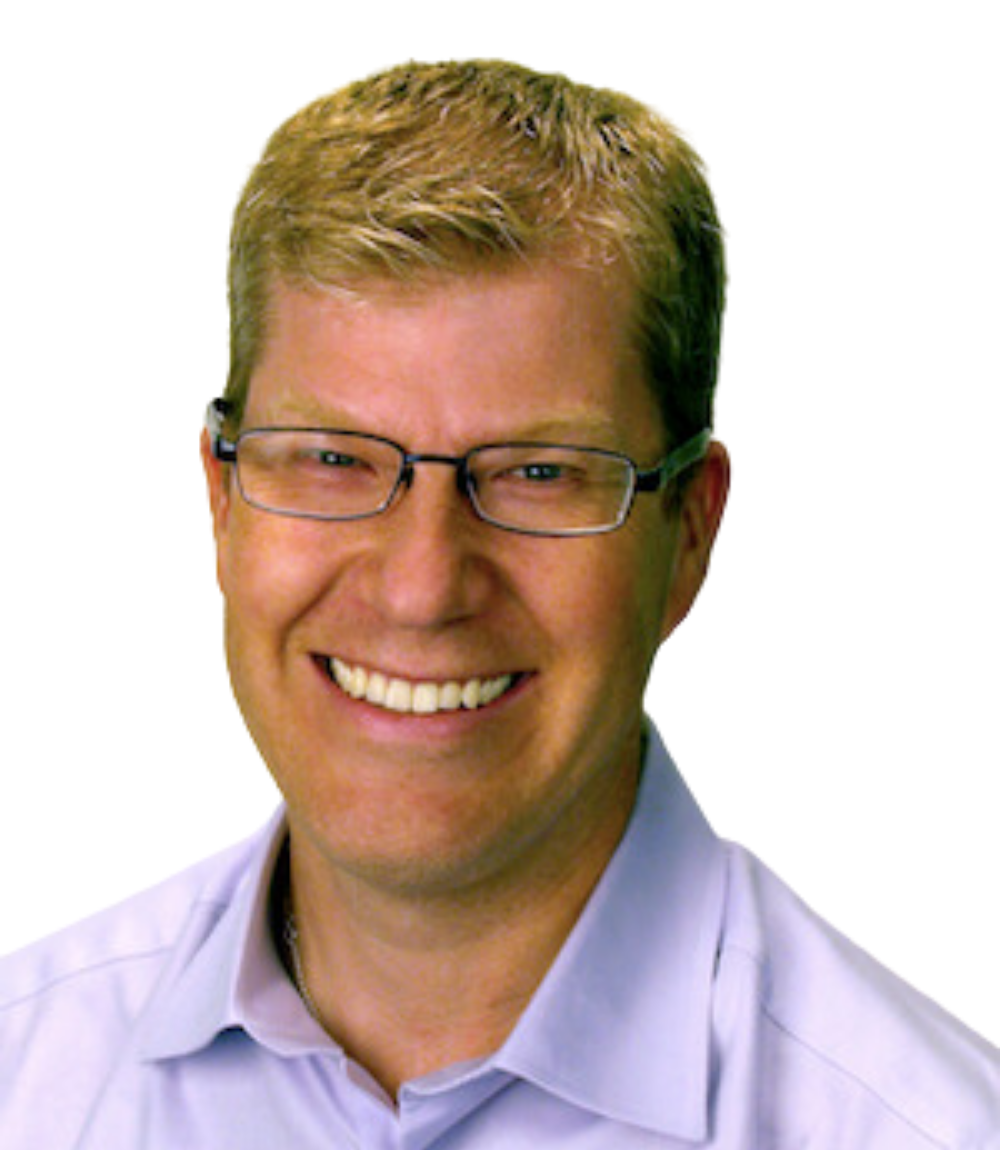 Aaron Fyke has spent over twenty years as an entrepreneur, engineer, and investor, having co-founded six companies in a number of technology areas including fuel cell, ocean power, concentrating solar, and energy storage technologies. He is currently Founder and Managing Partner of Thin Line Capital, bringing investment capital to bear on some of the biggest opportunities in energy, water and food sustainability. The 2nd wave of clean tech innovation has begun and now is the time to act.
While CEO of Edisun Heliostats (now Heliogen), he was committed to lowering the costs of solar thermal power, backed by Idealab, Bill Gates, NRG, and others. Prior to Edisun, Aaron was the Founder and CEO of Energy Cache, a low-cost grid scale energy storage technology company, serving a multi-billion dollar energy market. Aaron continued his involvement with Energy Vault, also supported by Softbank.
He headed up the development of a $10M X PRIZE in Energy, he was a Partner at Starfish Ventures, Australia's largest venture capital firm, and has been an adjunct lecturer on entrepreneurship at USC in Los Angeles. Aaron earned his MBA and MSME as an LGO fellow at MIT, and his BEng in Mechanical Engineering from the University of Victoria, graduating at the top of his class, and has been certified as a Professional Engineer both in California and British Columbia.