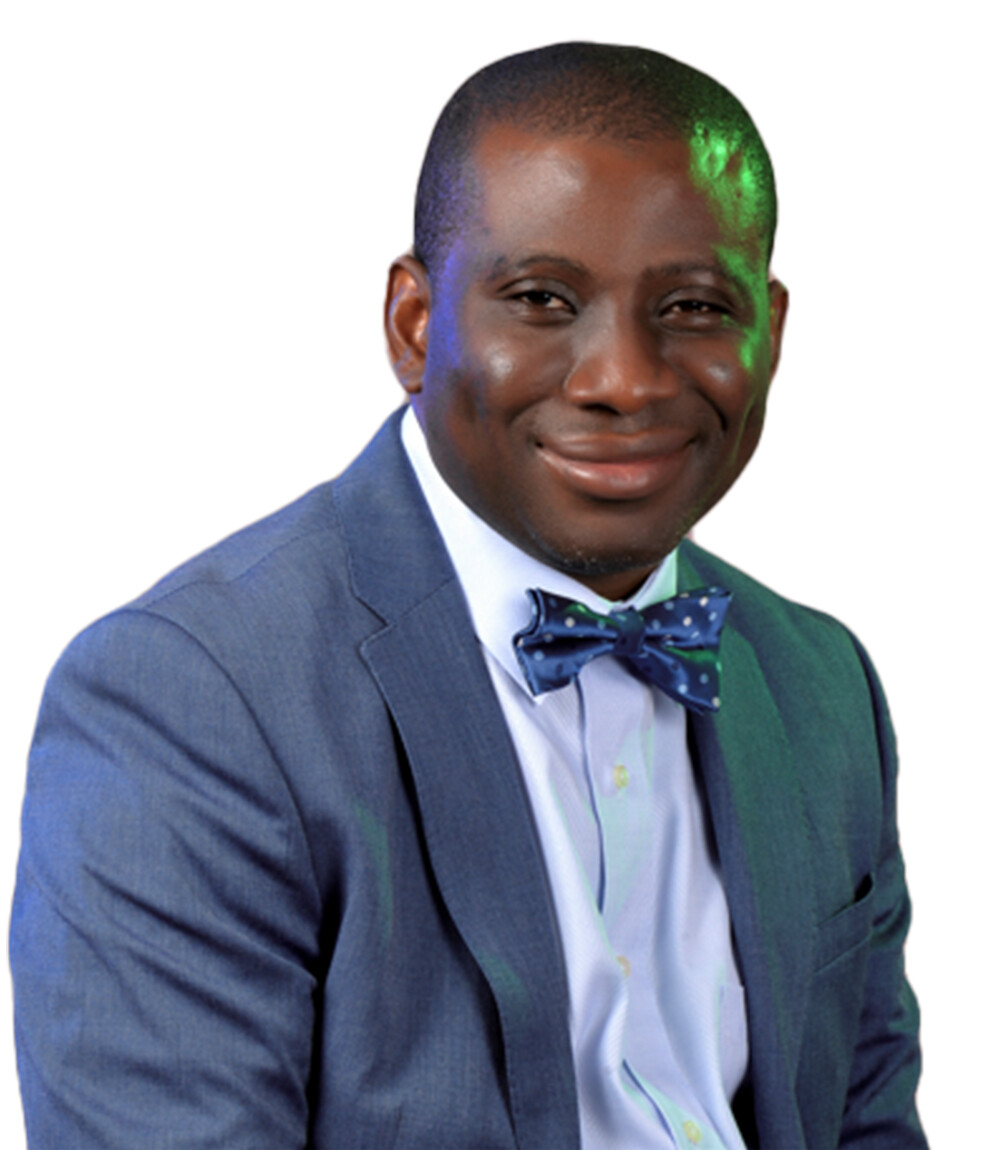 I'm Adetoyese Oyedun, but you can call me Toye - a passionate chemical engineer and seasoned research project manager who brings more than 16 years of expertise. My journey has been thrilling through the realms of project management, operational process development, process integration, and research engineering, all with a sharp focus on energy and environmental sustainability. Whether it's waste management, wastewater treatment, clean and renewable energy, or finding innovative solutions for a cleaner world, I've got it covered.
I hold a Master's in Advanced Chemical Engineering with Process Systems Engineering from Imperial College London, UK. I've also clinched a PhD in Chemical Engineering with a specialized Energy concentration from the esteemed Hong Kong University of Science and Technology. These academic conquests fuel my commitment to pushing the boundaries of knowledge.
My professional journey has been quite an adventure, spanning the globe and partnering with dynamic start-ups and insightful consulting firms. My work revolves around some pretty cool stuff: cutting down greenhouse gas emissions, harnessing clean and renewable energy, analyzing water footprints, mastering plastic waste management, and even spearheading clean fuel production. In fact, I once stepped into the role of Chief Operating Officer (COO) at a start-up consulting firm, where techno-economic and life cycle analyses of clean and renewable energy sources were my bread and butter. I have also dabbled as a partner in other consulting firms.
My footprint extends across borders. I've played a pivotal role in boosting Alberta's bio-economy initiatives, flexing my skills as a research/program analyst for the Government of Alberta. As we speak, I'm proudly serving as the Senior Project Manager (Research) for the Plastics Research In Action (PRIA) collaboration at the prestigious Northern Alberta Institute of Technology (NAIT). Here, I'm leading a groundbreaking project that's all about putting recycled plastics to the test in asphalt, tailor-made for Alberta's unique climate conditions.
Not one to shy away from community involvement, I'm actively engaged as a public member and chair on two boards across Alberta, lending my expertise and passion to important causes. So, whether it's tackling the environmental challenges of tomorrow or steering research initiatives to success today, I'm your go-to guy.