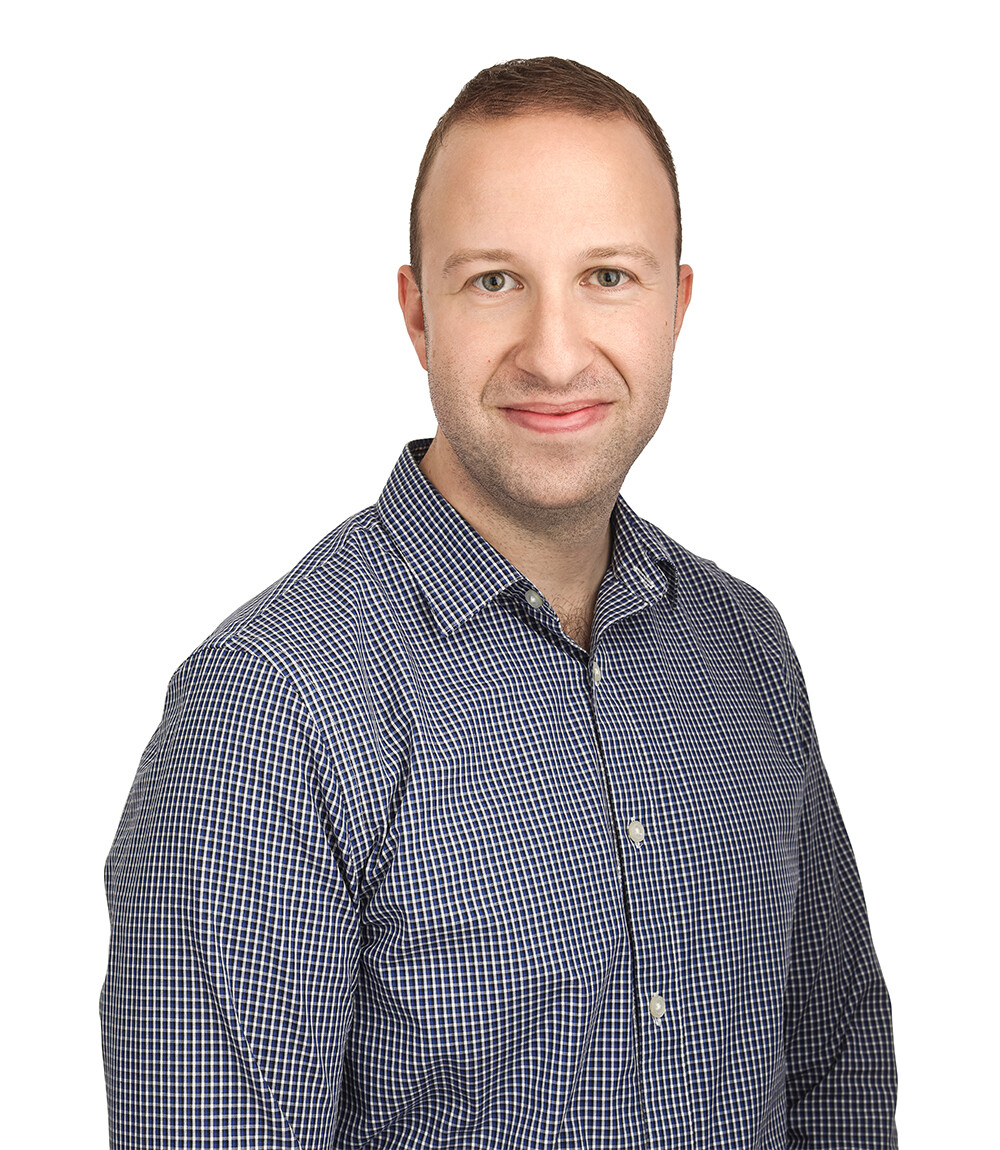 Director, BCNZIN Water Cluster Foresight Cleantech Accelerator
Alan is a water and sustainability professional and an instructor in BCIT's School of Business + Media. Since January 2021, he has been leading Foresight's new waterNEXT initiative, developing a pan-Canada ecosystem to support the acceleration and adoption of Canadian water innovation and technologies.
Download Speaker Kit
As Principal at Shapiro & Company, Alan works with industry, non-profit, and research sector clients on complex, crunchy water and sustainability challenges through amplifying the impact of purpose-driven organizations, building ecosystems to enable coordinated action, and helping to train the next generation of environmental leaders. His previous consulting roles, including with PGL Environmental, have included work on environmental impact assessments, groundwater studies, water management plans, and contaminated sites investigations.
Alan also serves as an advisor for the Centre for Social Innovation's Climate Ventures accelerator and a mentor through the Connecting Environmental Professionals Vancouver network. He holds an MSc in Environmental Engineering from Columbia University and a BSc in Environmental Earth Sciences from the University of Alberta.