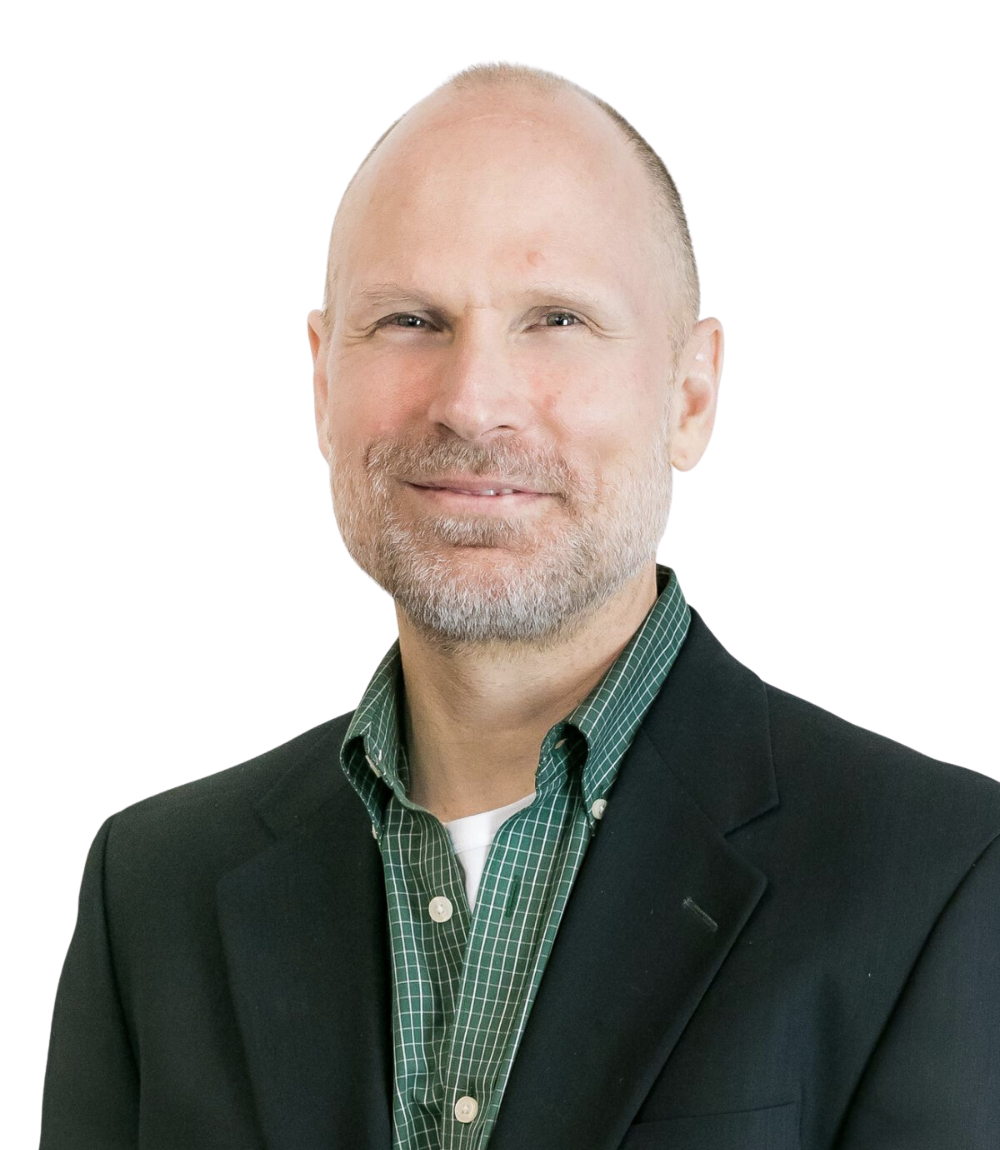 I am the poster child of "good judgment comes from experience, and experience comes from bad judgment". All of that experience has been acquired over 20 years as a serial entrepreneur building 3 different companies via bootstrapping, fundraising and any other means necessary, with all of them getting to profitability and exits by acquisition, harvest, and sale to co-founder.
At Rink Ventures, I focus on guiding startups to success by: 1) running CEO Peer Groups; 2) advising founder CEOs on strategy, positioning, go to market, fundraising, board and investor relations, and exit planning; 3) angel investing in and serving as a Board Director for B2B SaaS and Data companies that are net positive to people and/or the planet. In addition to serving as an EIR at Foresight, I also serve as a volunteer advisor at MaRS, Invest Ottawa, and Institut Innovation Gatineau.
Formerly, I was the co-founder and CEO at three B2B SaaS / Data companies, two of which received VC funding. From 2010-2017, I was the CEO and Business Co-founder at 360pi, where my team and I pivoted the original B2C business from insolvency to B2B product market fit, profitability and its eventual acquisition in 2017 by Numerator, a Vista Equity Partners portfolio company. At Numerator, I served as Chief Growth Officer, heading up M&A, merger integration and partnerships. Prior to starting my entrepreneurial career in 2000, I was a Management Consultant at Bain & Company, and headed up Material Control at a Ford/VW joint venture in Portugal. My educational background is a B.A.Sc. in Electrical Engineering at the University of Waterloo, an MBA from INSEAD, a GCB.D in ESG from Competent Boards, and have completed the Innovation Governance Program, Levels 1 and 2.
Having been through all aspects of starting and scaling early stage companies from scratch, including customer development, striving for product market fit, fundraising, scaling, and exiting, my understanding of the challenges that founder CEOs face enables me to empathize with their situation, and provide effective stage-appropriate perspective and guidance. Feel free to reach out if you would like to explore whether I might be a fit to guide you on your entrepreneurial journey.