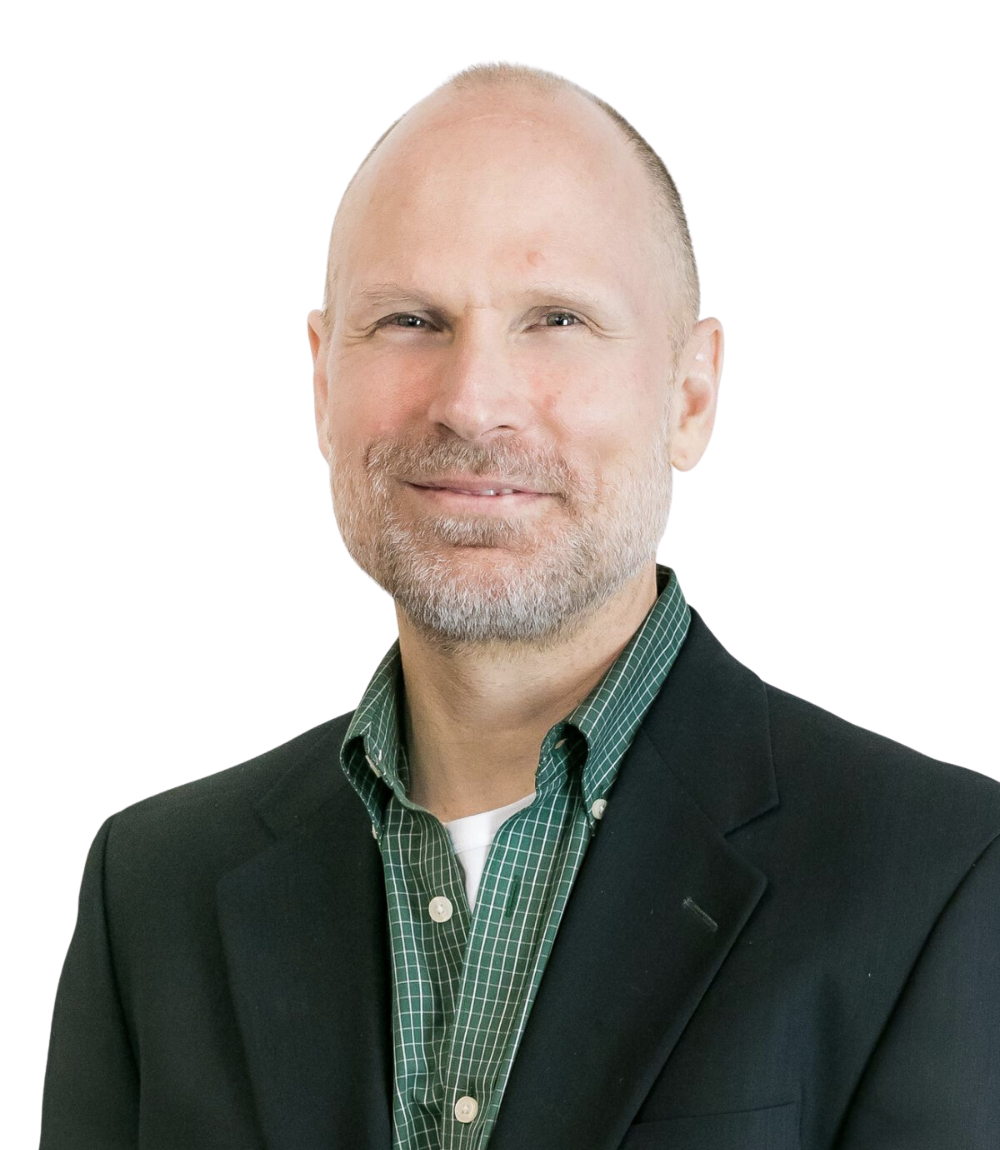 Alex is a 3-time serial entrepreneur, and currently an angel investor and strategy advisor with Foresight, Invest Ottawa, and Innovation Gatineau. He has reviewed and provided feedback on hundreds of business plans, with a focus on B2B SaaS, big data/AI/ML, and Climate and FinTech. Some of his more notable recent angel investments have included Rewind, Hoppier and Mindbridge.
Previously, Alex was the Chief Growth Officer at Chicago-based Numerator, a Vista Equity Partners portfolio company, where he led M&A, merger integration and strategic partnerships. He joined Numerator upon the acquisition of 360pi, the market-leading provider of retail price intelligence, where as CEO and Business Founder he led the company through a pivot from insolvency to product market, profitability and successful exit.
Alex's background includes management consulting at Bain & Company and as material controller at Ford/VW, an MBA from INSEAD and a B.A.Sc. in Electrical Engineering from the University of Waterloo. Alex is a strong believer in living your best life.