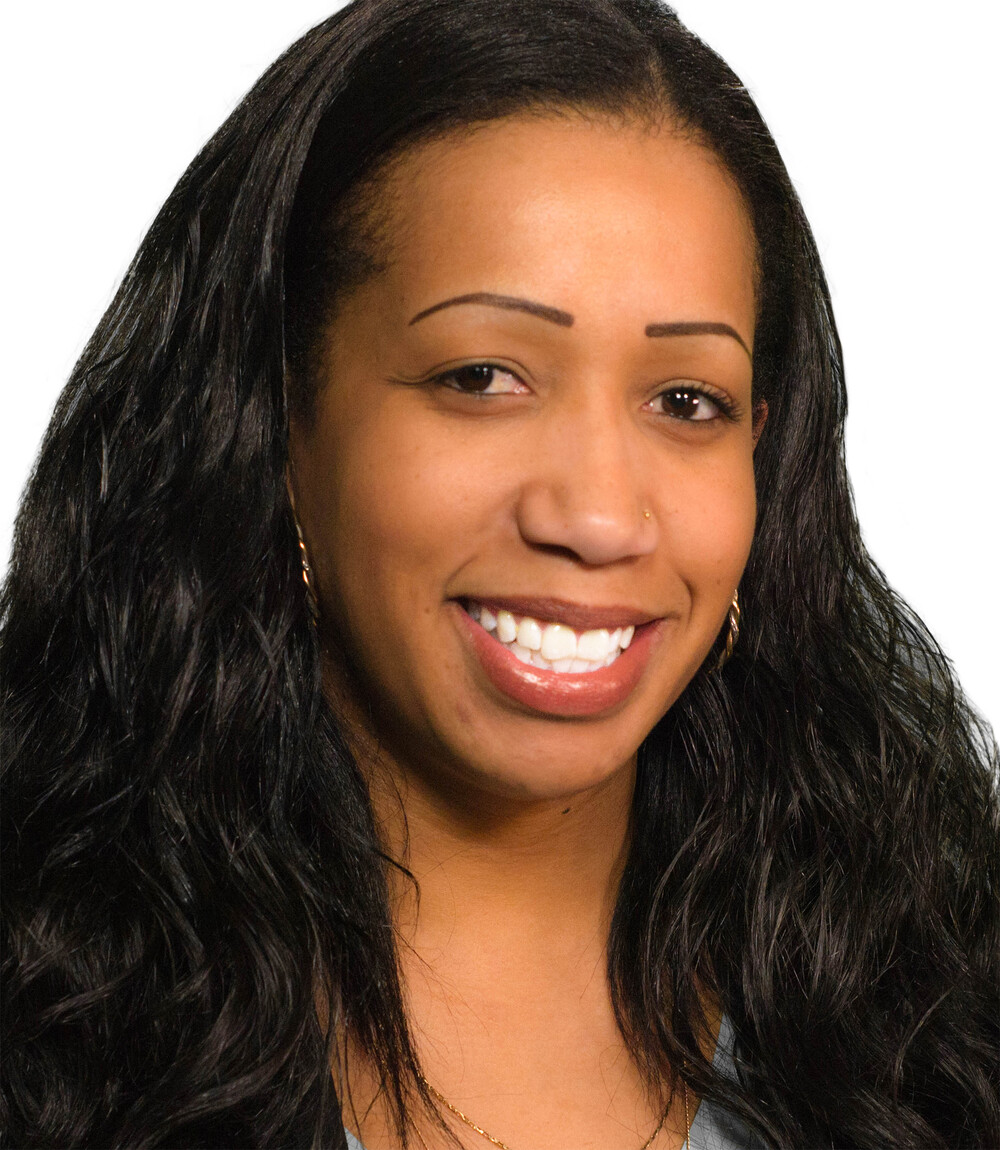 Program Manager Foresight Cleantech Accelerator
Alicia is a results-oriented professional with a background in administration, facilitation and customer service. She has worked in various industries and transitioned to the Clean Energy sector after earning a record of achievement from the Higher Landing Clean Energy Program.
Alicia's most recent experience was in the tech industry at Calgary-based companies such as SMART Technologies and Worldplay Canada. Serving as the Manager of Implementation and Sales Support, she provided customer training on utilizing video-based platforms and played a pivotal role in enhancing the Learning Center and customer retention projects' development.