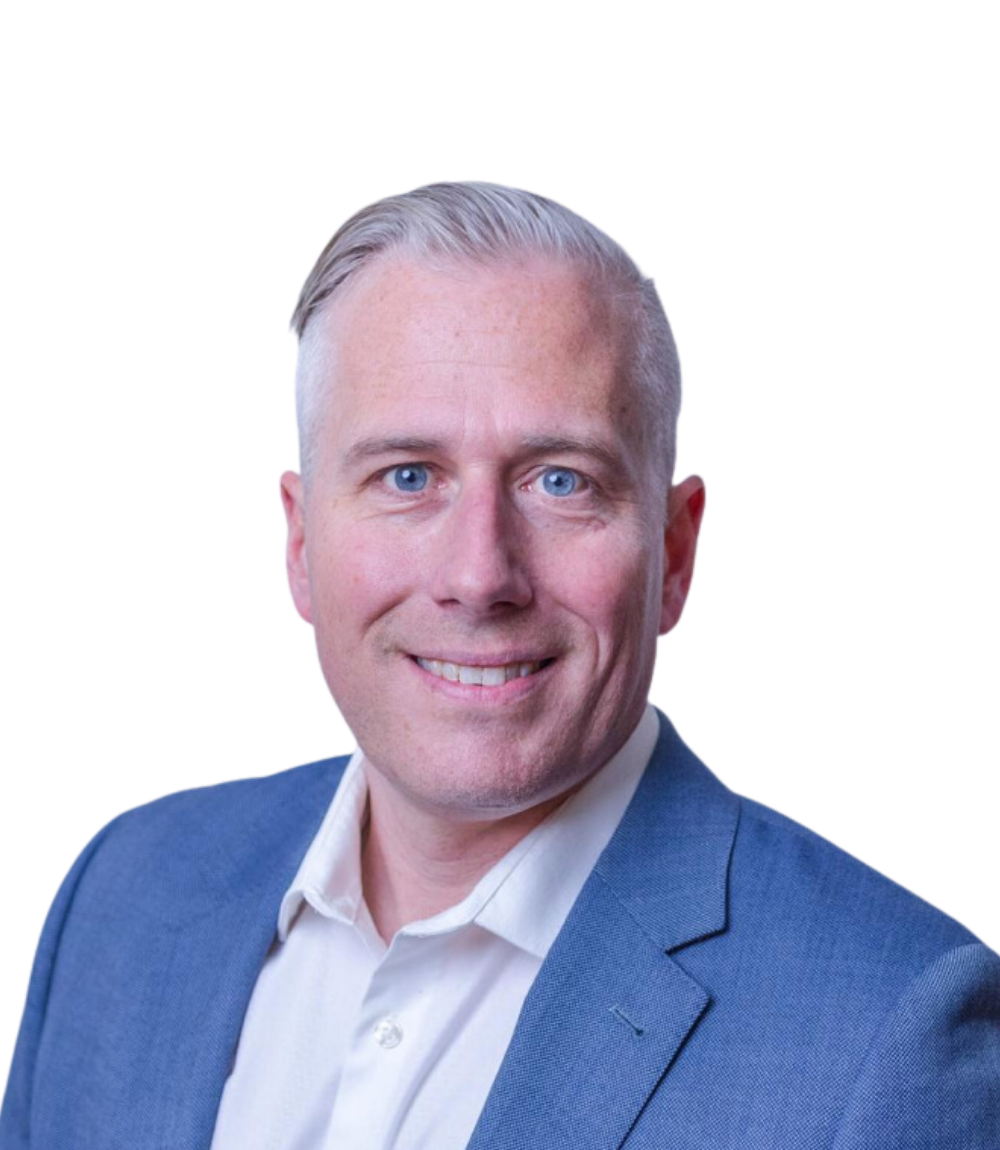 With 20+ years of strategic and operational leadership experience Andrew focuses on three key elements for any business: Hiring and Coaching top talent, financial modelling/forecasting to sustain high growth rates, and deploying technology to lower expenses and increase efficiency.
At Zeemac, Andrew built an outbound sales organization that made Zeemac one of the fastest growing independent lessors in BC before being acquired by Somerville Auto Group in a competitive mergers & acquisition process. Andrew led a team of 64 people, and oversaw the implementation of new recruitment, compensation and training programs for the entire organization. He also developed new product lines including: telematics, fleet cards, appraisal services, fleet outfitting, and after market warranty and financing.
Prior to joining Zeemac, Andrew was a founding partner in a Vancouver-based start-up self storage business. Starting with an initial bare land site in Coquitlam, Andrew was part of the land development process and site design. He created the operating model to take the business to stabilized occupancy, and ultimately grew the business to four locations with over 2,700 units.
Andrew obtained his MSc. of Industrial Relations, with Distinction, from the London School of Economics, and holds a Bachelor of Commerce degree from the University of British Columbia, as well as a Diploma in International Industrial Relations from Erasmus University, Netherlands.