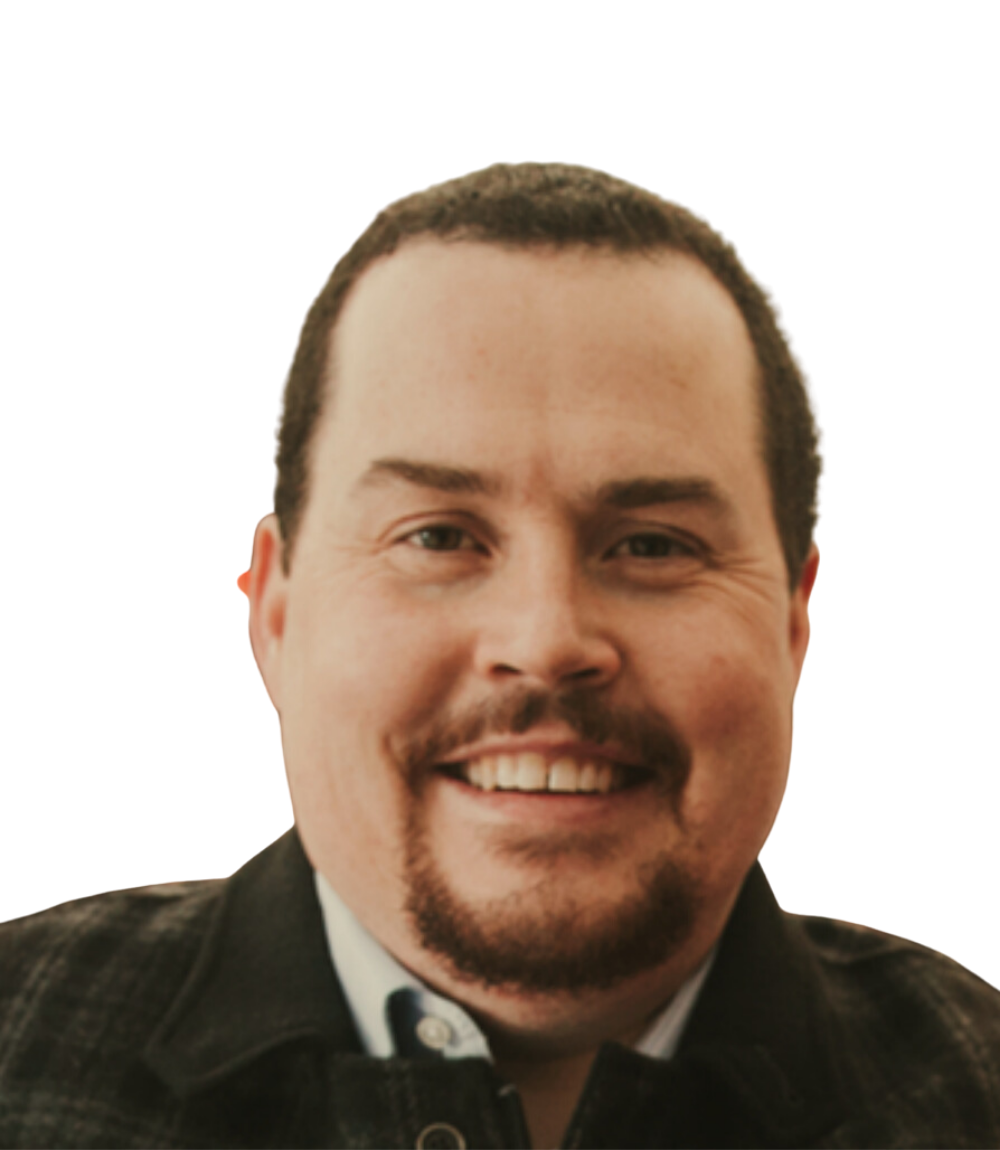 Are you passionate about the clean energy transition, because I am!! I'm a seasoned Energy Executive with twenty one years of progressive technical and managerial experience in Clean Energy, Clean Technology, and Oil & Gas. I have proven leadership on two world-class energy projects, commercialization of novel clean technologies, and sustainable resource development. Efficiently managed CAPEX up to $250MM+, launched two first-of-a-kind pilots globally, and grown production by a factor of 3x. I've also been lucky to go through a few exits in oil and gas and looking to bring the same skills to clean energy.
I am currently the COO at Prism Diversified, a battery metals critical mineral company based in Calgary. Prism is working towards the piloting and commercial production of multiple battery grade minerals in Alberta to support economic diversification, energy transition, and energy security of Canada. At the Clear Hills asset, Prism has a significant resource of lithium brine along with a massive ore deposit containing iron, vanadium, cobalt, titanium, and gold. Helping lead the exploration and technology development, pilot roadmap, and economic models to bring the projects to life.
I also support startup Clean Energy ventures commercialization strategies through Business and Technical support and leadership with various accelerator programs (Foresight Cleantech, ERA, etc.). Industries supported include Hydrogen, Lithium, Solar and Wind, Energy Storage, Graphene, Water Treatment, and Digital AI/ML. Working with entrepreneurial start-ups is a passion and brings great joy to see new innovations brough to commercialization.