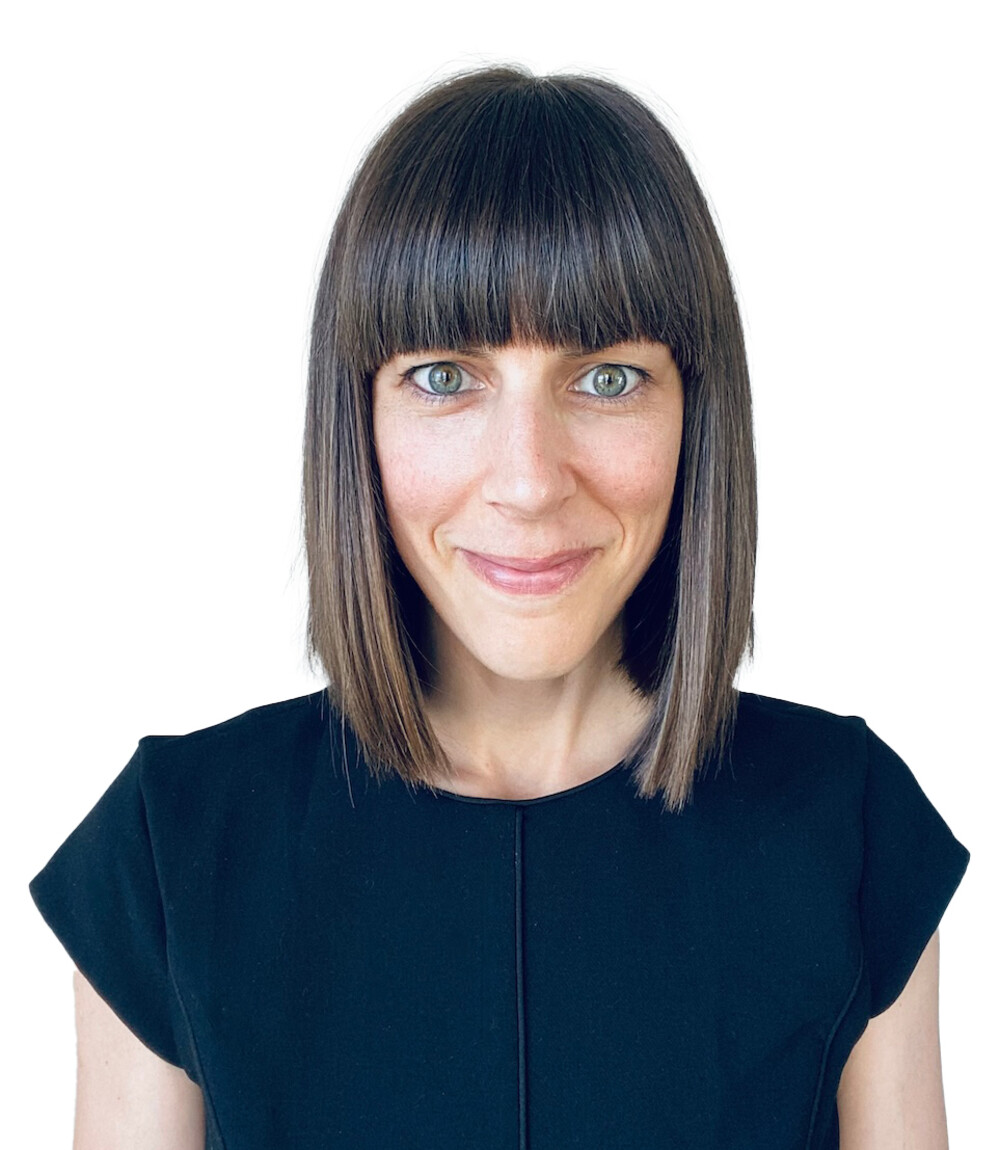 Program Manager, Innovation Challenges Foresight Cleantech Accelerator
Anisa is a sustainability-driven professional with over ten years of experience developing and implementing solutions that reduce environmental impact and integrate circular economy processes. She takes a holistic approach to empower companies to take meaningful action and implement climate solutions.
Before joining Foresight, Anisa worked as a life cycle assessment and GHG accounting consultant. She's helped startups and SMEs measure and reduce the environmental impacts of products with emissions and waste-reducing strategies. She also worked in cleantech, developing water treatment technology to treat industrial wastewater.