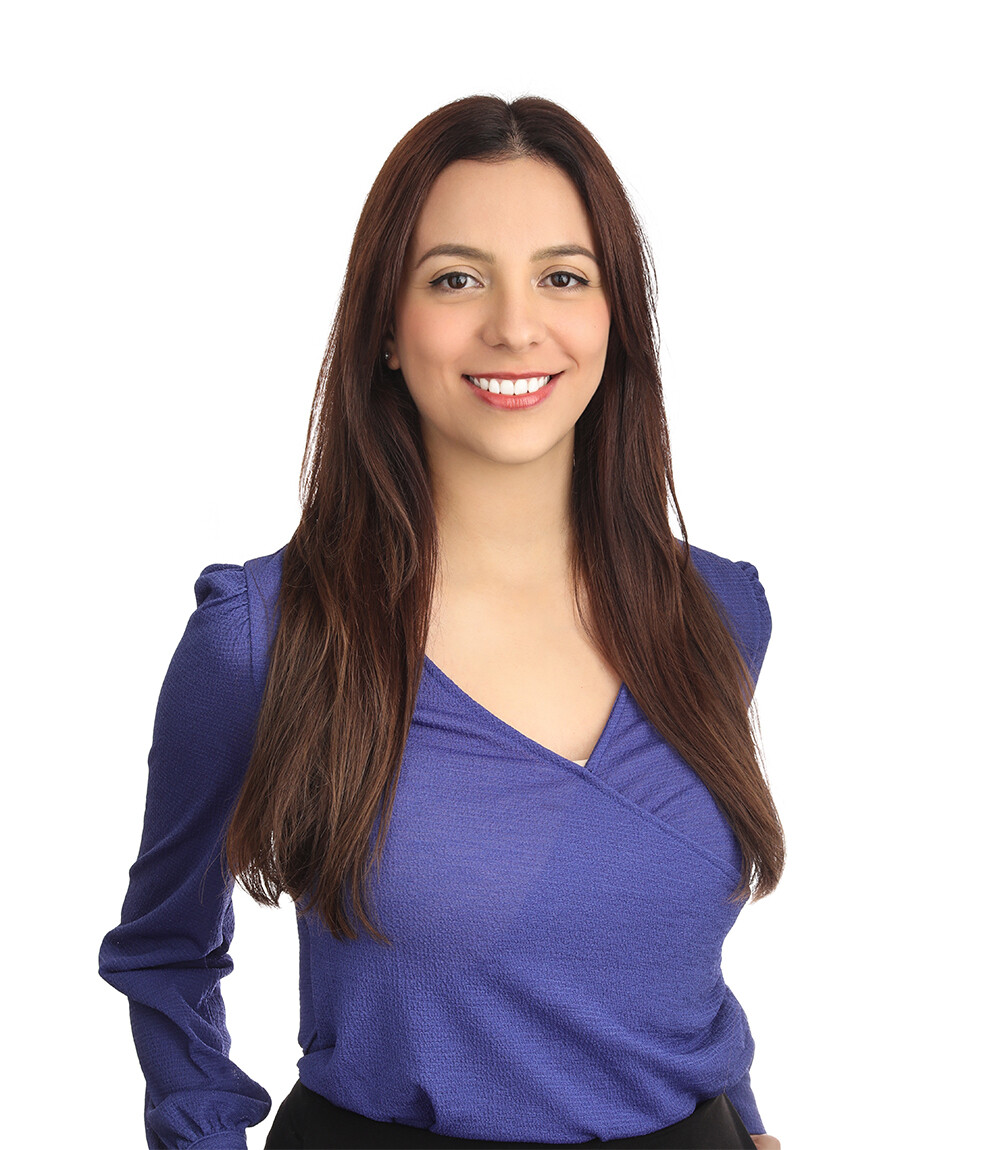 Senior Events and Outreach Manager Foresight Cleantech Accelerator
Astrid is a full-stack marketer with 14+ years of experience in marketing, events strategy, production and project management. She has a degree in marketing and a Master's Degree in Business Administration, as well as several courses and diplomas in management and leadership.
She worked in the corporate space for almost a decade before transitioning to sustainability. Astrid is passionate about communications and has vast experience in events, merchandising, advertising, market research and branding.