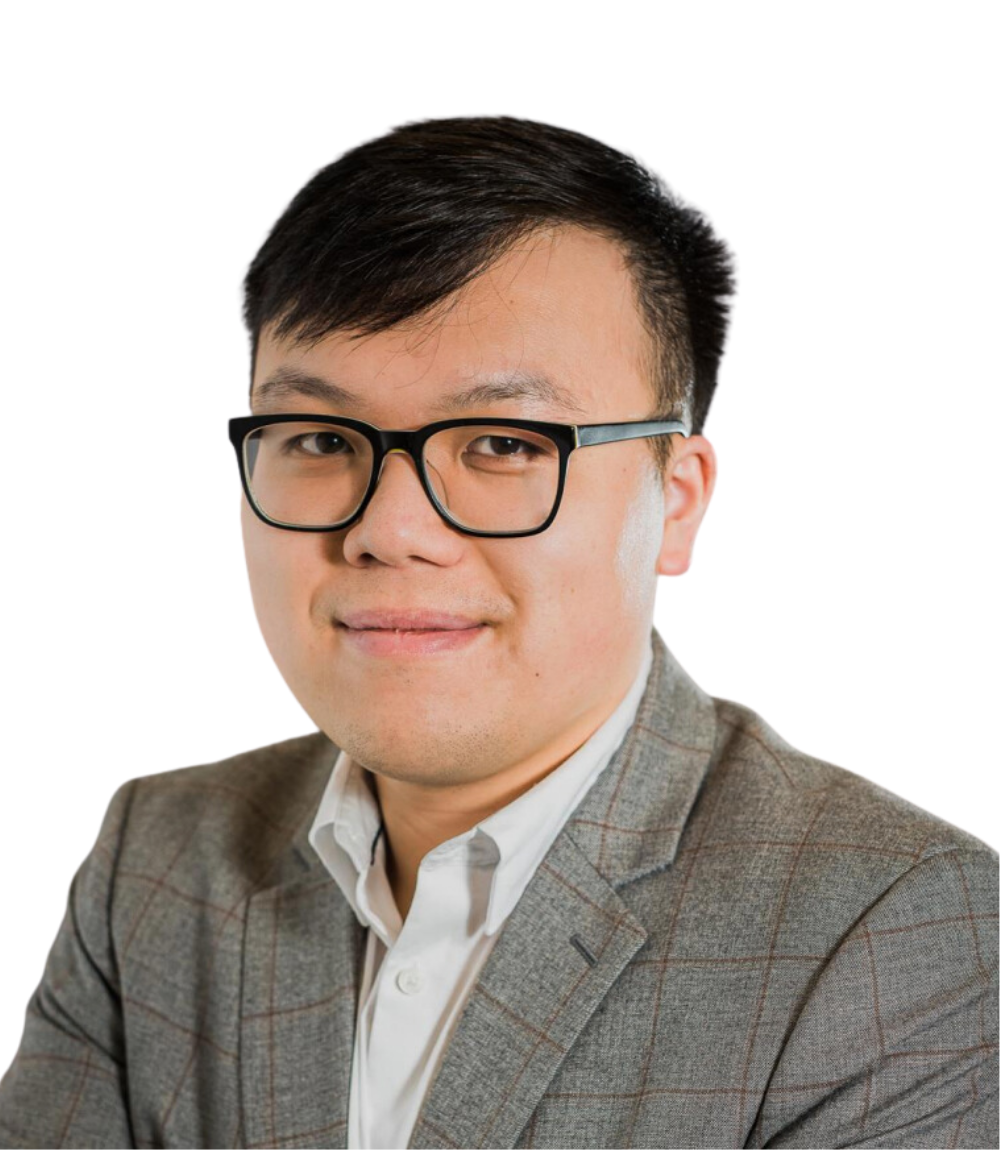 I am an investor relations professional with a track record of success in supporting Canada's emerging cleantech and sustainability-oriented companies. With my expertise in assisting companies in raising over $200 million in equity capital and my extensive knowledge of capital markets, my aim is to empower the next generation of climate-focused entrepreneurs in their journey from start-up to going public.
My journey began in high school when I founded my first company in the IT hosting space, which was sold prior to attending university. Since then, I have leveraged my entrepreneurial experience to gain a deeper understanding of investing in companies, specifically focusing on public microcaps and small public companies seeking to scale up and achieve long-term growth.
I had the privilege of leading investor relations for a previously listed Canadian CleanTech company, overseeing a remarkable expansion of the program as its market cap grew from $25 million to over $1.6 billion. This experience provided me with invaluable insights into managing investor relations during periods of substantial growth and market recognition.
Presently, I work as a full-time investor relations consultant, dedicating my efforts to assisting multiple growth-oriented, sustainability-focused public companies in accessing markets and crafting compelling narratives that propel them to the next level.