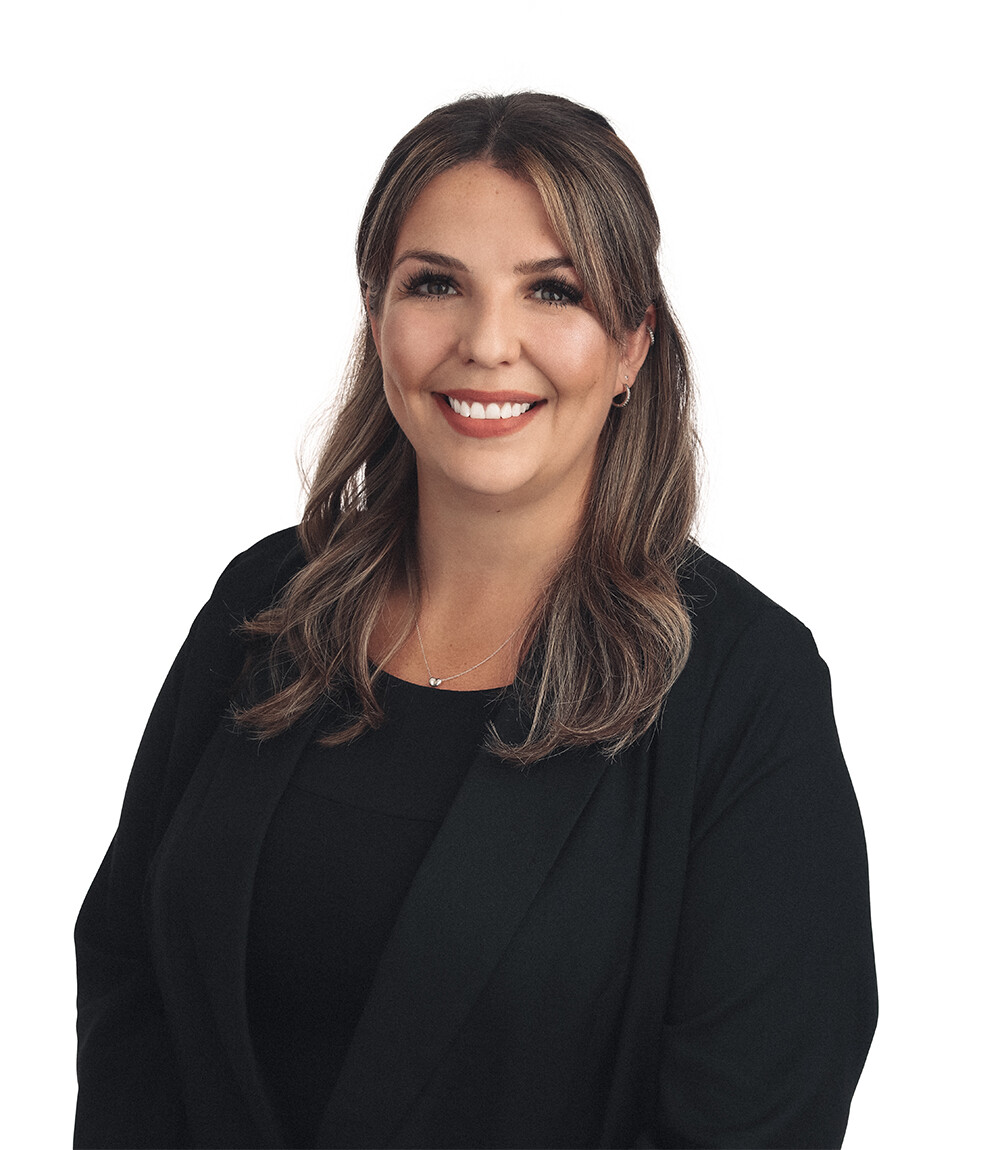 Digital Marketing Manager (Maternity Leave) Foresight Cleantech Accelerator
Briare is a charismatic, strategic-thinking marketing and communications professional with a keen eye for detail and a passion for building meaningful relationships.
Briare has a nonprofit background working in various different industry sectors but most recently, helping tech startups grow and scale their dreams into a reality. Briare is passionate about digital marketing as well as community and ecosystem building.