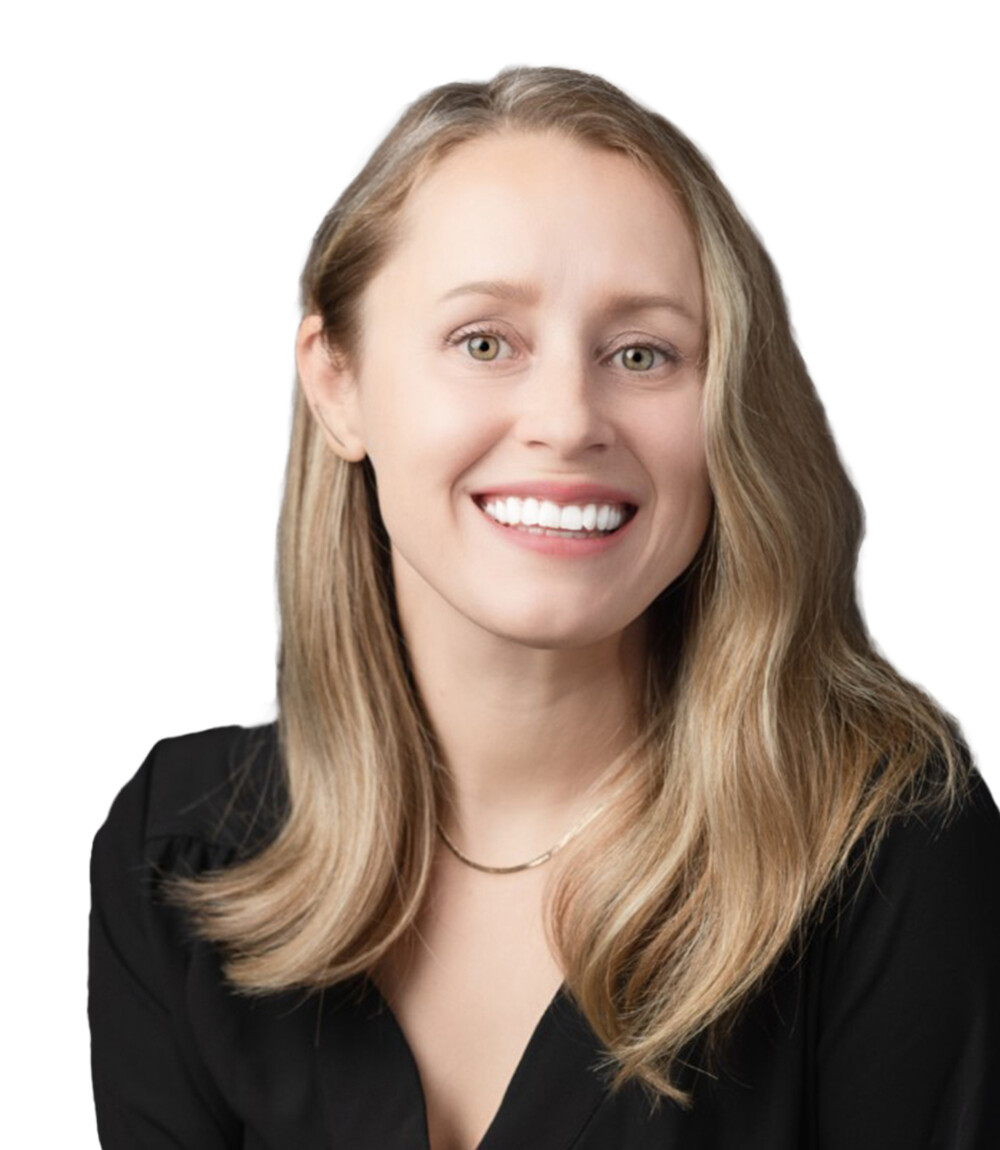 Senior Manager Earth Tech: 2050
With nearly a decade of diverse experience spanning the Biotech, Agtech, and Cleantech sectors, Brittany is dedicated to catalyzing growth and fostering innovation and sustainability on a global scale across multiple industries.
Brittany is the Senior Manager of Earth Tech: 2050, a partnership between Foresight Canada and Social Innovation Canada. As a staff member of Social Innovation Canada, Brittany works across organizations to support the success of this important impact accelerator.
Brittany has honed her expertise in various roles. She previously served as a Research Associate at Renaissance Bioscience, contributing to the development of novel yeast strains for applications in ethanol, wine, and beer production. Her contributions also extend to her role as the R&D Oenologist at BarrelWise, where she played a pivotal role in the development and scaling of their innovative free sulfur sensor.
In the past two years, Brittany has successfully managed numerous early-stage cleantech ventures within the Creative Destruction Labs Matter and Climate streams, further establishing her as a key player in the Cleantech ecosystem.
Brittany holds a Bachelor of Science in Microbiology and Immunology from the University of British Columbia, underlining her commitment to advancing science and technology for a sustainable future.