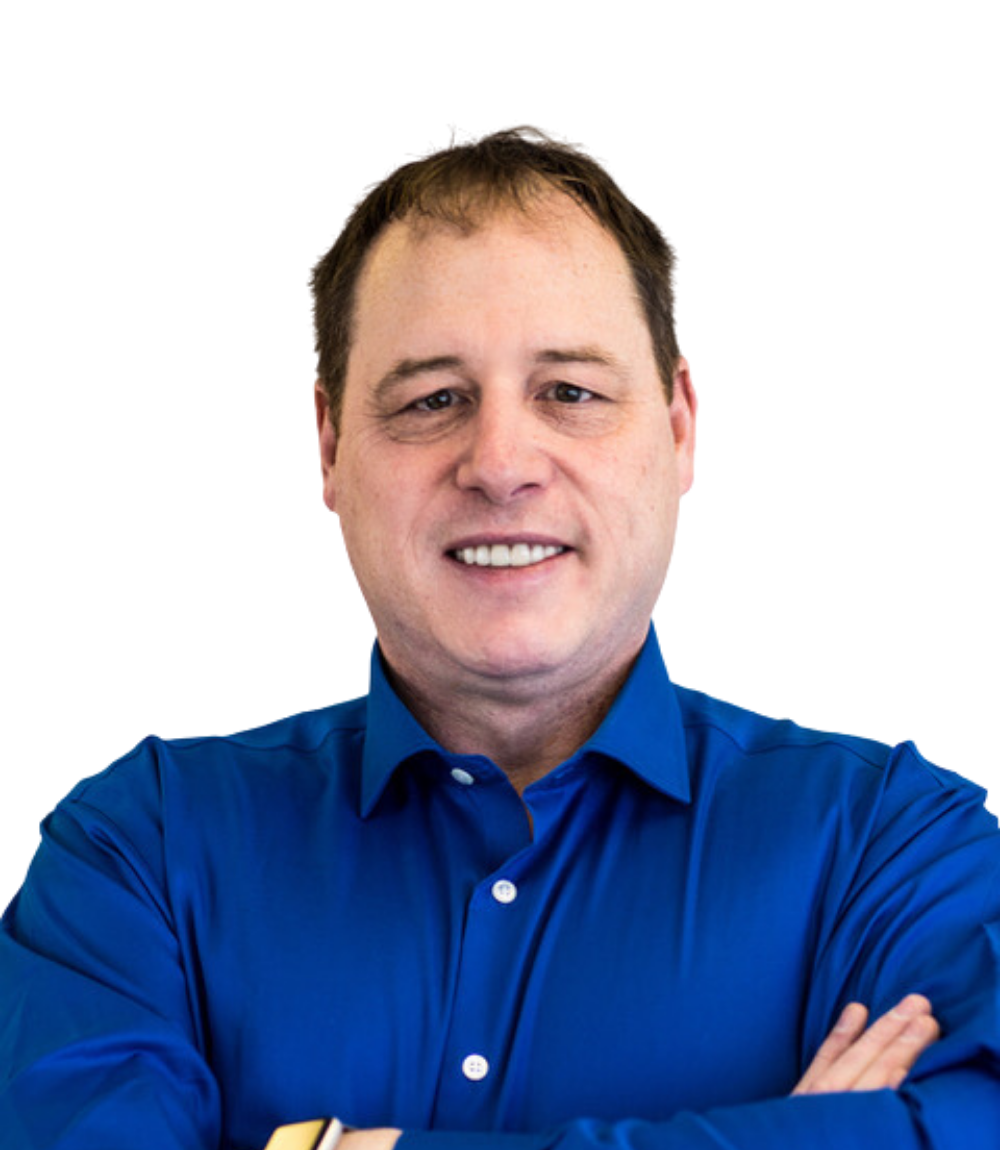 Bruce Gilkes is Managing Partner of ALTS Canada Inc. where he provides technology leadership, business development expertise and simulation expertise. ALTS uses computer simulation to reduce risks to business by improving personnel performance during incidents and emergencies.
Prior to ALTS, Mr. Gilkes was the founder, President and CTO of C4i Consultants Inc., a Calgary-based software development and professional services company. Mr. Gilkes provided the leadership and direction required to grow C4i into one of Canada's Top 40 Defence Companies in under six years and later into a multinational organization with nearly 85 personnel deployed across four continents.
Earlier in his career, Mr. Gilkes served full time and part time in the Canadian Army for 29 years, retiring as a Lieutenant Colonel. After leaving full time military service, Mr. Gilkes worked for General Dynamics Canada as a System Architect on a $2B communications project for the Canadian Army.
As CTO for an Ontario airport service company, Mr. Gilkes developed a "smart airport" suite of technologies and led a development team in the design, and delivery of several systems to the US Air Force, the Canadian Air Force and several commercial airports in Canada and the USA. He is also the recipient of the Canadian Forces Decoration and the NATO Special Service Medal.
Mr. Gilkes has several patents to his name and was awarded the Alberta Centennial Medal for "achievements that have benefited fellow Albertans, their communities and the province.