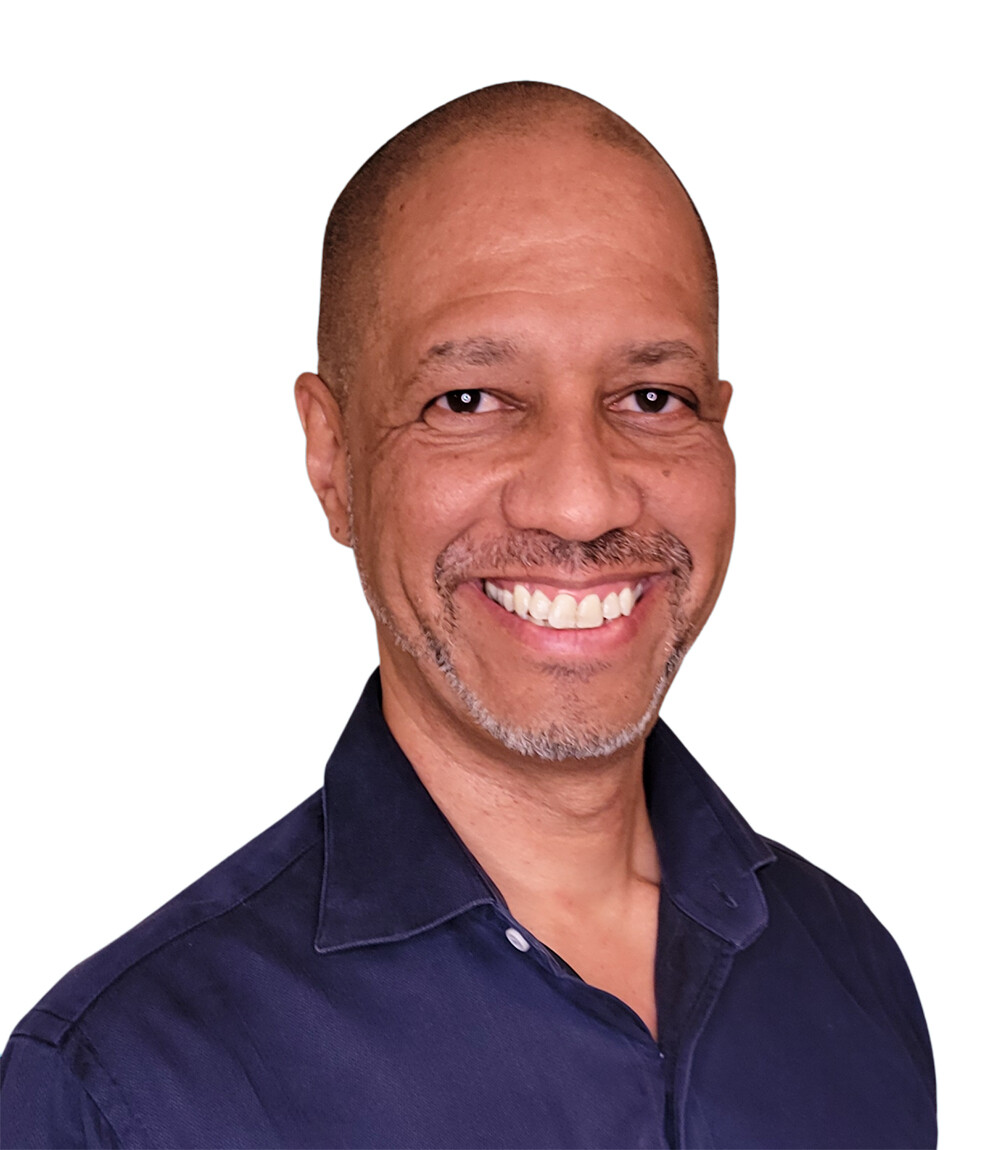 Bryan is a Social Venturist, Entrepreneur, and licensed Professional Engineer with over 30 years of experience in the Energy Industry. He is a Co-Founder and the Managing Partner at BlackTech Capital and the Founder & CEO of Enliten. He has experience in creating, developing and growing companies in the Energy, CleanTech and Sustainability Sectors with a focus on underrepresented founders.
Helping to develop and grow early-stage companies and their founders is a passion for Bryan; it is all about helping others to make their dreams come true. To that end, Bryan is a CleanTech Entrepreneur in Residence (EIR), Mentor or Advisor for Toronto Metropolitan University (formerly Ryerson University), University of Toronto's Black Founders Network, Haltech Regional Innovation Centre, Climate Ventures, Foresight Canada, SeedSpot (Washington DC) and TechStars (Toronto and Tulsa).
For Bryan, energy is something greater than simply the power for heating, cooling and transportation, it is the force that propels people and organizations. For him the key to sustainability is not if we can overcome the technological challenges, it is all about finding and nurturing the great people and companies that are creating or will create the needed technology solutions.
His core values are Love, Integrity and Transparency with a focus on developing companies that are Good for People and Good for Planet.