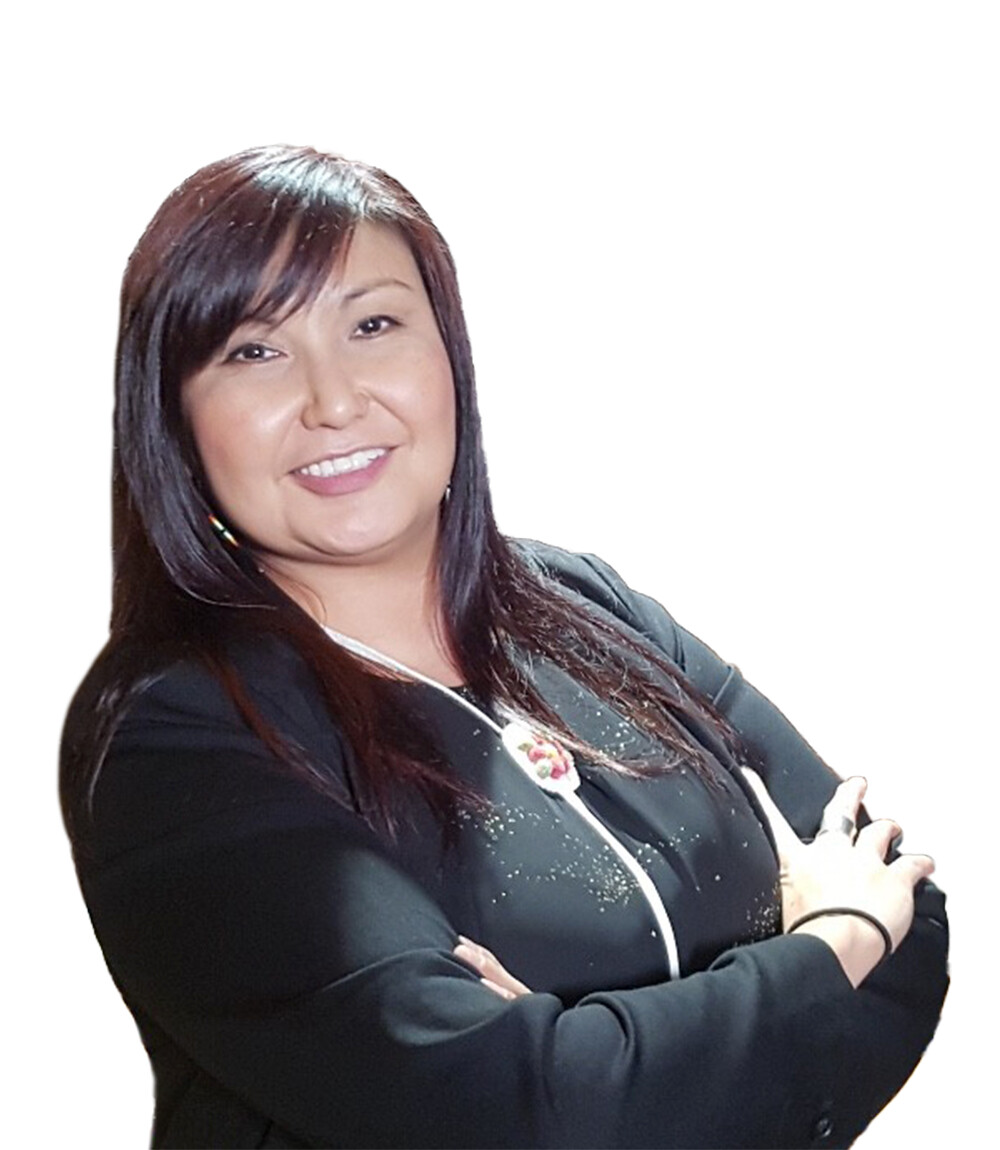 Indigenous Relations Strategist Foresight Cleantech Accelerator
Cara Lenoir is a descendant of the Dene Nation in Northwest Territories and a proud member of the Liidlii Kue First Nation - a remote northern community located by the mighty Mackenzie River and now calls North Vancouver home.
An independent Indigenous Relations Strategist, Cara works with clients across Canada to foster relationships between Indigenous Peoples, governments, and industry. Her passion is bringing people together to build reconciliation pathways and contributing to the enhanced cultural competency, knowledge, and capacity of all those in partnership. She has over 20 years of experience creating Indigenous Initiatives in the public and private sectors, focusing on procurement, training, and employment strategy development and implementation.
Cara earned a Bachelor of Commerce in Entrepreneurial Management from Royal Roads University and a Management Studies diploma from Grant MacEwan University.
In her volunteer hours, she serves as the Chair of the Indigenous Engagement Community of Practice and Learning Partner with the Indigenous Awareness Learning Program with the International Association of Public Participation Canada (IAP2). She loves taking road trips and exploring new hiking trails on her time off.