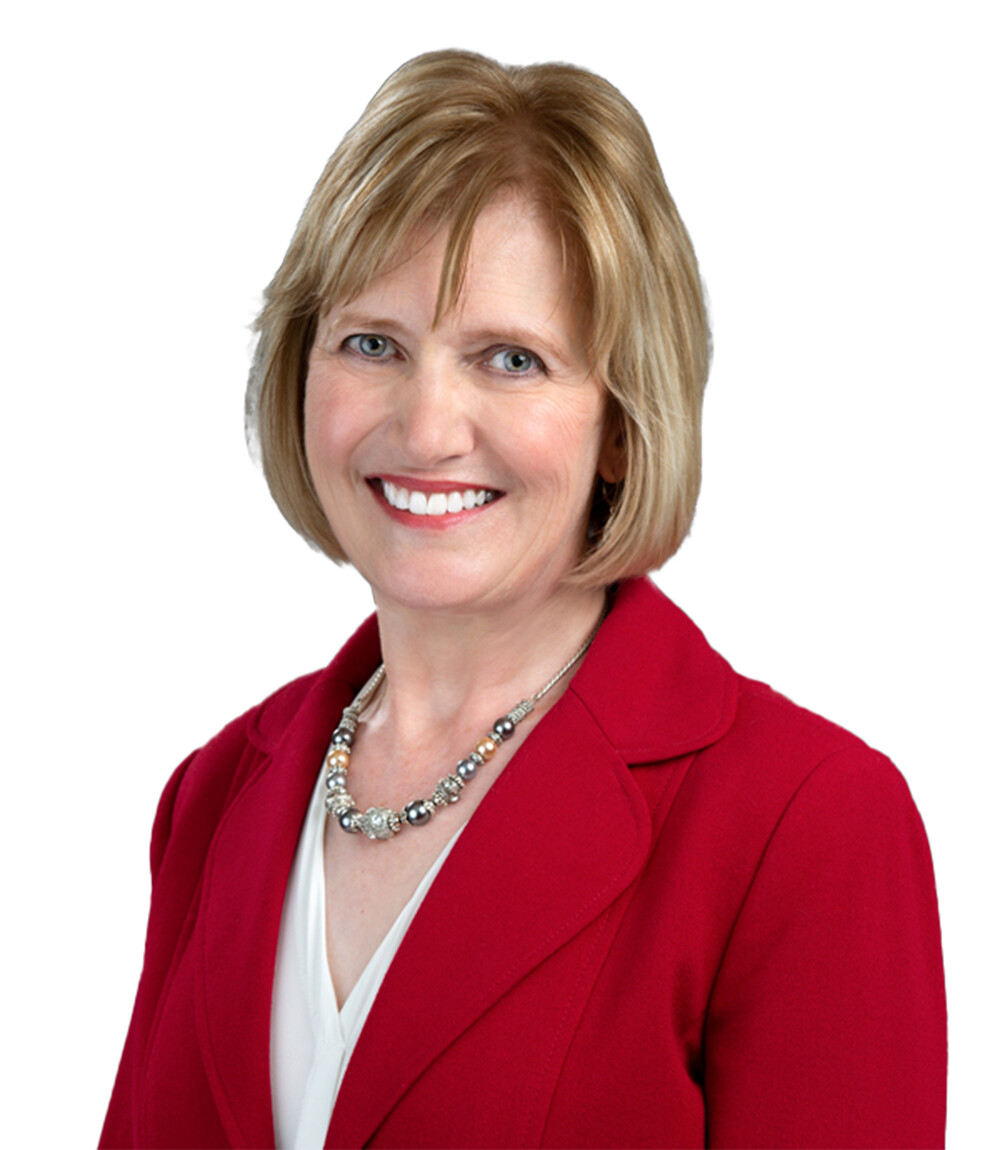 Carol Aziz, PhD, P.Eng., SCR
I am currently the Founder and Principal of Achieve Sustainability Inc., a new sustainability consultancy that helps businesses embed sustainability and resiliency to improve their competitive advantage. I have more than 25 years of consulting experience directing and managing a wide array of environmental, climate, and sustainability projects. I was formerly Principal Consultant and member of the Senior Management Team at Ramboll Canada. I have also worked at Geosyntec Consultants, GSI Environmental, and Environment Canada's Wastewater Technology Centre. Recent project experience includes climate risk assessments, carbon management, waste management, and environmental due diligence assignments. Earlier in my career, I developed environmental software for the U.S. DoD that was later adopted by the USEPA and remediation technologies for public sector clients.
In 2022, I served as a Mentor for the Women4Climate TO pitch competition and I have subsequently advised two early-stage sustainability software companies. I also co-lead a leadership mentoring group for women in the environmental and sustainability sectors. I enjoy helping early-stage companies and professionals excel in the clean tech, environmental, and sustainability areas.
I hold an undergraduate and master's degree in Chemical Engineering from the University of Toronto and a PhD in Environmental and Water Resources Engineering from the University of Texas at Austin. I am also certified in Sustainability and Climate Risk (SCR) by the Global Association of Risk Professionals.