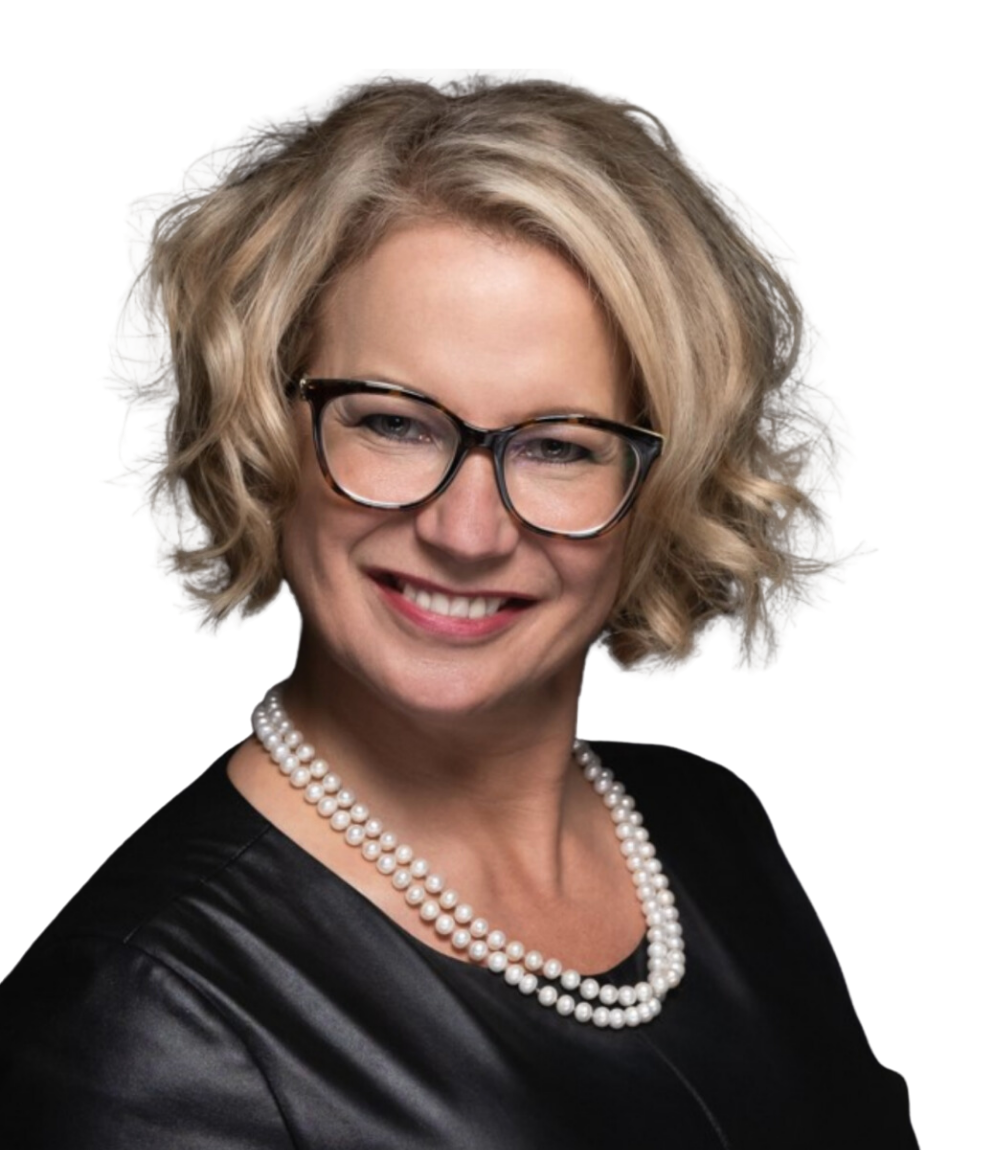 Catherine is the President and CEO of CBI where she brings over 30 years' experience in Recruitment and Business Development strategies across all sectors. Her database of over 85,000 contacts demonstrates her capacity to motivate, build and achieve results. She was recognized by her peers for her outstanding leadership with Women of Influence and a Paul Harris Award through the Rotary Club of Calgary.
Catherine regularly presents career and business development seminars for those looking to find the job of their dreams or building their business.
Catherine is the co-author of three bestsellers. Want to Work in Oil and Gas? Cat's Tips to Get the Job of Your Dreams and How to Sell in Any Economy, the latter of which hit the number one on Amazon, in three categories, on its first day of release.
In her spare time, Catherine is committed to serving the community through the Rotary Club of Calgary. Her passion is seen in the areas of business, politics, tech and AI, and most importantly, human rights.