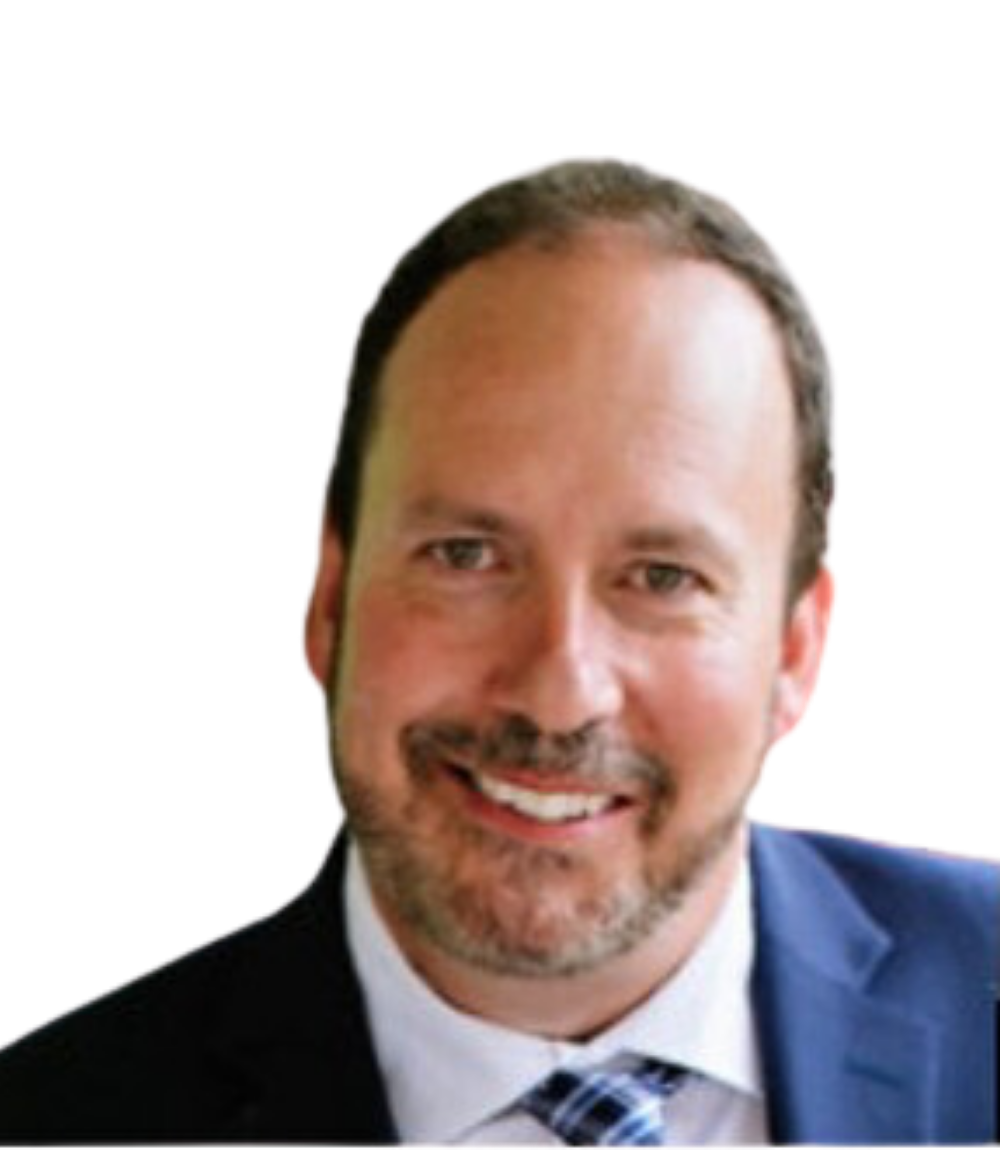 Colin is an experienced CEO, entrepreneur, and sales strategist with over 20 years experience developing, testing, and executing on sales programs for over 300 clients. His passion is helping entrepreneurs successfully bring their solution to the world by focusing on the right markets, with the right offering, and the right sales process.
Colin launched SalesXperts in 2000 focusing on B2C and B2B sales campaigns for clients including Oracle, Microsoft, and Bell, to over 200 small to medium-sized businesses at all stages of their business lifecycle.
Canada Start Up was launched in 2005 to help entrepreneurs navigate through the fog of the first couple years and focus on practical sales activities to acquire customers quickly and profitably. Since then, Colin has worked with hundreds of start-ups representing the SaaS, ICT, Fintech, Digital Health, and CleanTech industries, helping companies move from strategy to execution through practical, test-driven sales programs and coaching. In 2020, Colin launched his third venture called Sales Primer to help entrepreneurs understand the underlying sales metrics for their business model.
Colin also is passionate about sharing his experience with entrepreneurs as an Advisor, coach, speaker, and instructor. He is an EIR with Foresight Innovation; a Sales Mentor with Volition Advisors, SFU Innovation Lab and the Edmonton Regional Innovation Network; instructor with the BCIT Venture program, and has been the keynote speaker for several Entrepreneurial Conferences including the MIT Venture forum in Seattle. He also developed and teaches an entrepreneurial course to First Nation Groups in Northern BC
A graduate of Western, Colin has lived and worked in Japan and the US, and now makes his home in sunny Tsawwassen BC.