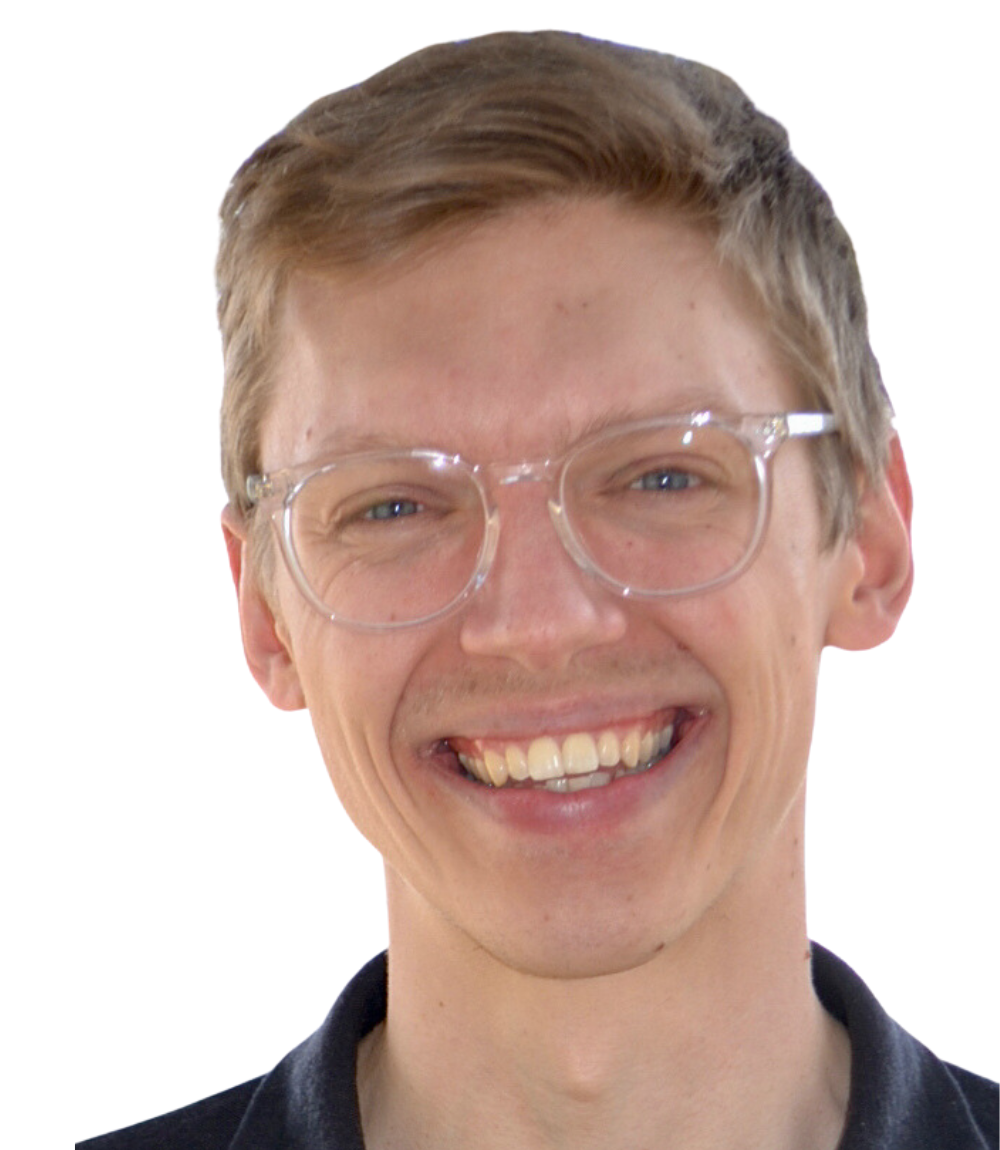 Research Manager Foresight Cleantech Accelerator
Colton is a climate policy expert with experience in applied research, government relations and strategic planning. He has several years of experience working in collaboration with governments, industry associations, impact investors and utilities to accelerate Canada's transition to net-zero.
Prior to joining Foresight, Colton led a wide range of clean economy research projects and initiatives at the Pembina Institute, with specializations in transportation, renewable and low-carbon gases, utility resource planning and B.C. policy.