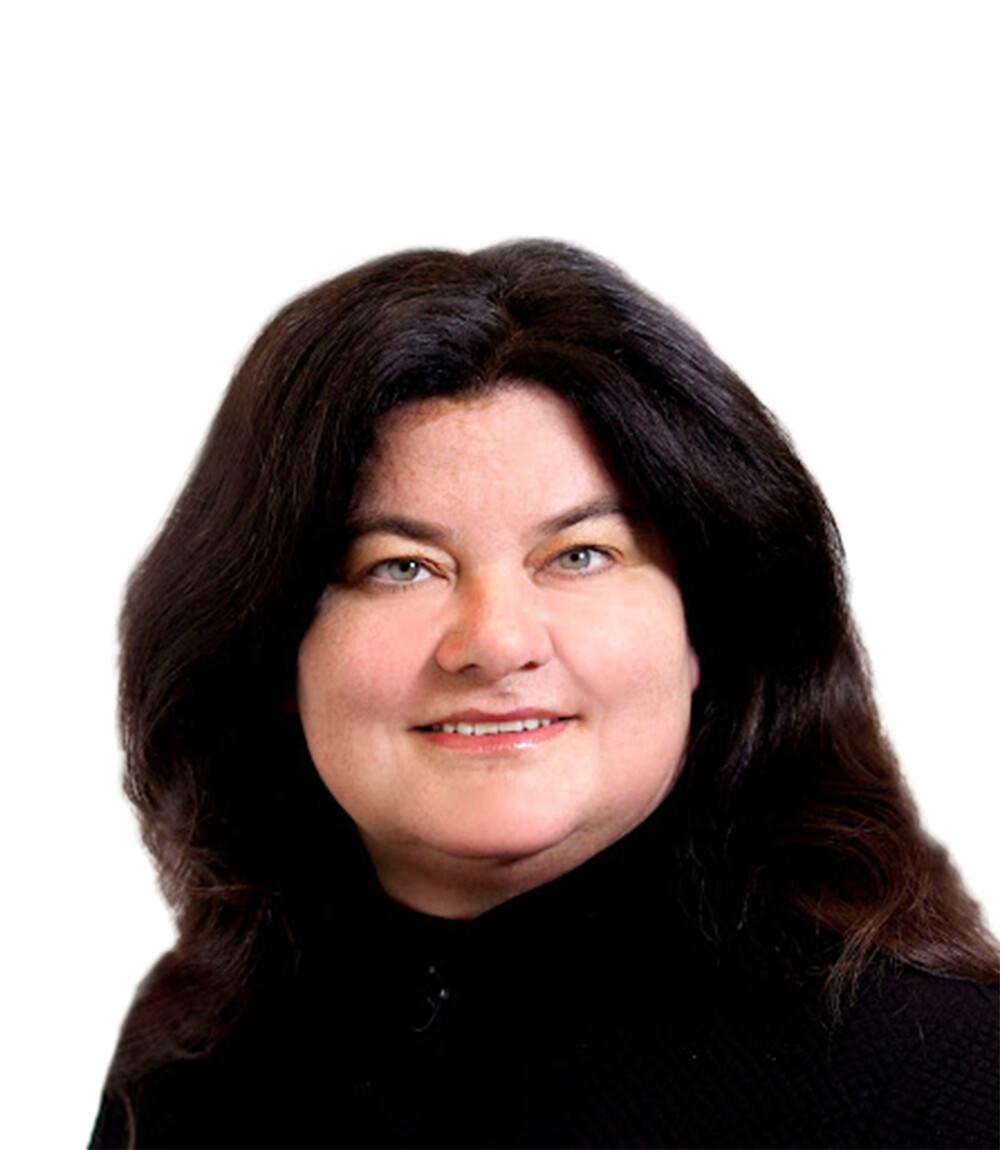 Connie Raddatz is a senior executive with over 25 years of global business experience, currently based in Toronto, Canada. She provides strategic and financial insight and analysis to a range of companies from early stage start ups to growth and mature companies. Connie enjoys working across sectors with a specific interest in Agtech/Foodtech, Proptech and Energy/Carbontech segments.
Connie started her career in financial analysis and accounting oversight at the European head offices of Kraft Foods, and the predecessor to Diageo plc. Following completion of an MBA she pursued a career in corporate finance/debt and mergers and acquisitions advisory working with Deutsche Bank based in London UK and Sydney Australia. During this time she completed over $30 bn of deals in the consumer, technology, healthcare and real estate sectors with specific focus on private equity deals leading day to day deal team work and negotiations.
Connie returned to Canada in 2010 and has been working with companies in developing strategy/business model, financial analysis and assessment of growth, valuation, governance and assisting in the negotiation of strategic investment and business development deals. She has also supported companies in developing investment materials and assessment of grant, debt and early stage investment proposals. As a team member of Innovate Calgary, she developed a broad network of acceleration and investment partners in clean technology globally.
In the last few years, she has been based in Toronto working in real estate investment banking with a particular interest in ESG considerations including challenges in affordable housing and developing more sustainable real estate developments. She often works in innovation ecosystem development across Canada including serving as a board director and university/corporate instructor. She is an experienced angel and later stage investor.
Connie is a CFA Charterholder and holds an MBA from the Richard Ivey School of Business at Western University and a B.Comm in Accounting from the University of Calgary. She recently completed the Sustainable Investment Professional Certificate at Concordia University.