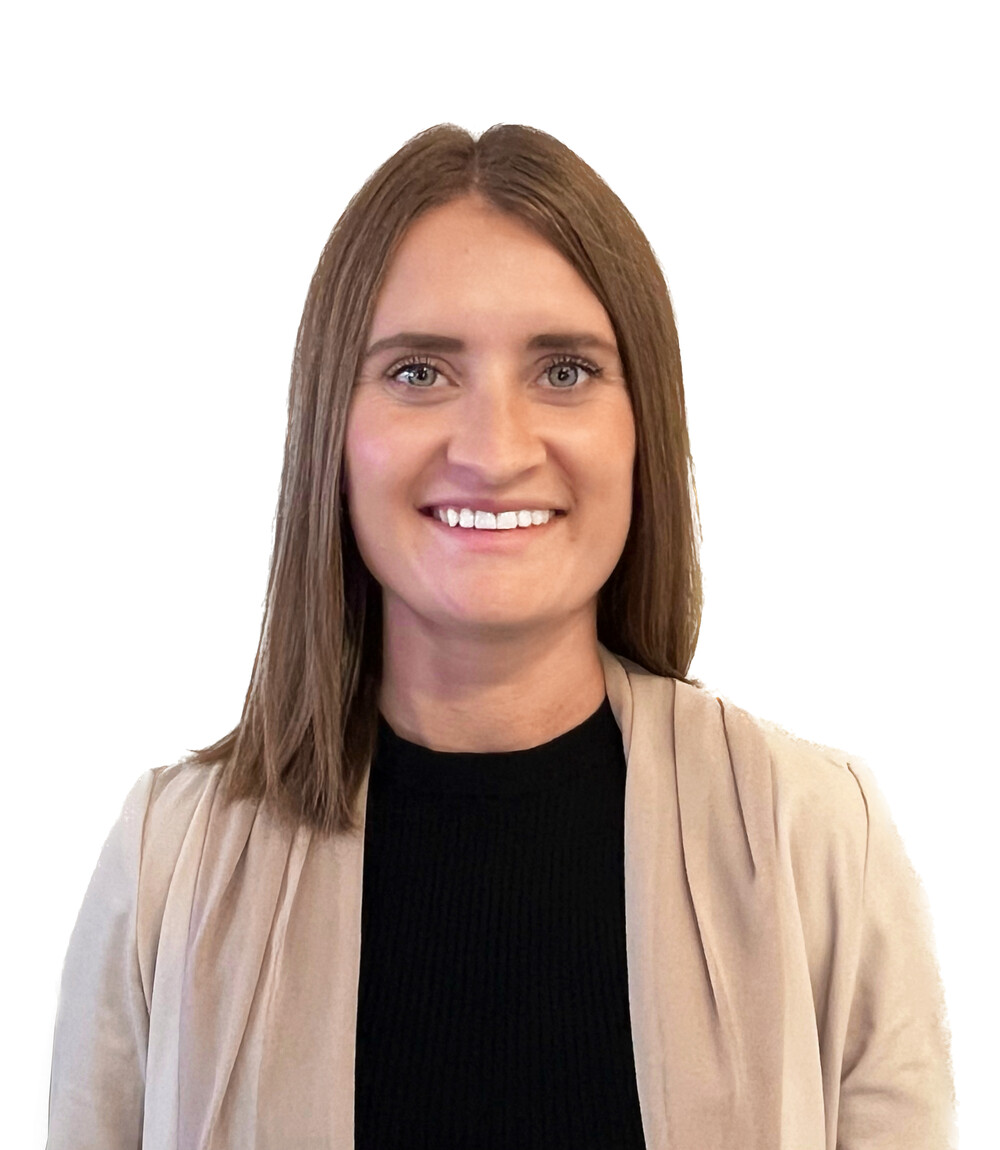 Director, Sector Fundraising Foresight Cleantech Accelerator
Courtney Elliott is a seasoned cleantech funding strategist with a rich background in the
philanthropic and social impact sectors. Her focus revolves around leveraging
philanthropy to advance the transition to a clean energy future.
As the Director of Sector Fundraising at Foresight, Courtney plays a pivotal role in
planning, executing, and overseeing industry-specific fundraising initiatives. She excels
in establishing crucial connections and driving transformative projects within Foresight's
key industry areas, which encompass water, power, built environment, agrifood,
bioeconomy, and carbontech.
Courtney has consistently demonstrated a remarkable ability to secure funding from a
variety of sources, including corporations, foundations, and government programs. Her
adeptness in relationship building is instrumental in nurturing partnerships that fuel
innovation and growth. Her understanding of the cleantech landscape seamlessly
supports Foresight Canada's commitment to a sustainable and prosperous future.