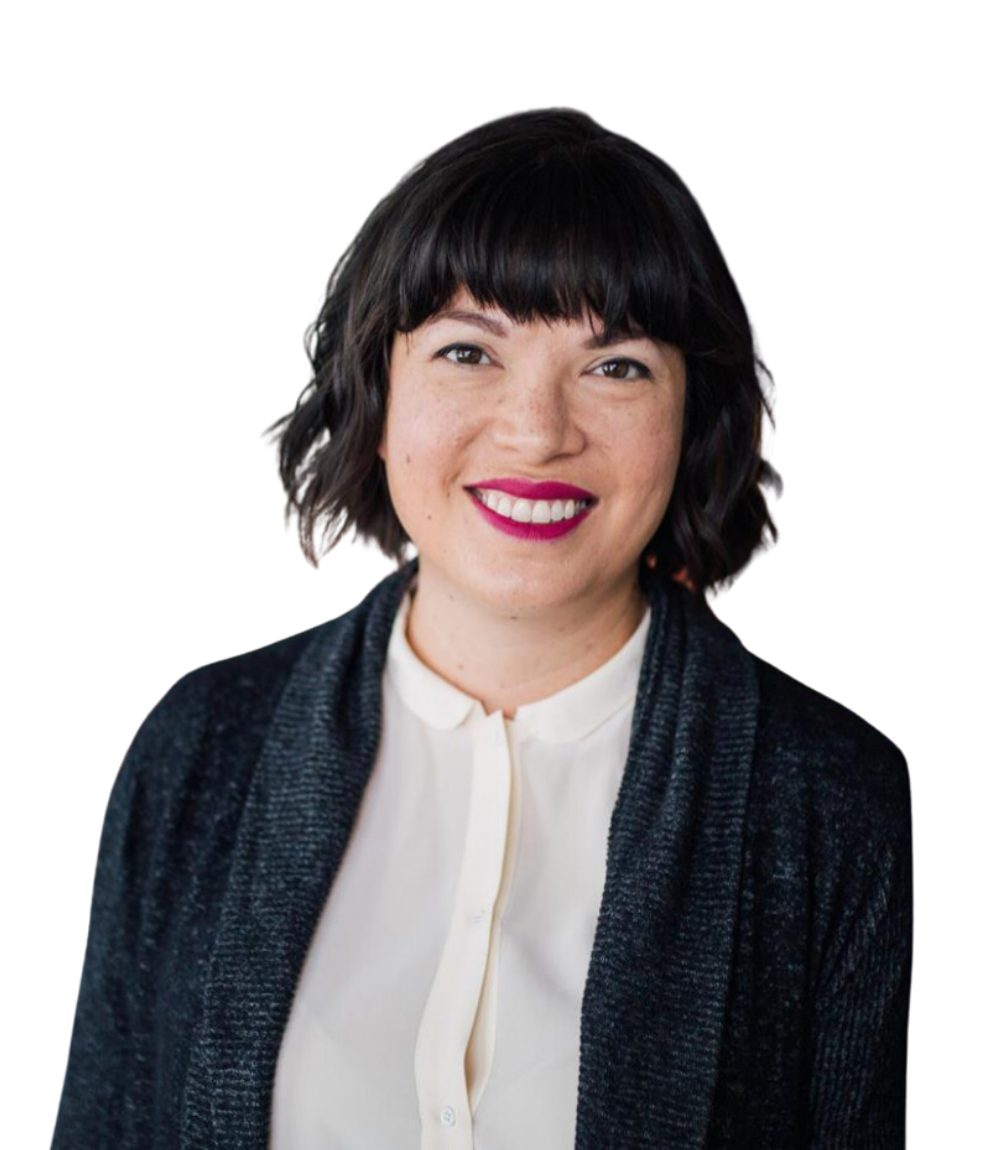 Crystal Henrickson is a certified Leadership Coach, People Operations consultant, and co-founder of Talent Collective where she works alongside technology-driven companies to build healthy, fair, inclusive workplace cultures.
Certified as a Co-Active® and Professional Coach, Leadership Circle Profile PractitionerTM, Mentor Coach and team facilitator, she supports leaders to surface, manage and excel through all of the discomforts of becoming effective leaders to lead healthy, engaged teams.
Her own career spans industries (technology and startups, non-profits, food and beverage, cosmetics, recruitment) and functions (marketing, sales and people operations) giving her an adaptable lens through which to view organizations, leadership and individual careers. She is credited with driving the market expansion for Yelp into Canada and has had opportunities to work with local entrepreneurial economies from across North America and as far away as Belgrade, Serbia.
A few years ago, she took a big leap, moving from a shoebox apartment in Vancouver to an acre in Penticton where she spends her offline time building a sustainable homestead.