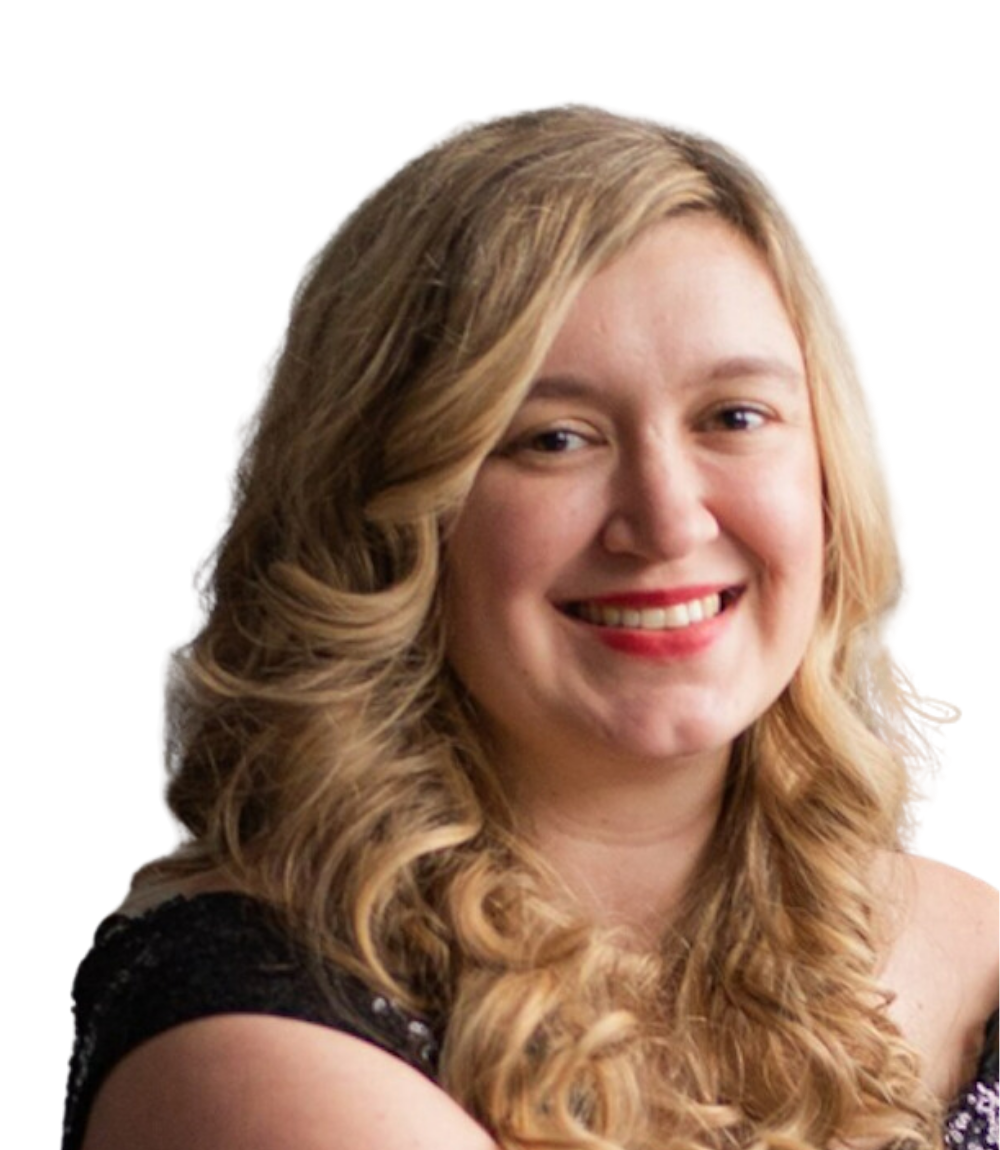 General Partner of Phoenix Fire and Co-Founder of The Firehood, an angel stage fund and network focused on women in technology. Investing in early stage tech startups and advising for scaling tech at ventureLAB within the Capital Investment Program.
Unlocked capital for underrepresented founders as Principal at Sandpiper Ventures and Dream Maker Ventures. Champion for women's initiatives such as the Dovetail Summit, the Canadian Women's Network and GTAN WIT, the first angel group training program for female investors. An important part of the angel community network, as a board member, investment officer and advisor to tech incubators.
Prev. Market Readiness Fund at Ontario Centres of Excellence, Deloitte Human Capital Consultant and Women in Tech Program Manager at Communitech, and founder of the Fierce Founders Programs, the first female-focused accelerator and bootcamp series in Canada.
Masters of Business Administration (M.B.A.) from Wilfrid Laurier University, a Masters of Arts (M.A.) from Dalhousie University and a Bachelor of Arts (B.A.) from Trinity College, University of Toronto.