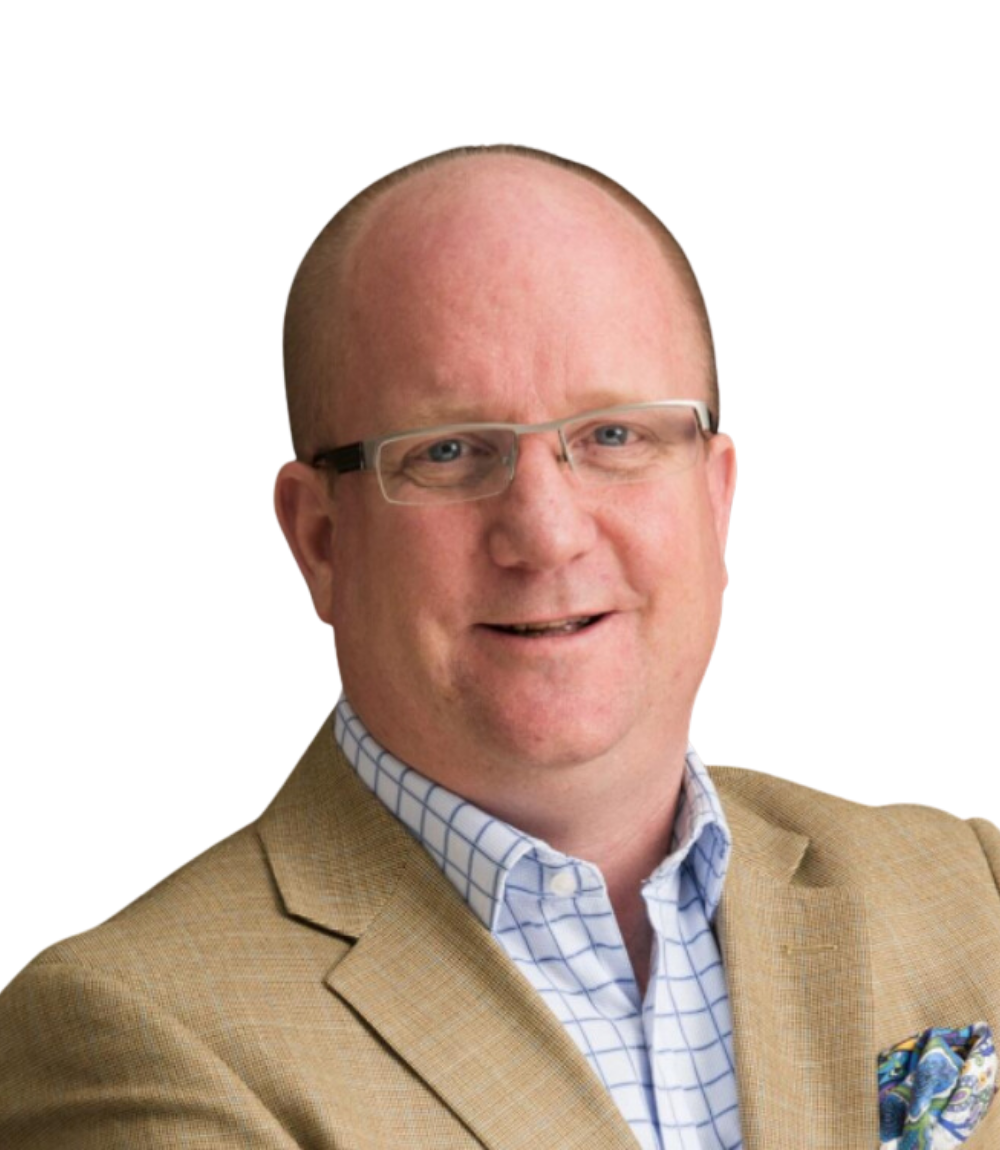 David is a seasoned executive leader committed to driving results through the development and protection of corporate brand profile and business infrastructure. His focus over these years has been providing strategic leadership through strong "vision" and hands-on communications to deliver measurable results and create value in rejuvenating and bringing businesses to life, no matter the roles and responsibilities he has taken on.
Most recently, as Chief Corporate Communication Officer for PharmaCielo Ltd., David fully engaged in development of the new industry on a global level, managing an extensive range of internal and external leadership and ESG focused activities, engaging multiple stakeholder communities ranging from investors and regulators to customers and staff. He passionately believe in the power of teams and am enthusiastic about harnessing insights from others to solve complex business challenge.
Prior to this, David was Managing Partner of the Canadian operations of Cohn & Wolfe, a global communications agency, leading strategies that addressed issues from crisis management and brand marketing to regulatory and government affairs. His clients came from virtually all sectors of the economy, ranging from packaged goods to finance, automotive, waste, mining, gaming, manufacturing and pharmaceuticals, among others.
With a background in public policy and political strategy acquired from decade spent working in the government in Ontario, David has engaged in the community and served on the Boards of various non-profit organizations. He also previously served as the Chair of the Canadian Council of Public Relations Firms.
Currently, David is a certified member of the Institute of Corporate Directors, as well as having completed the Innovation Governance Program (iGP) in support of directors for the technology sector. He previously sat on the corporate Board of Directors of PharmaCielo Ltd., and currently serve on the Advisory Board of Regennabis, a provider of consultative ESG support services.
Other roles that have driven David towards the leadership he exhibits today include work as a government relations consultant, Senior Advisor to the Attorney General of Ontario and Minister Responsible for Native Affairs, and as an international trade analyst with the Korean Trade Commission.
David's education achievements include degrees from York University (BA), McMaster University (MA) and the University of Toronto (MBA). His achievements as a communicator have been recognized by peers globally with awards for successful communication program delivery.