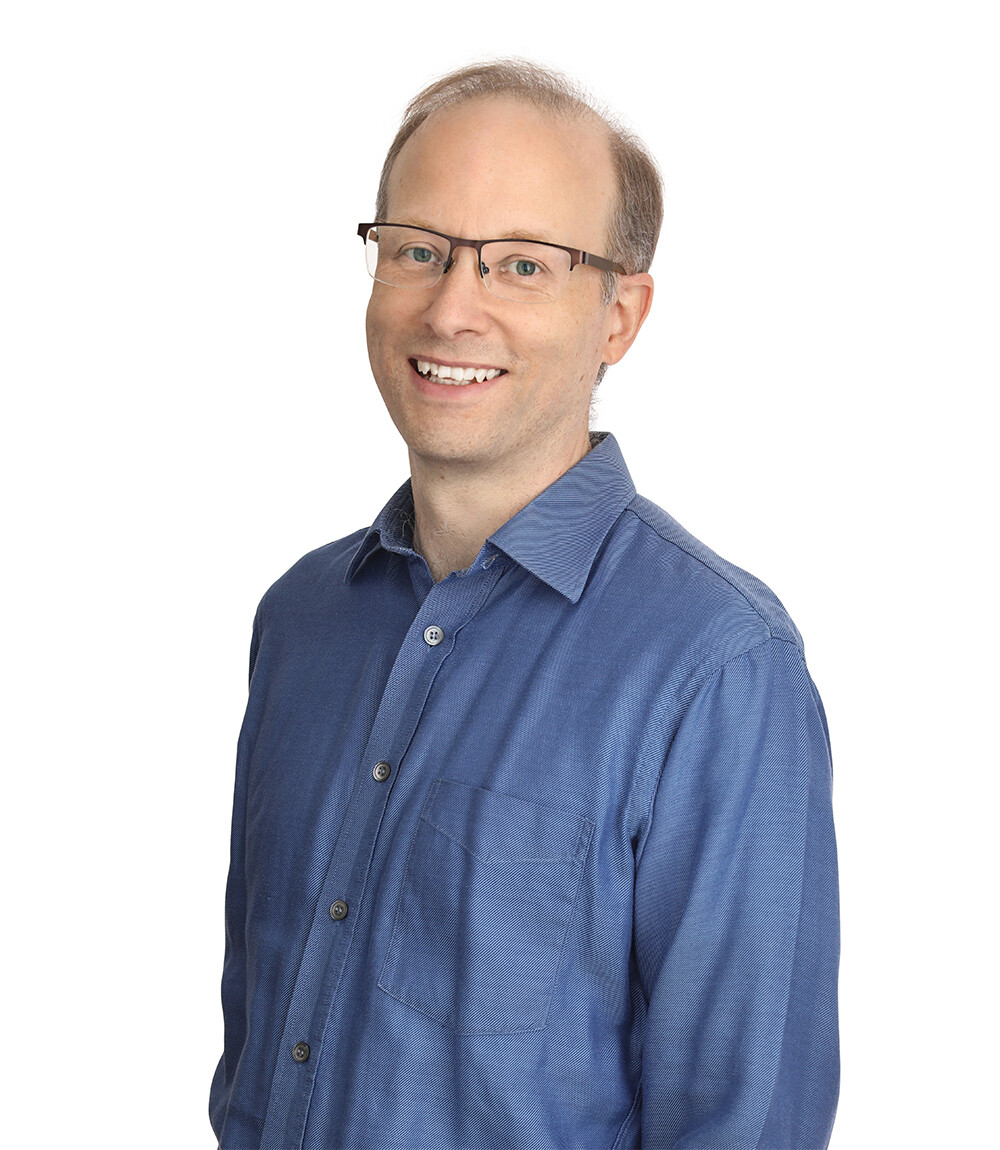 VP, Technology Foresight Cleantech Accelerator
David Sanguinetti is an executive engineer with over 25+ years' experience in the industry.
He has a particular focus on helping companies with the development and commercialization of new technologies and has extensive experience both with technical scale-up and with designing the corporate, engineering, and project management systems to support growing companies.
Download Speaker Kit
He started his career designing gas processing plants, and has since worked in potable water treatment, biomass-to-energy, industrial water treatment, and metals recovery. In recent years, David has focused on supporting new companies to develop and scale their technologies and systems, and is an instructor/course developer for our Deliver program, geared toward cleantech CTO's, being delivered across Canada.
David's role centres on helping industry find and adopt clean technology. This includes managing Foresight's Industry Challenge program, research initiatives, and other programs that connect industry with innovation.