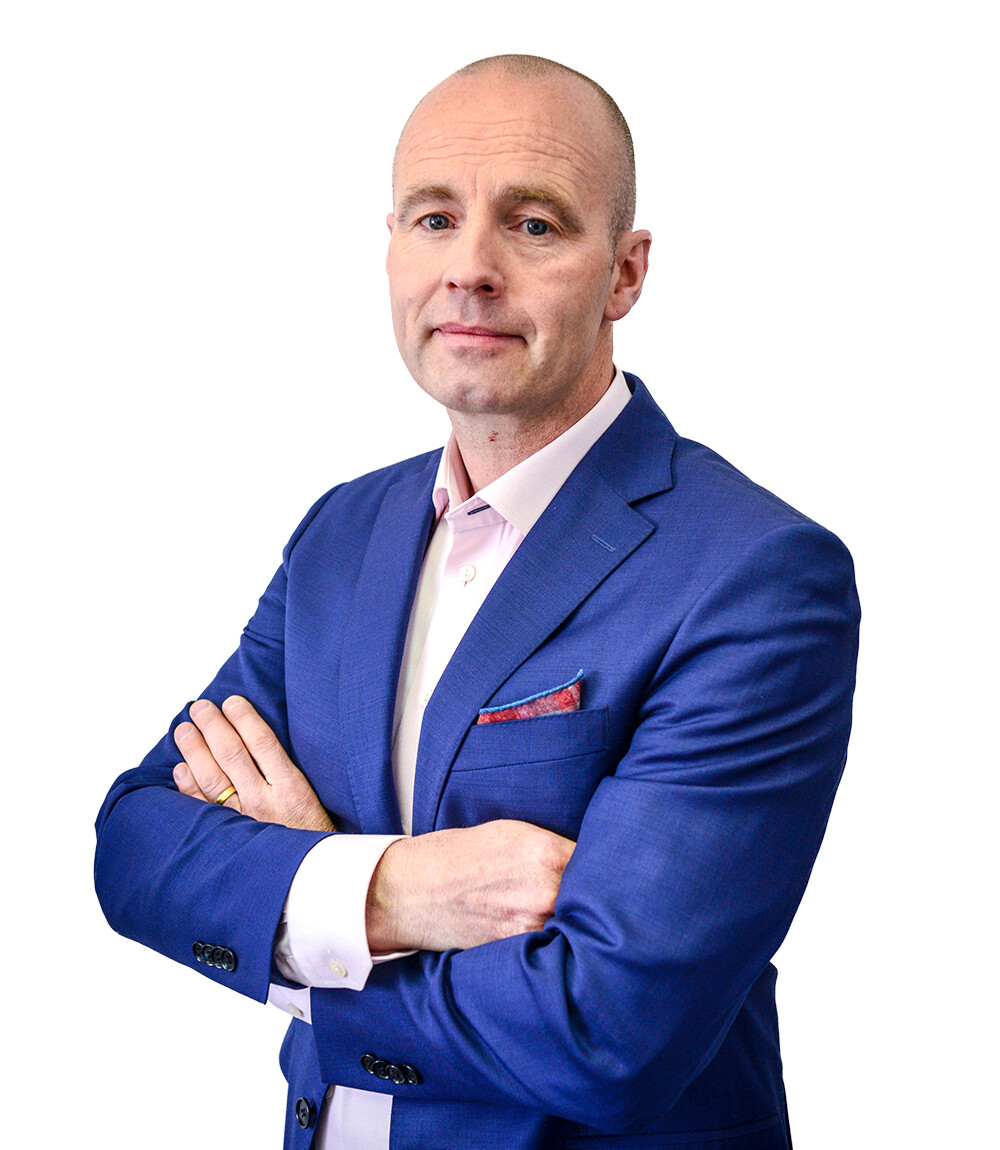 I am a highly experienced and diversified Senior Professional with over 25 years of experience, who has worked successfully in a variety of technical and business roles from R&D to Field Operations, Technical Services and Business Development and Corporate. I am is widely published and a holder of various patents. My notable assignments include Cenovus Energy (Calgary), Oilflow Solutions (Yorkshire, Aberdeen, Calgary, Colombia), Sheffield Hallam University (Materials Research Institute-UK) nFluids Inc. (Calgary), Summit Nanotech (Calgary) and Stimstixx (Calgary). At a high level my key specialty is the interaction of the inorganic and organic worlds from conceptualization to commercialization.
I have worked for Schlumberger on a variety of oil industry projects at the Doctoral and Post-Doctoral level. These have included the development of methods for the in-situ characterizing of pore lining minerals in oil bearing rocks and the development of novel polymeric products for in-situ sand consolidation and suspension. I have also worked extensively on the development of incremental and enhanced oil recovery technologies in Canada and abroad. Additionally, I have been involved in industrial consultancy in the development of clay nanocomposites, high grade coatings and the development and commercialization of nanoparticle technology and nano lubricants.
I bring global experience having worked with various Oil & Gas (Cenovus, Suncor, CNRL) Technology, Chemical Service and technology companies as well as various Academic Institutions globally (University of Edinburgh, TAMU, UOC, UOS). I have led projects from conceptualization through piloting and successful commercial deployment and I have effectively built and managed both small and large multidisciplinary teams from the R&D, Operations, Business Development and Technical Services. I have been responsible for strategic product development and manufacturing and have developed viable techno-economic solutions to industry-related problems in areas such as completion and stimulation fluids, scale and corrosion mitigation, nano scale coatings, composites, nanoparticles, composites, polymers, surfactants, enhanced oil recovery, oil reservoir geochemistry and water-based drilling muds, nano lubricants etc.
I worked for Oilflow Solutions from 2004 to 2011 having held progressively more Senior Management positions in R&D, Technical Services, Operations and Business Development having been involved in the successful development and commercial deployment of the Proflux technology platform in the North Sea, Canada and South America. Oilflow Solutions was sold to Secure Energy in 2016.
In 2013 I moved to Cenovus Energy Inc. as Principal Geochemist to set up a Geochemical Center of Excellence focused on improving SAGD and conventional processes above and below ground. I joined nFluids as CEO in February 2016 to develop and commercialize a nanoparticle platform in Drilling fluids and Well integrity with notable pilot and commercial successes in the North Sea, Canada, USA and the Middle East, with pivots of the technology platform into Nano-tracers, Water-treatment, Cementing and Nano-Agronomy. I still hold a position as pert-time CEO at nFluids. In 2021, I moved to Summit Nanotech as Senior VP of Technology & Innovation to enable the development of direct Lithium extraction technology (DLE) and I am currently VP of Technology at Stimstixx, which is a novel reservoir and wellbore stimulation technology.
In my spare time, I have coached Soccer for 15 years and I am an avid cyclist having successfully competed at an Elite National level in Mountain biking.