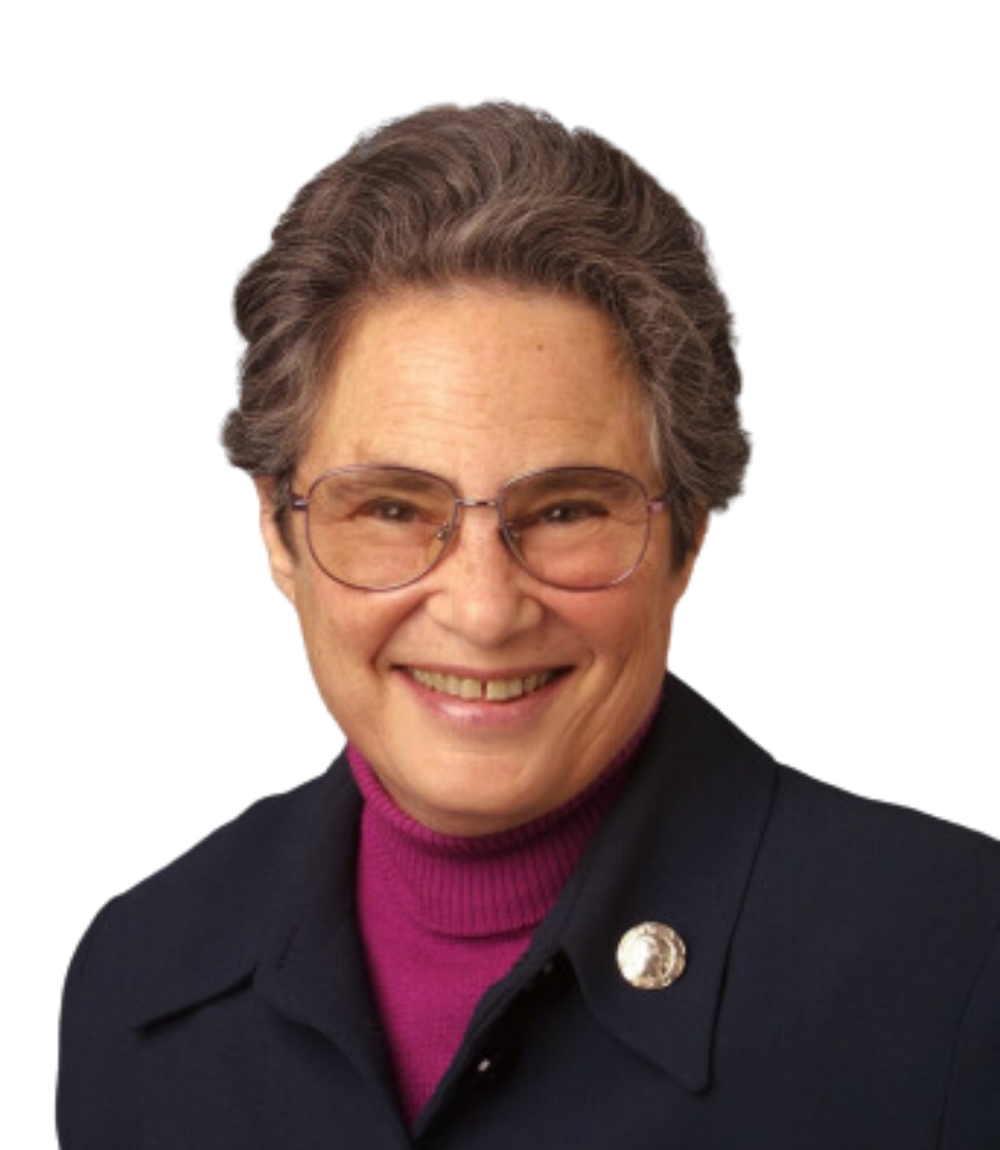 Dr. Roslyn Kunin is one of those rare economists who can make the often difficult subject of economics understandable and even interesting.
She was educated in Quebec and Ontario, finishing her studies with a Ph.D. in economics from the University of British Columbia. The University of Victoria has granted her the degree of Honorary Doctor of Laws. The Institute of Corporate Directors has granted her the ICD.D designation.
She has been awarded the Crystal Ball Award by the Association of Professional Economists, the Woman of Distinction Award by the YWCA and a Canada 125 medal for service to Canada and is a member of the Order of Canada and the Order of British Columbia. Dr. Kunin was Chair of the Haida Enterprise Corporation and has served the community in many positions including Chair of WorkSafe BC, Chair of the Vancouver Stock Exchange, Director of the Business Development Bank of Canada, Governor of the University of British Columbia, Chair of the Vancouver Crisis Centre, member of the National Statistics Council and Vice-President of the YWCA. She has published numerous articles and books.
In her career, Dr. Kunin has worked in the private sector, written a weekly newspaper column, aught at several Canadian universities including Simon Fraser and UBC and served twenty years as Regional Economist for the federal government in B.C. and Yukon.