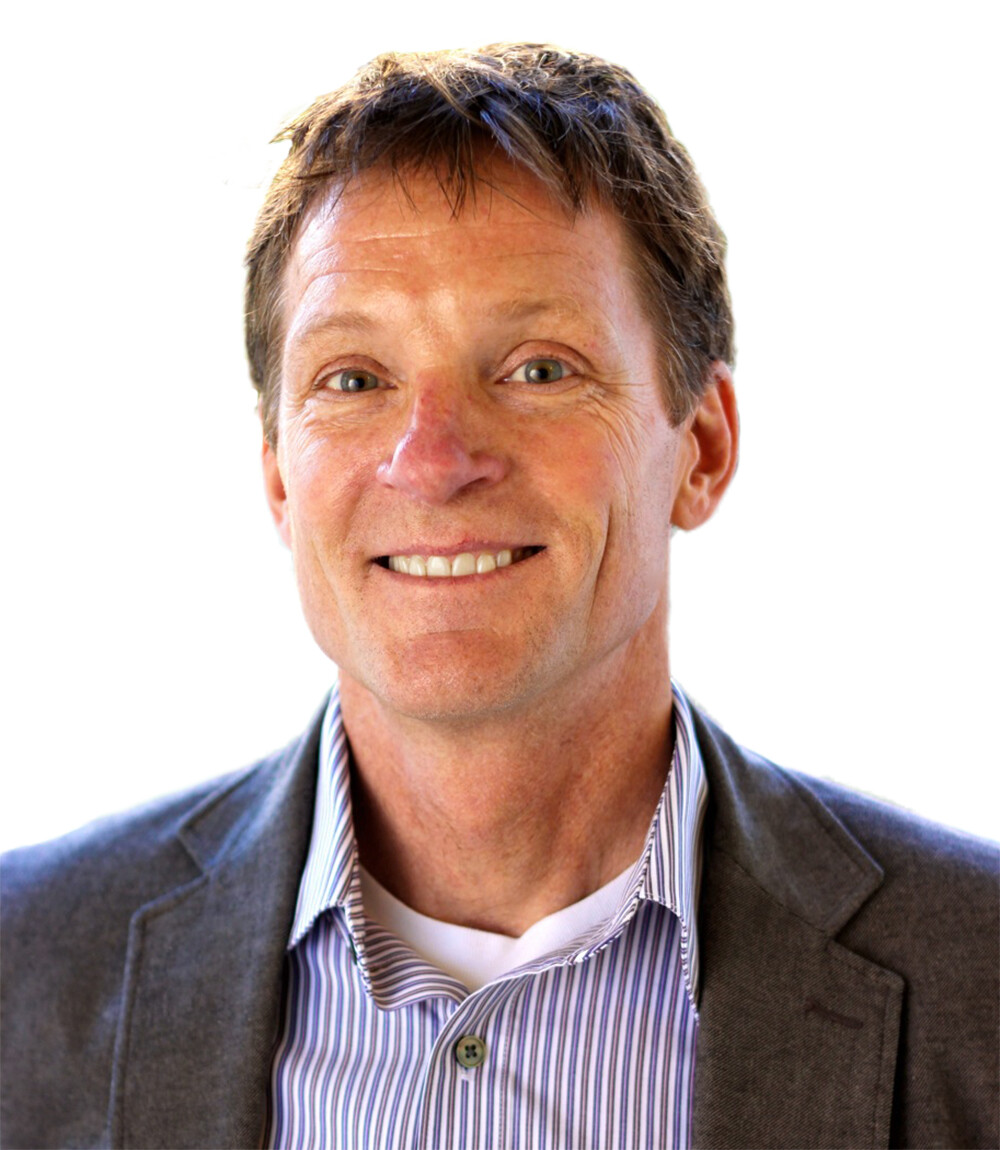 Ean Jackson has invested the past 25 years of his professional career in management, technical and business development roles in the technology industry. He has been employed by a wide range of businesses across North America ranging from technology startups to major multinational corporations including IBM, Sprint International, and Oracle Corporation.
Jackson is very active in the British Columbia business community. In his current role as President of Analytics Marketing Inc., a provider of contract business development and coaching services, he is accountable for delivering new revenues, new clients and investors to growing businesses.
Jackson is an angel investor, a frequent speaker on business and technology topics, and serves on multiple boards. He is a sessional professor in the business faculties of the University of British Columbia and Simon Fraser University and coaches early-stage businesses as Executive in Residence (EiR) for Foresight, New Ventures BC, and the National Research Council's sales mentorship program. A former Canadian National Team manager, competitive long-distance runner, and triathlete, Jackson remains heavily involved with amateur athletics.
Fluent in four languages (English, French, Spanish, German), Jackson's educational background includes an undergraduate degree in Arts (University of Western Ontario), a graduate degree in Electrical Engineering (Southern Methodist University) and certificates in Internet Marketing (UBC), Business Analysis and Project Management (The George Washington University).