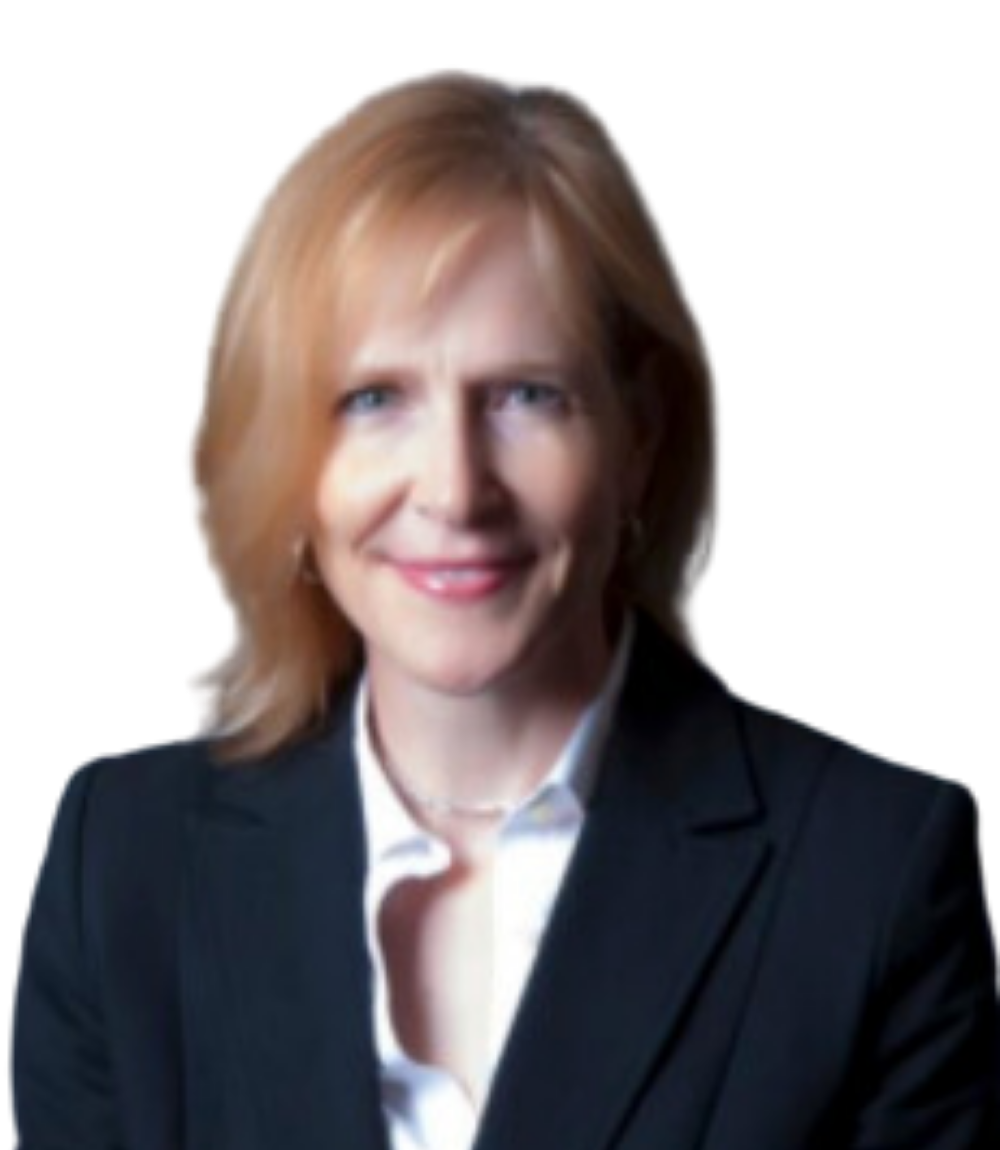 As President and Founder of Energy Influence, Elaine is passionate about her mission to positively influence the growth of emerging clean energy technology companies and is honoured to be an EIR with Foresight Canada.
People, Purpose and Profit are three key elements that have fuelled Elaine's passion for her multi decade career that has included mining exploration, seismic data processing, and her progression from a technical professional to a strategic leader of people and technology in the oil and gas energy industry. Connecting people with the value of technology has been critical to her success and leveraging a coaching-focused leadership style is one of her key traits.
As an explorationist and former Chief Geophysicist for large and mid-cap companies in the oil and gas energy industry, Elaine has decades of experience leading innovative technology strategies that have driven up capital efficiency, driven down costs and reduced risk impacting over $10 Billion of investment decisions.
She is known for strengthening, connecting, and diversifying the corporate talent base along with leveraging advanced technology to drive up safety and corporate performance, and for promoting a culture where every individual contributes value. She possesses extensive upstream oil and gas experience in diverse geo-political environments having served at Husky Energy, Enerplus, EnCana, Alberta Energy Company, and Shell Canada, complemented by early experiences in data processing services and mining.
Elaine has served on the Boards for the Association of Professional Engineer & Geoscientists of Alberta (APEGA) and the Canadian Society of Exploration Geophysicists (CSEG), along with several other related technical and professional committees. She has been honoured as an honorary Fellow of the Engineers of Canada, a Fellow of the Geoscientists of Canada, received the Meritorious Service award for her service to the CSEG, and the Best Speaker Award at the Denver Geophysical Society 3D Symposium.
Elaine holds an Honours B.Sc. from Western University in Applied Geophysics and is a registered Professional Geophysicist with APEGA in Alberta.