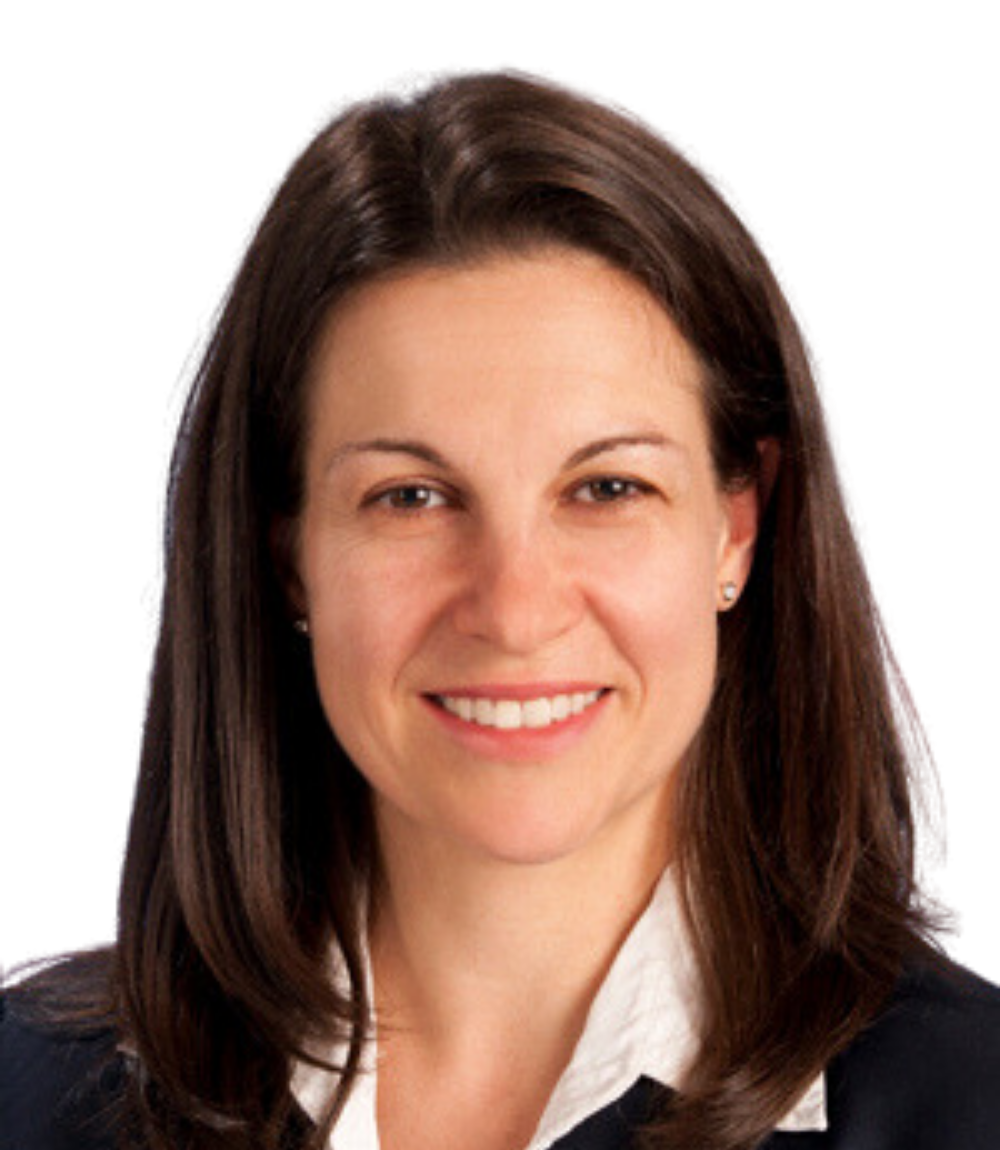 Elisabeth's passion is in developing and deploying complex technology solutions both from outer space and earth to make our world a better place! She excels at strategic business development & project management for large zero-emissions demonstration programs at ports and within cities.
Using her unique blend of technical and people leadership skills, she brings together commercial partners and vehicle operators, secures funding from government and corporate sources to deploy new clean technology projects.
Before joining Zen, Elisabeth spent 20 years at MacDonald Dettwiler & Associates in technical and business leadership roles within the Space & Earth Observation Industry, from Software Engineer for the CanadArm and the International Space Station to Program Manager of the RADARSAT-2 satellite ground systems (earth observation image processing and management in near real-time) for major surveillance and intelligence customers.
She led both the business development and delivery of mission-critical complex systems in the most rigorous environments; overseeing a group of 30 engineers. Fascinated about all facets of the earth observation business, Elisabeth also held the role of Director of Geospatial Product Development to create new cloud-based solutions deriving information from radar images for smart enterprise mapping, defense and intelligence, self-driving cars and forestry.
Elisabeth studied Computer Engineering at École Polytechnique de Montréal and Université Libre de Bruxelles. Fluent in both English & French, she embraces cultural differences and perspectives while conducting business worldwide.