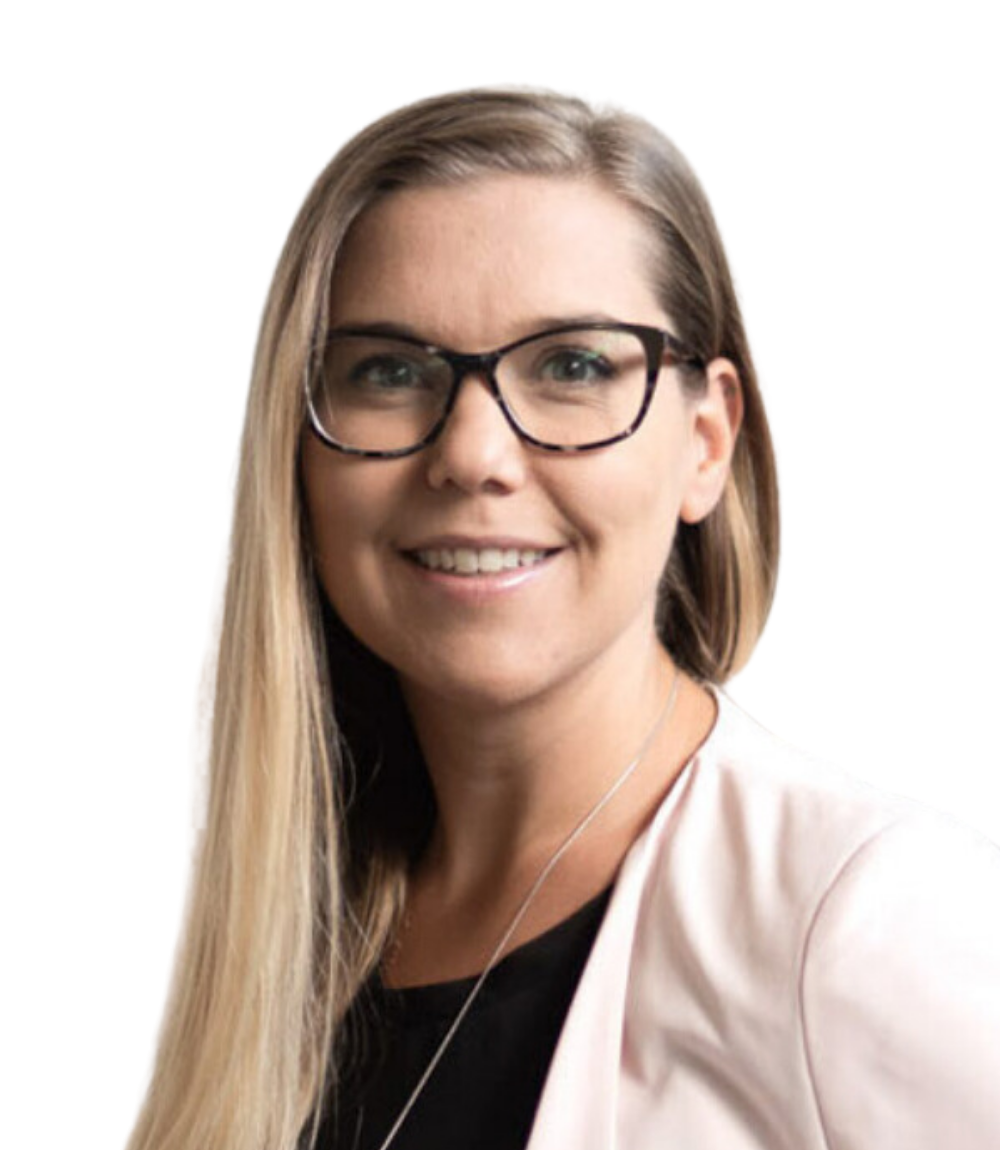 I am a senior marketing and communications leader, with over 15 years of experience. My focus lies in translating business goals into tactical, actionable plans that drive growth. I believe the best campaigns are those with a customer-centric approach and am a firm believer in combining the art and science of marketing.
I have successfully developed and executed marketing plans to grow brands in both B2B and B2C organizations. My diverse industry experience ranges from innovation and technology to education, health & wellness, e-commerce, professional services, hospitality, franchising, and more.
Having spent much of my career supporting business owners (franchisees) and entrepreneurial organizations, I understand the need to wear many hats. My passion for entrepreneurship truly blossomed while working with entrepreneurs at an Ontario Regional Innovation Centre, where I focused on creating events, programming, and pitch training for startups. I then went on to launch Canada's first DTC online pant store, with a mission to disrupt the paint industry with an innovative new model for buying paint. I was responsible for creating go-to-market strategy, content, and overall ownership of e-commerce, revenue generation, marketing, and customer experience.
Throughout my career, I have had the opportunity to own go-to-market strategy, digital engagement and growth marketing, marketing strategy and planning, event planning and management, social media, lead generation, customer and user experience, content marketing, partner and influencer marketing, marketing automation, analytics and reporting, product launches and promotions, brand management, messaging and copywriting, storytelling and more.
I hold an Honours Bachelor of Arts in Communications Studies, with the Business Administration Option, from Wilfrid Laurier University.