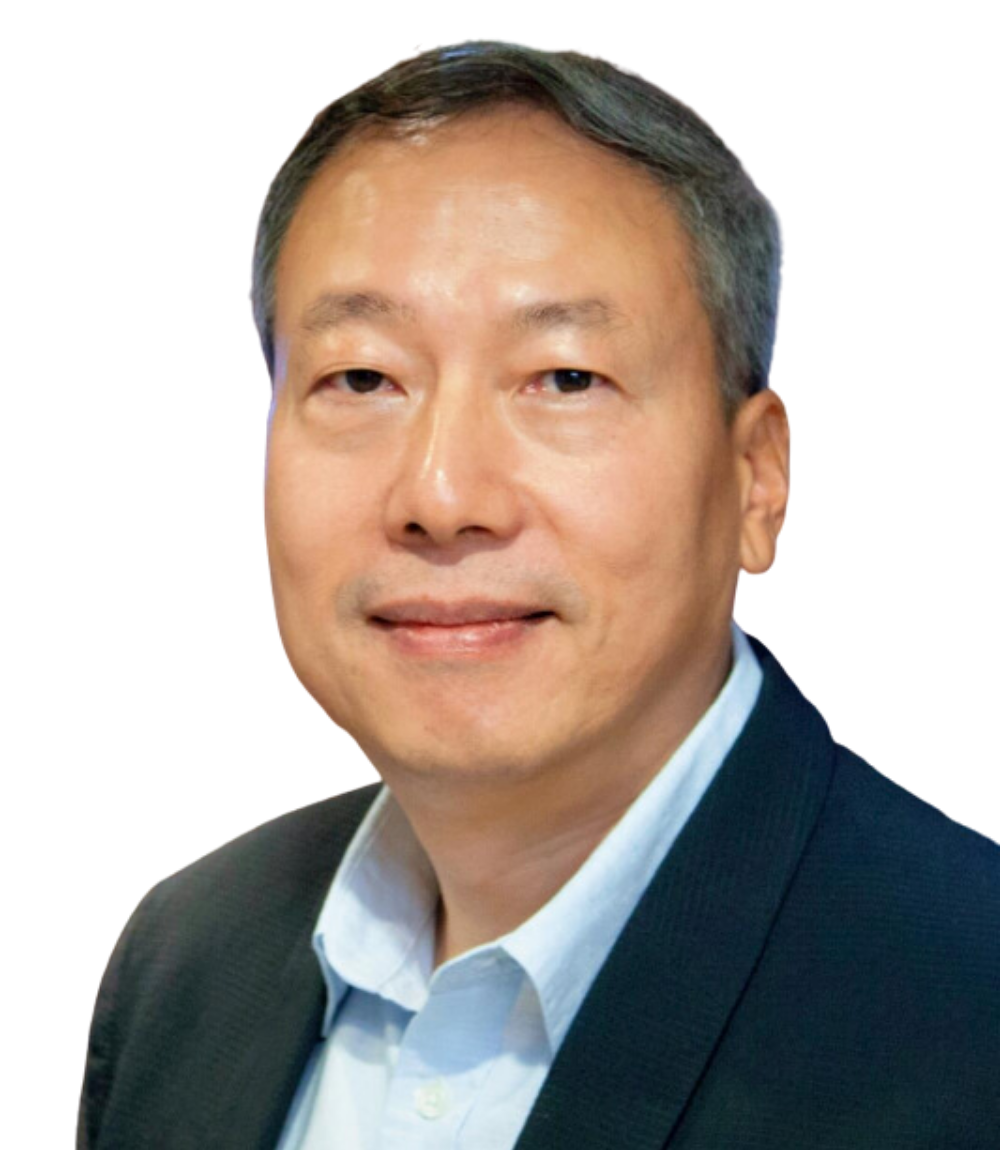 Eric Wen has spent over twenty years as an entrepreneur, a senior executive, and an investor. He has held various senior management positions within sales, marketing, R&D, project execution, and supply chain. He has taken leading management roles in strategy, planning, business development, and operation.
His systematic, pragmatic, and analytical approach has helped companies to understand the market landscape, to identify and to leverage opportunities and right partners, to find the strategic alignment between the companies and potential strategic partners, to develop theses on industries, to develop go-to-market strategies, and to accelerate the path to commercialization.
He has successfully demonstrated his ability to help companies to determine the right level of business involvement/activities to build an asset, not a liability, in economic, geopolitical, and moral terms. His ability of doing so is even more invaluable given the challenges that the business world is facing at the present time.