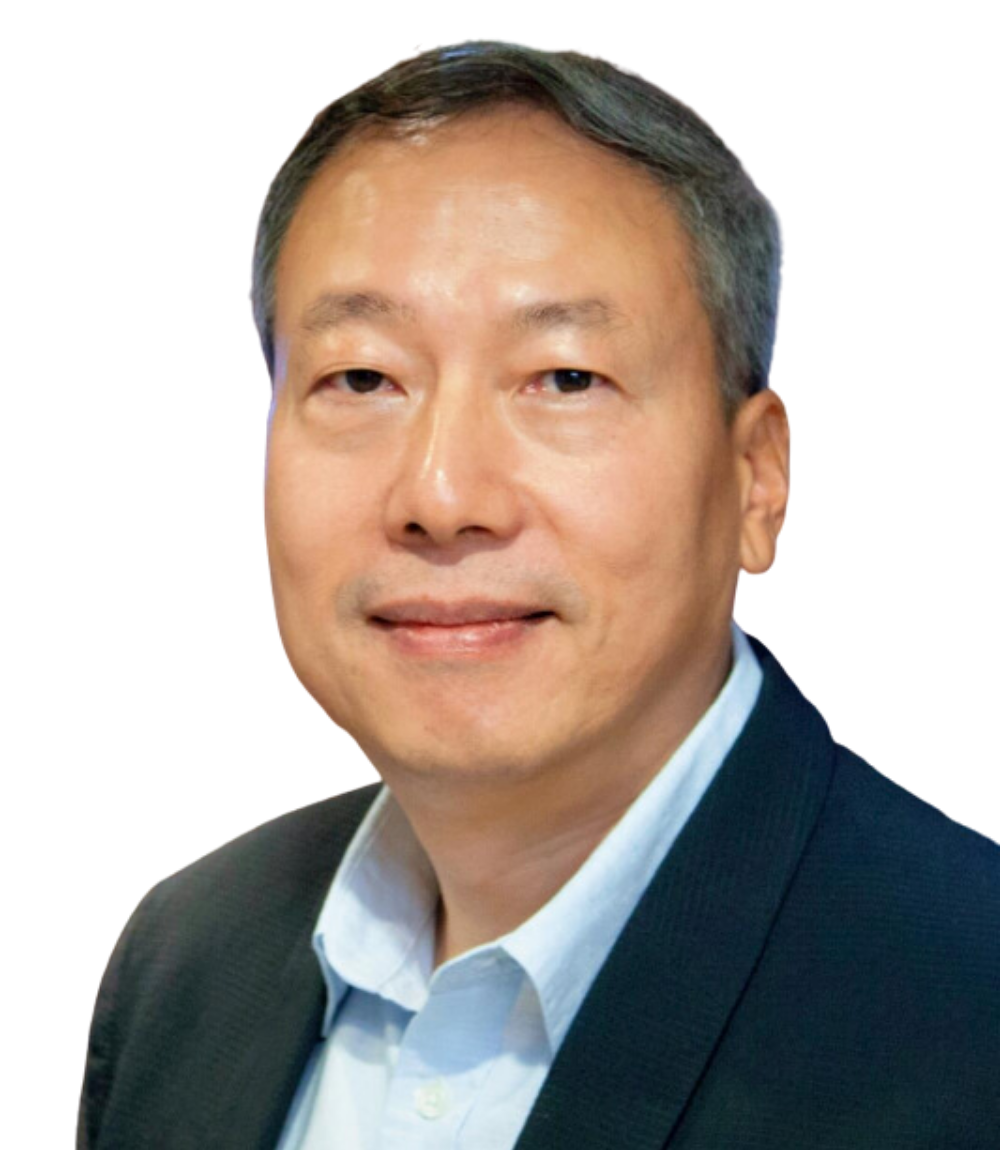 Throughout my career, I have held various senior management positions in sales, marketing, R&D, project execution, and supply chain. My diverse background has equipped me with a comprehensive understanding of the business landscape and the skills necessary to drive successful outcomes. I have taken leading management roles in strategy, planning, business development, and operations.
In addition to my experience as an entrepreneur, senior executive, and investor, I have also been instrumental in helping tech startups navigate the complexities of the industry landscape. I have a proven track record of leveraging the existing capacity and channels of industry leaders to help startups avoid common pitfalls and achieve success.
My systematic, pragmatic, and analytical approach has been instrumental in helping companies understand the market landscape and identify opportunities for growth. I have helped companies find the right strategic partners and develop theses on industries to accelerate the path to commercialization. I am particularly proud of my ability to help companies build assets, rather than liabilities, in economic, geopolitical, and moral terms.
As the business world continues to face new challenges, I believe that my ability to help companies navigate these complexities is more invaluable than ever. With my extensive experience and proven track record of success, I am confident that I can help businesses achieve their goals and drive sustainable growth.