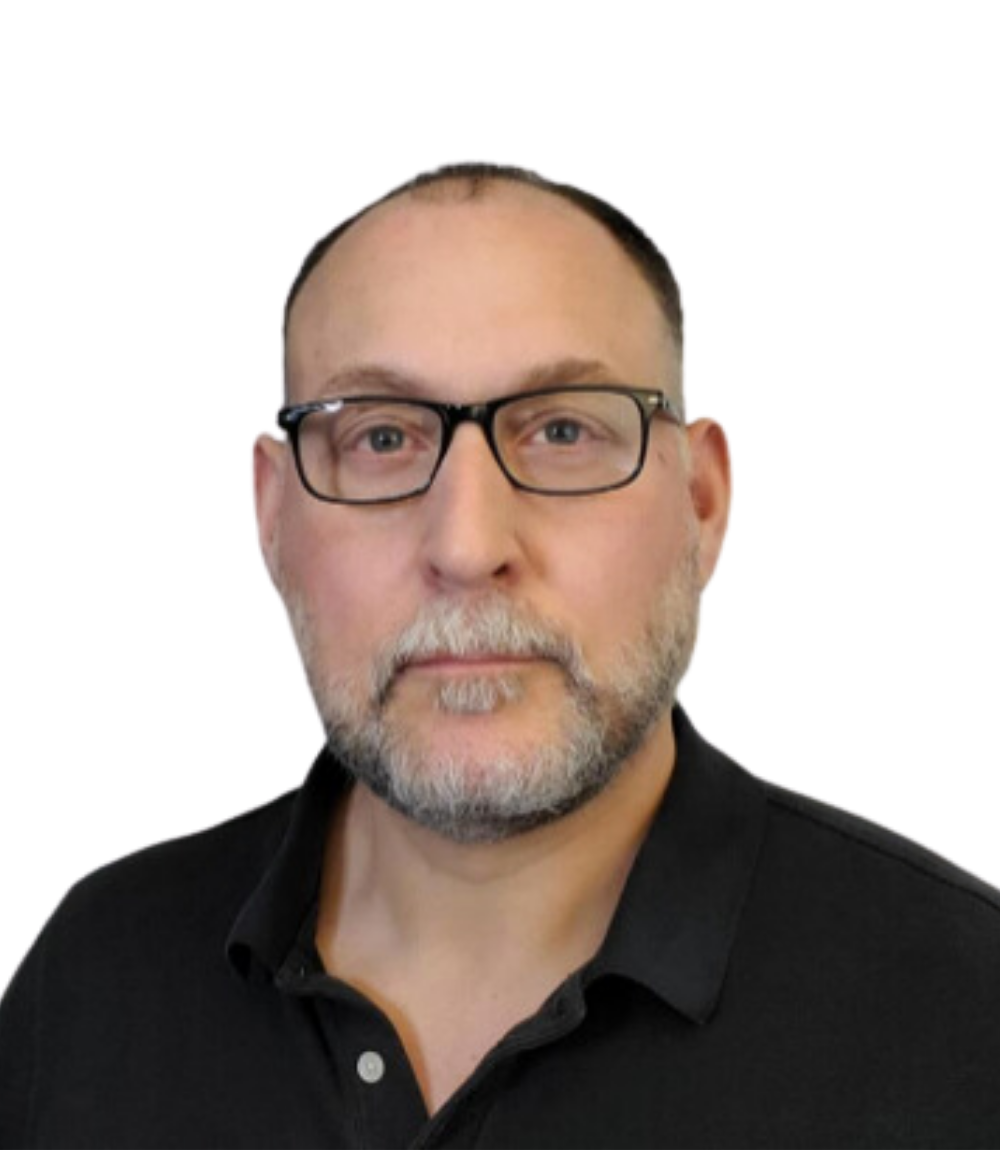 Erik Johannes has spend the last 30+ years building clean technology companies in Vancouver. From 1990 to 1999 while at Ballard Power Systems he was a test engineer for a methanol fueled fuel cell power plant. He was responsible for system engineering and testing of an H2/LOx fuel cell power plant for German military submarines. He also built a 15 person test engineering team for the 600 kW stationary fuel cell stack.
In 1999 Erik joined QuestAir Technologies where he started with 2 junior team members and grew a 25 person product development team delivering protype compact fast cycle Pressure Swing Adsorption equipment. Erik then founded a company to develop products for heavy duty diesel engine emission control systems. The company's IP was acquired by two Tier 1 auto/truck parts companies. Erik then worked with numerous small startup companies sharing his experience.
More recently Erik was the Engineering Manager of the Proheat brand of heater products at Dometic (formerly Teleflex in Richmond) and then recruited to be Engineering Manager at Genesis Robotics in Langley. Erik is now focused on building an on-line training platform for product development professionals in the first phase of their career.
Erik graduated from the University of Saskatchewan in 1985 with a B.Sc. in Chemical Engineering.