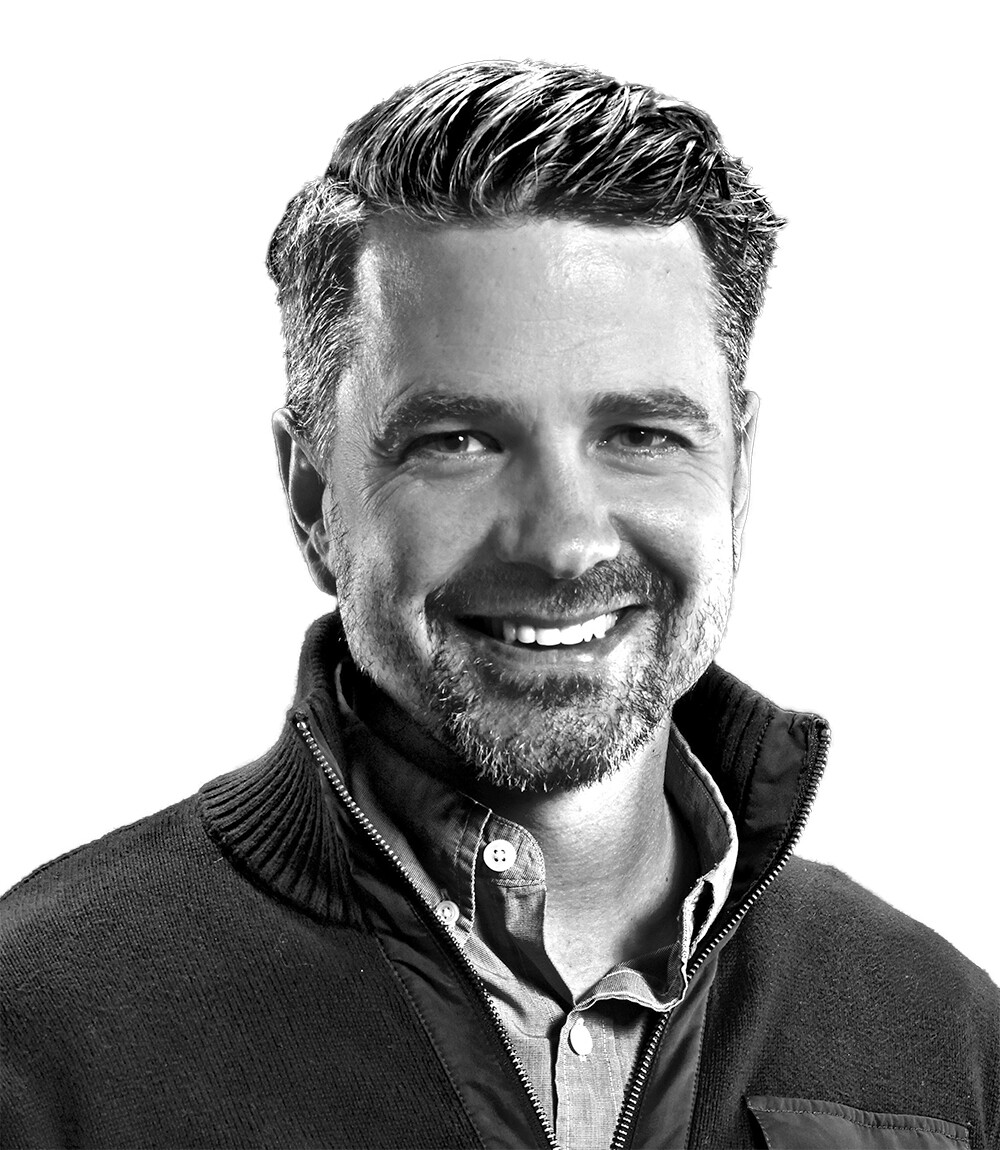 An accomplished facilitator, ICF-certified executive coach and strategic planner, Marty Yaskowich brings more than 25+ years of senior-level experience in supporting Foresight companies with their corporate, brand and GTM strategies.
Marty spent 12 years at critically acclaimed marketing agency DDB Canada where he was responsible for leading both the integrated planning and innovation mandate for the agency as well as lead of the digital and social media practice (Tribal Worldwide).
Marty led the strategic planning that launched Canada's first full-online insurance company (Sonnet.ca), helped revitalize a dated FS brand (Capital One) and helped launch one of America's beloved department stores (Nordstrom) into the Canadian market. He also played a critical role in Tribal Worldwide Canada receiving three Digital Agency of the Year awards in four years, with pioneering campaigns across digital, mobile and social media platforms for the likes of Canadian Tire, Destination Canada, McDonald's and Mastermind Toys.
More recently Marty was the Chief Operating Officer and led enterprise sales for iQmetrix, a $50 million retail software company that powers more than 20,000 retail stores for Verizon, Sprint, TELUS, Charter and COX.
In addition to his work with Foresight, Marty is an Expert-in-Residence with Conexus Credit Union's Cultivator program, a graduate of the UBC Internet Marketing program and has taught social media governance in UBC's Continuing Studies program.