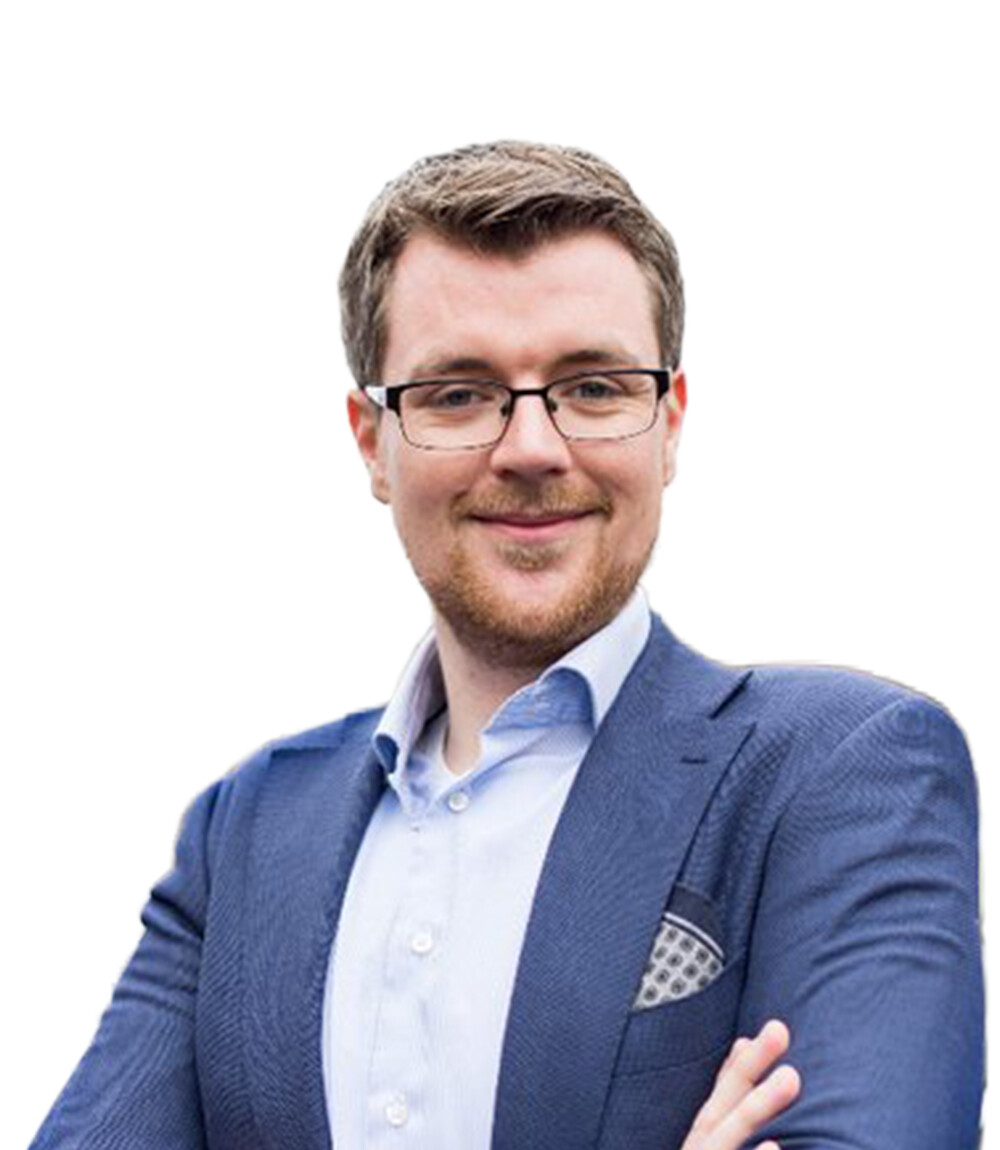 Experienced CEO, Founder and Business Mentor with a demonstrated & successful history in building up tech start-ups and scale-ups to success. Experienced in all parts that come with founding, building, and scaling a digital business, especially the tech kind.
Floyd started his career during the heydays of Groupon, from early day startup to massive growth (fastest growing company in history of the world) and IPO. After that his first CEO role came about in Kuala Lumpur, Malaysia, running a financial comparison platform as part of the CompareAsia Group. The next 3.5 years after that was spent on building up and out a multi-sided marketplace Helpling, connecting cleaners to households. A big part of the job here was building out a PR and lobbying arm to position well vs governments and unions in the 'sharing economy' debate.
Since that time, there's been a number of other businesses (interim-management and repairing of several businesses in different sectors), and particularly a lot of fundraising activity.
What used to be pro-bono on the side also became a primary activity for a while: serving as mentor, executive coach, and program creator & delivered for a variety of accelerators. Not just Foresight, also SFU VentureLabs, NewVenturesBC, Capilano University, and Cofounderslab. In that capacity Floyd has helped over 65 companies figure out their path to market, how to set up and scale sales and marketing operations, and fundraise.
Beyond immediate mentoring efforts, Floyd has also created and delivered several education programs, particularly those focused on market validation and go-to-market strategies.
He's a judge at NVBC competition, for the finals in 2023. And serves on the Program Committee for Foresight, and is in charge of intakes and panels at VentureLabs.
Particularly skilled in Business Dev, Operations, PR (including public speaking), HR management, and Marketing (Growth Hacking). Most proud of and passionate about
a) Analytical skill & energy in the face of problems
b) Building and leading highly effective & motivated teams
c) Building a world-class company-culture conducive to success
Has a Master of Science in Strategic Management from RSM Erasmus University.