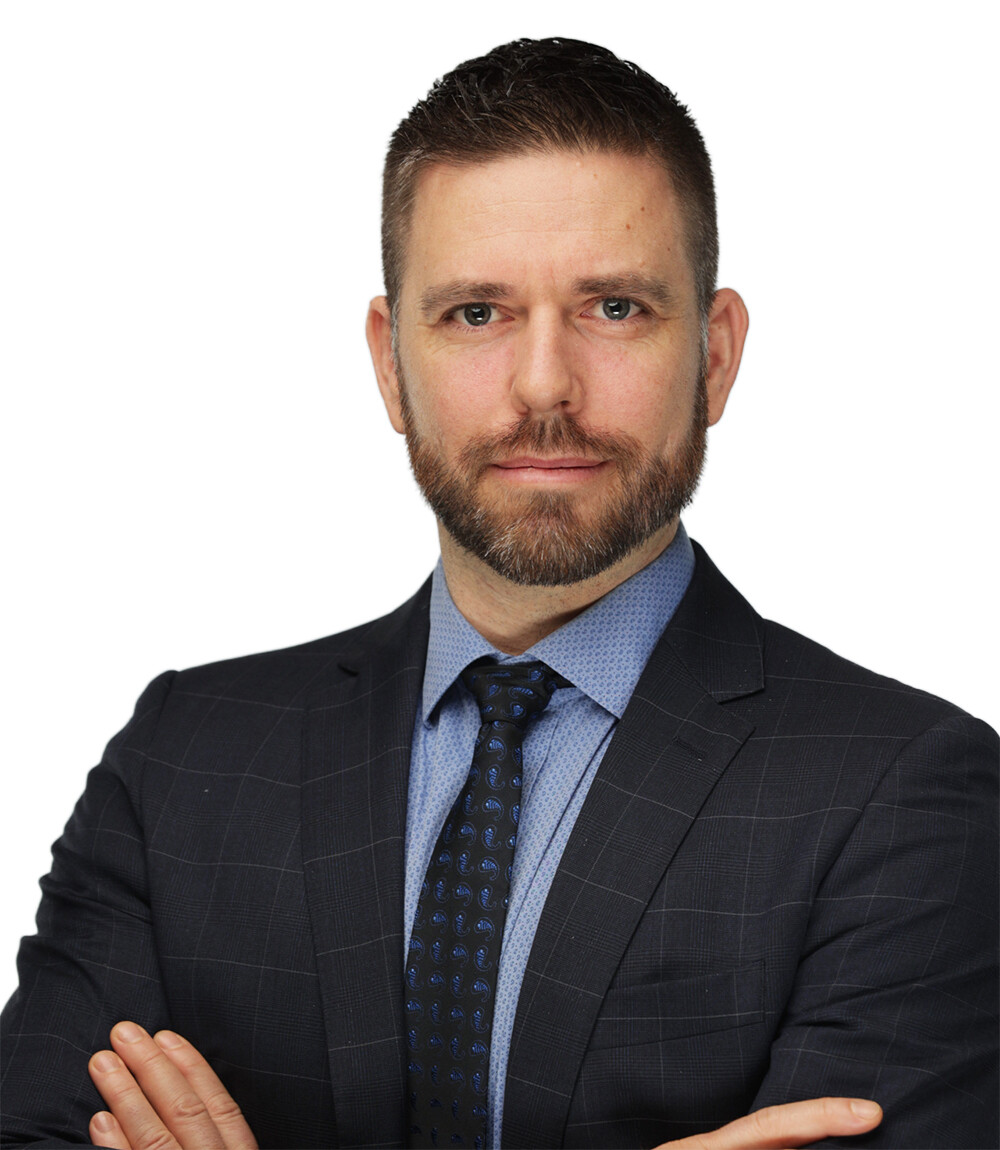 Since 2004, Francis has been exploring solutions to help cities and industries meet their needs for water quality and quantity. He is a strategic thinker who excels at solving complex problems and a subject matter expert in water treatment. In short, he is an engineer who can efficiently combine his technical skills with his business acumen.
As an accountable and solution-oriented leader, he likes to engage others in the realization of a common objective, creating value and delivering results. He stays positive, energetic, and authentic and is known for building long-lasting and trusted relationships with every stakeholder. He has lived in French and English Canada, Mexico and the USA and likes diverse and/or global teams.
Francis studied Mechanical Engineering at the Montréal Polytechnic School, Canada and at the Monterrey Institute of Technology, Mexico. After working in construction in northern Québec and traveling to Argentina, his desire to change people's lives pushed him to pursue a master's degree in Applied Science from Montréal's Polytechnic. There, he learned water and wastewater treatment technologies and researched water disinfection by-products in distribution systems.
His first job was in R&D in Montreal; improving water treatment plant's performance. Later, he moved to the Toronto area to pursue greater challenges and continue his career in design. After traveling to Africa, and the Himalayas, and a career in startup, construction, and design of Water and Wastewater treatment plants, he got an MBA from the Sauder School of Business with a specialization in Strategic Management. This training helped Francis become an accomplished sales and business development professional.