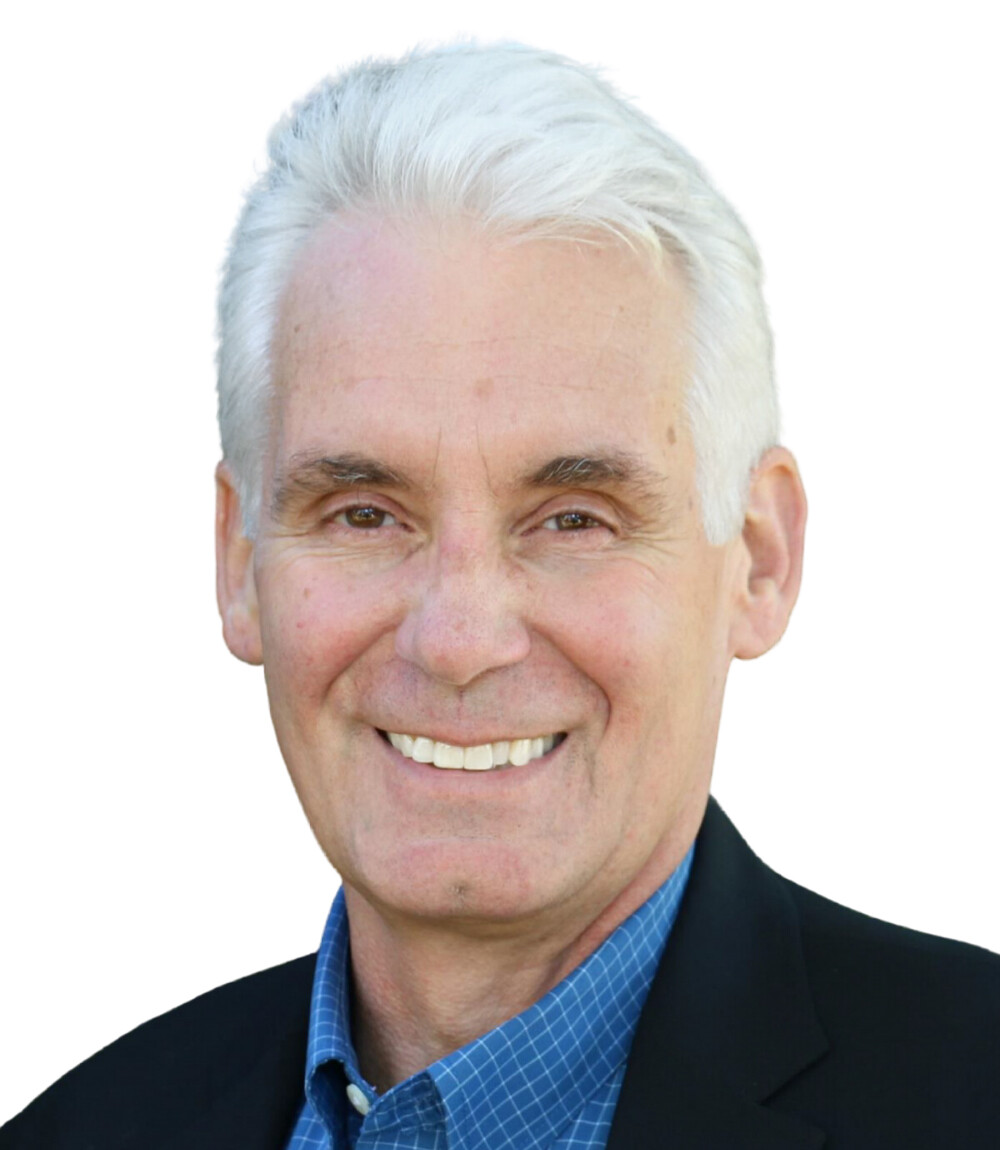 I have 25+ years of experience as VP Sales/Bus Dev and COO roles, developing and leading teams to take great technologies and products to international and domestic markets. I have demonstrated success in leading high-performance teams and building strong lasting relationships with strategic partners, stakeholders and team members. Notable achievements include: Achieved sales growth of over 250% at Radiant; successfully led the acquisition and integration of a target company at Alpha; and led a team at Shift that built a production facility to deliver 15 projects totaling in excess of 12 MWh of battery technology over 15 months.
For much of my career, I was responsible for sales and have extensive experience organizing and leading sales teams at a senior level. I was also able to grow my operations experience through my time at Shift and its predecessors.
My unique combination of experience and demonstrated ability to build and lead teams, streamline operations and grow revenues allows me to bring strength and focus to any business.