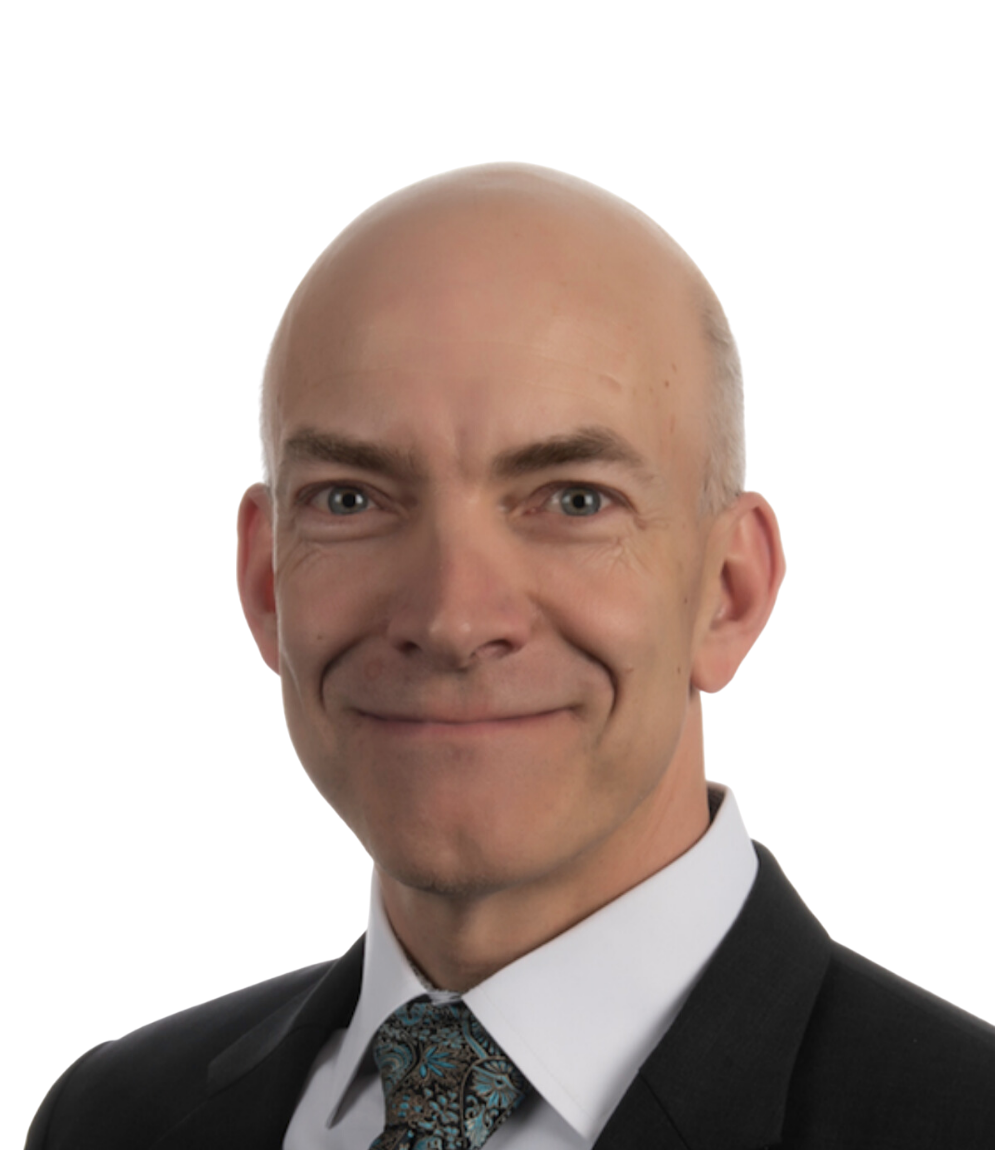 I am a senior energy sector leader and influencer with over 28 years of experience in corporate innovation, subsurface technical, portfolio management, strategic planning, stakeholder relations and governance. I inspire much-needed change by reminding all that "...better is always different."
Appointed Husky Energy's Chief of Innovation in 2018, I built on the expertise of technical leaders and out-of-the-box thinkers from across the industry, providing a coordinated approach to foster innovation. In this role I interacted with many startup organizations who wished to partner with Husky. Through this experience, I learned a lot of transferable information about the communication gaps that exist between leaders of innovative small companies and the large corporate entities that they wish to partner with. Prior to this role, I was appointed Husky's Chief Geologist in 2016 and started with the company in 2013 as Manager of Frontier Exploration. I began my career as a geoscientist with Imperial Oil in 1996. Over my career I held multi-year assignments based out of Houston, Texas, St. John's, Newfoundland and Labrador, and in Calgary.
I received a BSc in Geology from the University of Regina and an MSc in Earth Sciences from the University of Ottawa.
Outside of work I am an avid cross-country skier and runner.