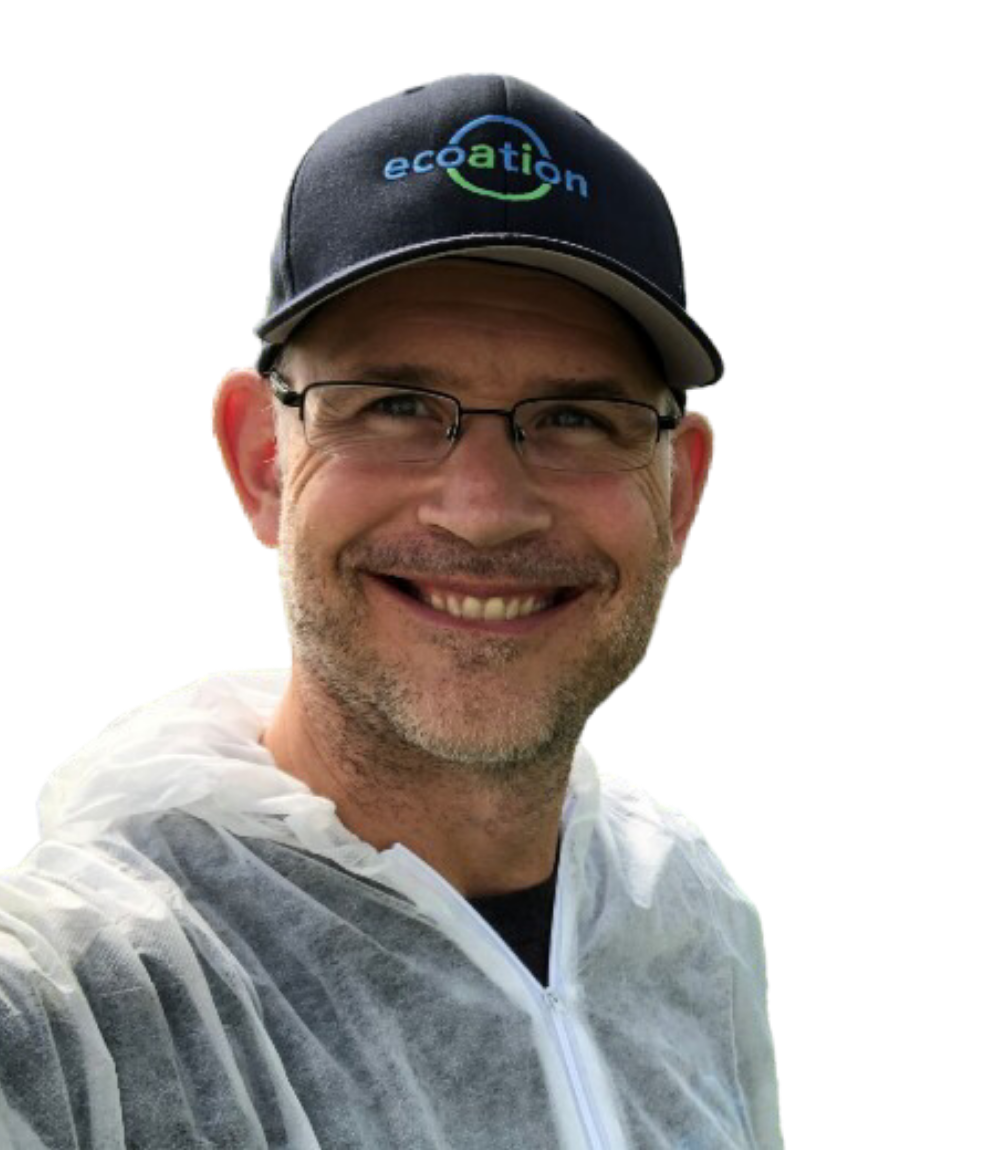 Seasoned, award-winning, entrepreneurial professional skilled at identifying and developing advanced machine learning, automation, and control through the challenges between conception, experiment, and production in engineering and agriculture domains.
Collaborative leader with two decades of professional experience in founding initiatives, setting vision, securing teams and funding to research and iterate between technology feasibility and market needs to bring offerings to production for traditional and new domains. Familiar with best practices in innovation and addressing its potential roadblocks or slowdowns. Articulate and able to communicate with C-level executives, interact with customers, public speaking, and lead multidisciplinary teams.
He has worked with a wide range of industries – agriculture, papermaking, automotive powertrains, semiconductor manufacturing, carbon fiber airplane brake production, combustion health in industrial burners, large scale data centers, microalgae cultivation, reinforcement learning for maintenance-free industrial control. And during the pandemic collaborating with public health researchers on the role of feedback in modeling and decision making on public policies in the presence of high uncertainty.
He holds 46 patents, 58 technical publications, his designs reside on over 350 paper machines, 35000 production diesel vehicles, 12 commercial greenhouses, creating more than $40M/year in value, and the standing up of a new business – Honeywell Automotive Software (now Garrett Motion).
He received a B.Sc. in Physics and a M.Sc. in Applied Mathematics from Dalhousie University, and a PhD from University of British Columbia in Control Engineering. Dr. Stewart is a Fellow of IEEE and IFAC, received the IFAC Industrial Achievement Award, twice received the IEEE Control Systems Technology Award, the IEEE Transactions on Control Systems Technology Outstanding Paper Award, and the NSERC University-Industry Synergy Award for Innovation. He enjoys family, mountain biking, cooking, and is a certified judge for competitive barbecue.