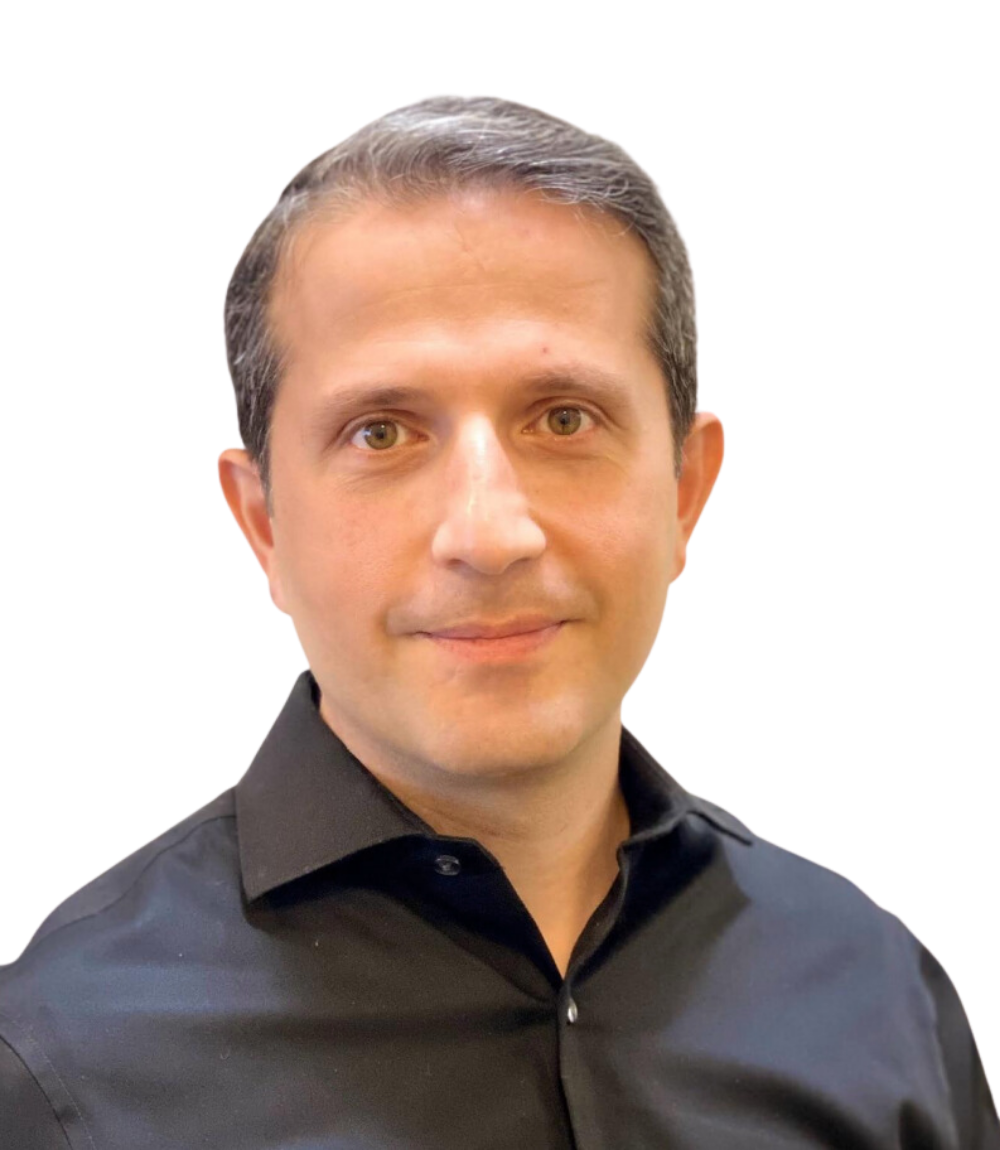 As a seasoned technology executive and an experienced product and engineering leader, Hani Eskandari has led several technology innovations and business initiatives during his career. He was the head of Product Innovation and Technology Strategy at Postmates' and Uber's autonomous robotics divisions where they built an autonomous last-mile delivery robot that was called out by the Times magazine as one of the top inventions of 2019.
Hani has co-founded two highly innovative startups in the past. As the CTO of his first startup, he led the engineering and product development of a novel medical robotics technology for early-stage cancer imaging and diagnosis. More recently, he was the CEO of an AgTech startup, developing autonomous robots for manual labor automation in vineyards and other specialty crops.
Hani is skilled in various technology stacks including computer vision, AI and robotics and has worked at the intersection of software and hardware engineering throughout his career. Hani has a PhD in Electrical and Computer Engineering with specializations in Robotics and MedTech, holds several patents, and has more than 30 peer-reviewed publications.