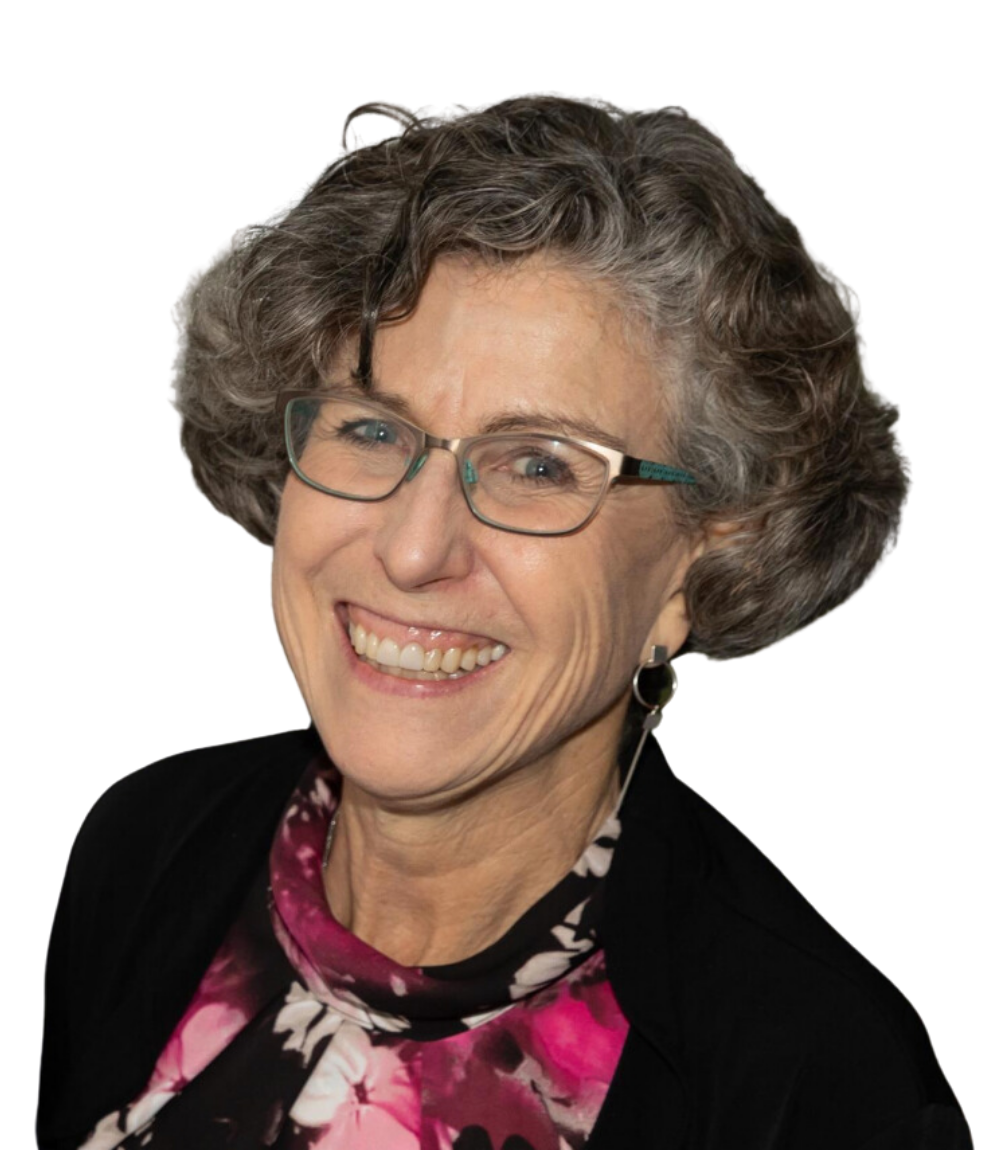 Heather Herring is a professional engineer and proud alumna of the Haskayne School of Business. She is known for her ability to pinpoint the essential elements of an idea, business, challenge or person and use her leadership, innovation, and management skills to identify opportunities for excellence.
As a coach, she supports client companies in business, communications and customer development. Often described as passionate, driven, and admired for her ability to forge connections between people and industries, Heather shines brightest at the intersection of cooperation, collaboration and competition to drive success for all parties.
Her varied career has included serving as the Executive in Residence with Zone Startups Calgary and extensive work in academia, private and public sector companies with a focus on energy and sustainability.
She was responsible for securing research grants and developing VR and 3D printing research facilities at the University of Calgary; focusing the R&D program, overseeing field pilots for new oil sands technologies, and formulating the creation of COSIA for Total E&P Canada; and exploring the emergence of the digital oil field at Laricina.