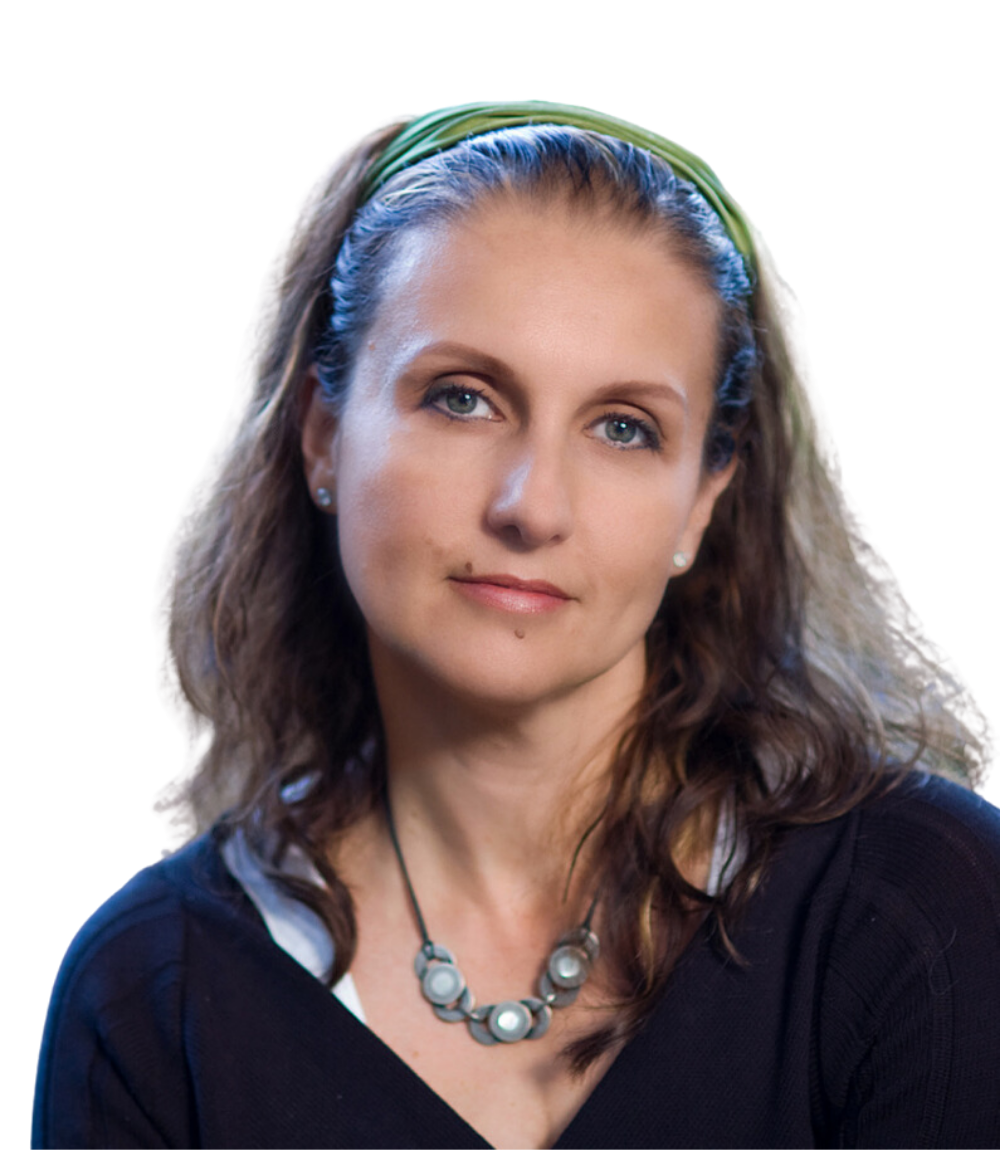 I have spent my career working on developing strategy, identifying acquisition targets and negotiating joint venture agreements. I have worked in a variety of organizations from global energy companies to non-profits, and starts ups providing both traditional and sustainable solutions. Highlights include Ontario Hydro, Union Gas, Direct Energy, Sky Solar, Stantec, QUEST and Volta.
As a consultant, I focus my practice on market entry strategies helping my clients address issues of data governance, privacy and the implications of smart technologies including Prop-tech, Blockchain, AI and Distributed Energy Resources.
I support companies at an inflection point — entering a new market, launching a new product or services and expanding their geographic reach. I have worked with companies from Canada, US, Europe, India, China and Africa. I thrive on helping build and grow an organization. I enjoy working with investors to raise capital to scale and execute on the founder's vision. I am equally comfortable when asked to downsize and optimize the limited resources available, to ensure a company's survival.
I have a passion for understanding customers, for analyzing markets and acting upon insights to transform both the company and the customer experience.
I strive to create transparency and a collaborative work environment. I am driven by personal values that ensure employees, customers and colleagues are treated with respect and dignity. I joined Foresight because I value the community and know that I can learn with and from all the people around me — while still having fun and helping you grow your business.
When not on a Zoom call I enjoy cycling, hiking, yoga and being in my garden eating and drinking with good friends.